Co Editor – Alison Jee is an independent marketing & PR consultant, writer and unmitigated foodie. 30 year RiverTribe resident.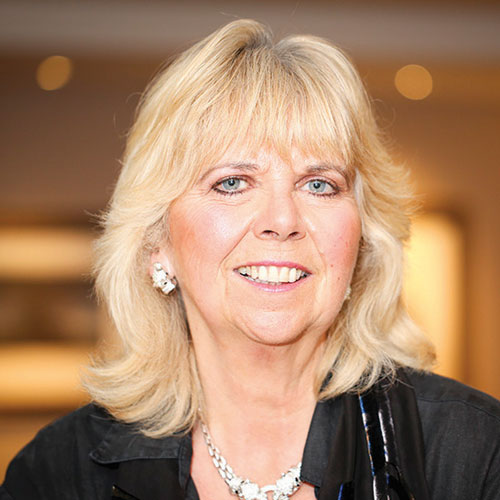 Co-editor – Lyndsay Kenwright is a journalist and yoga teacher. Educated at London South Bank University in Media, after studying she worked in reality TV and documentaries in Sydney, before moving back to London and working as a producer in world affairs for TV news. You may see her paddle-boarding down our stretch of the Thames.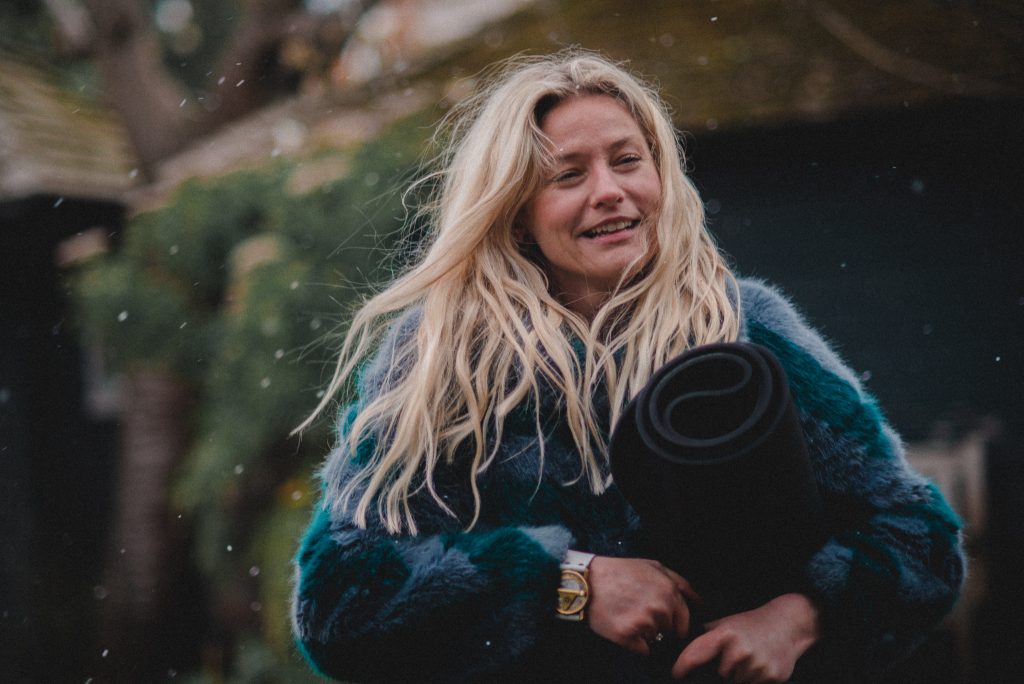 River Tribe Founder Linda Duberley is a has a strong background in broadcasting, journalism and media, as well as experience with major broadcasters such as ITV, Fox News, CNBC Asia and Sky News.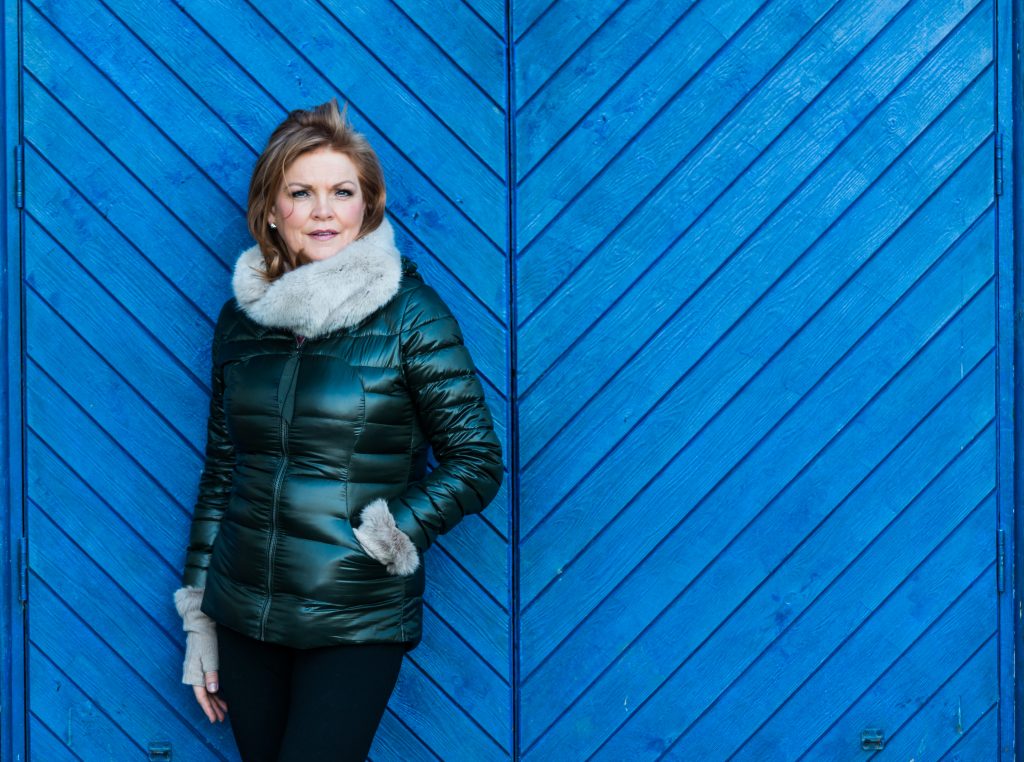 Karen Chambers of Fierce Wellbeing is a nutritional therapist and naturopath specializing in gut and hormonal health. An ex-BBC & ITV Producer, Karen contributes regularly to our Wellness section.