It seems that 2019 was the year for the explosion of in our awareness that our eco-friendly behaviours don't just stop with our recycling bins. In came the reusable coffee cups and water bottles, the reusable shopping bags and along with it the encouragement to reconsider our fashion choices. Not many people thing about the negative impact on the environment when we go shopping, generally only that of our bank balance! However, the fashion industry is the second largest polluter in the world, only after the oil industry. 20% of water pollution comes from waste water from the dying and treating of textiles, where 20,000 litres of water are needed to produce just 1kg of cotton.
Nimble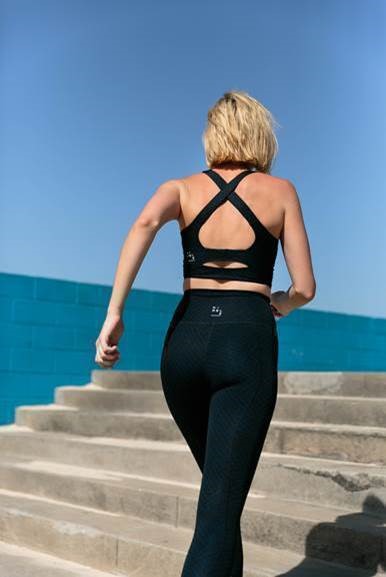 Designed by women, for women, NIMBLE Activewear is dedicated to producing the highest quality cross-functional activewear. Using its range of custom-engineered fabrics, with sustainable and ethical practices at its core, including its COMPRESSLITE range. Created from 6 recycled bottles for every pair of leggings, NIMBLE Activewear has saved over 800,000 bottles from landfill this year. Available on their website and a variety of stockists such as Browns stores and fitness boutiques across London.
Clothing Rental

How many times have you bought a stunning new splurge item specially to wear to a wedding, party or event? Its beyond gorgeous and you've saved a while to get it? But you wear it to this one event and then it sits in the wardrobe collecting dust, as when the next event rolls around, really you must purchase something new as you can't wear the same thing twice. Well, here is where the solution of clothing rental comes in. Somewhat of a recent tend has seen companies such as Hurr, my Wardrobe and Hirestreet provide users the access to luxury and designer pieces without having to part with their cash for the full price item only to wear it once or twice. Not only this, but your wardrobe can also earn you money by hiring out your luxury pieces that are in perfect condition. On these sites are not only clothes, but accessories, shoes and handbags too, allowing you a new ensemble for each occasion. You can hire a piece anywhere from a night to a month, giving you complete flexibility. Anything that we can do to slow the fast fashion industry is valuable and a little more sharing and caring is a step in the right direction to do that.
Vintage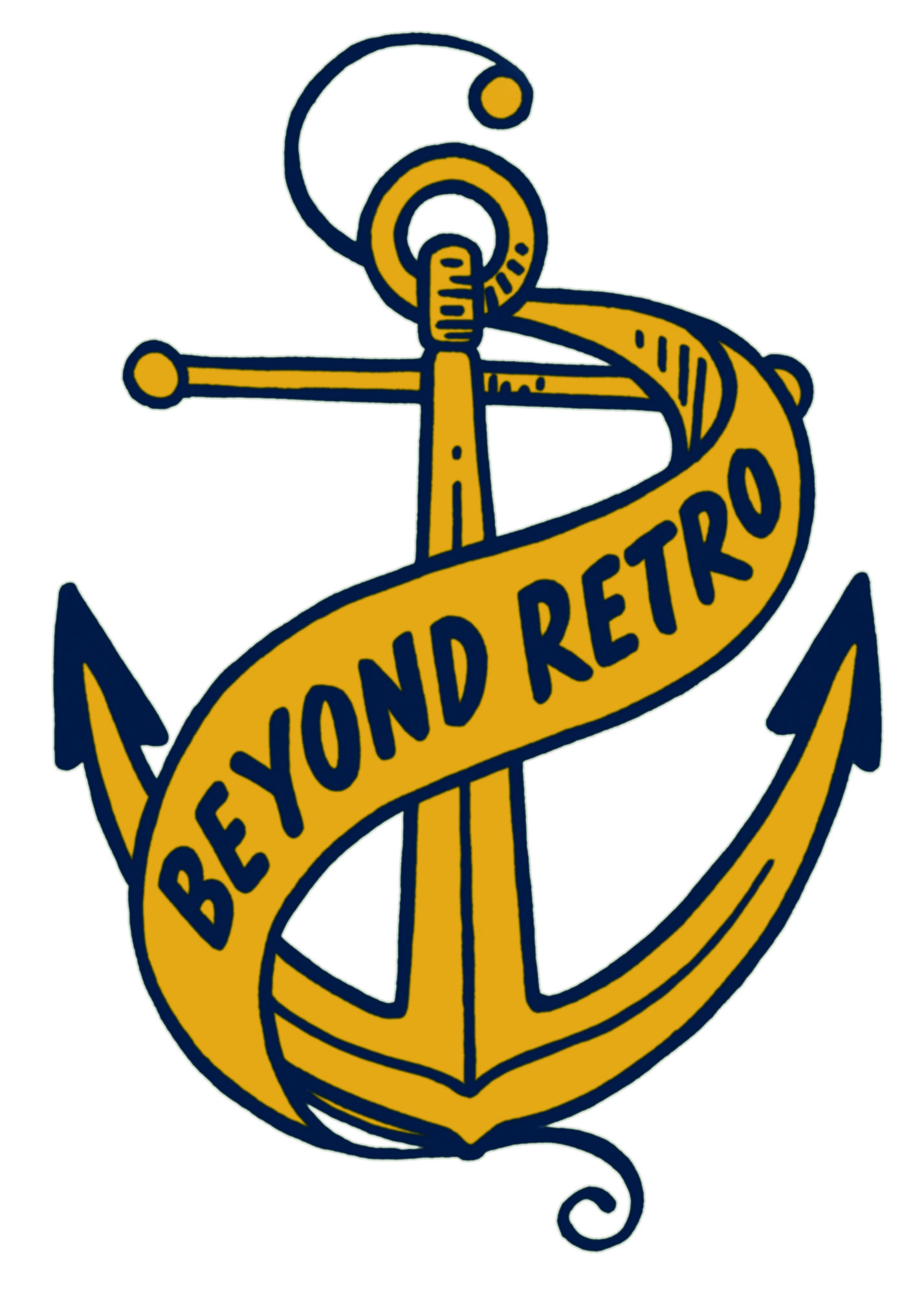 Though it seems obvious, the most sustainable way to shop for clothes is buying those that already exist. There are so many ways to shop for second hand clothing which greatly reduces our demand for fast fashion. In Richmond we have a great selection of charity shops, arguably the best of which being Marys Living and Giving on Richmond Green. The clothes that can be found are always in top quality condition and you can come away with amazing and unique pieces at a bargain price! As well as this all round London there are a huge amount of vintage stores, such as Rokit and Beyond Retro, to find one off gems to add to your wardrobe. If you want to shop for preloved clothing from the comfort of your own homes there are many platforms to do so; Depop (a phone app), eBay and ASOS Marketplace. A tip is to search BNWT (brand new with tags), meaning that the items won't have even been worn before!
Stay Wild Swim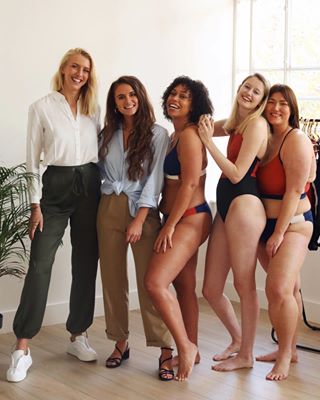 To the founders Natalie and Zanna, based in SW London, every detail of the production of their entirely sustainable and ethical swimwear brans matters. From the material, ECONYL® being regenerated nylon from unwanted waste from around the world, to the local factory where each piece is handmade, to the compostable hygiene liners not a single aspect from start to finish of these beautiful swimwear pieces is left to fast fashion standards. The brand is entirely self funded by the women and in their first year of life has found themselves on the Selfridges shop floor. If there was a more ethically and sustainably committed swimwear brand out there I would like to see it, aside from the fact that it sits on our very door step. Not only in buying a Stay Wild Swim piece are you supporting the environment, but also a small independent female run business striving for what they believe in, making waves in the swimwear industry. These are items to keep and cherish, not to be replaced year on year.
On Our High Street; Feather and Stitch
The independent boutique Feather and Stitch can be found just off the green and has a constantly evolving repertoire to include more established brands as well as up-and-coming women's clothing designers.
Inside, amongst the plethora of beautiful pieces, you can find the Rebecca Taylor Vegan leather skirt. 2019 has seen the refusal of fur from many stores, even by the queen, for synthetic alternatives, now too can the same be the case for leather. It is no longer necessary to have your leather sourced from animal hide, instead options stemming from materials such as even pineapple waste! Shopping ethically isn't just minimising harm to the environment, but also the animals where they came from and the workers producing them.