It was English Wine Week last month, and while I have discovered many delicious English wines, they tend to command a premium price, thus not contenders for everyday drinking. Tesco Finest changed all that when I tasted two stonkingly good English wines recently. Both are from Kent's Hush Heath vineyard, are vegan and top notch. The English White is £11 a bottle and the Sparkling Rose £20. The white is aromatic, crisp, zesty and refreshing and the sparkling rosé, well, let's just say that it's made from the same grapes as champagne and it's a steal!


Marks & Spencer is doing its bit to alleviate food waste – and at the same time letting shoppers bag a bargain. Each cleverly designed 'Go Bananas' bag contains a minimum of three ready to eat bananas for just 25p, along with two delicious recipes for families to bake at home, including vegan banana muffins and that lockdown treat, banana bread.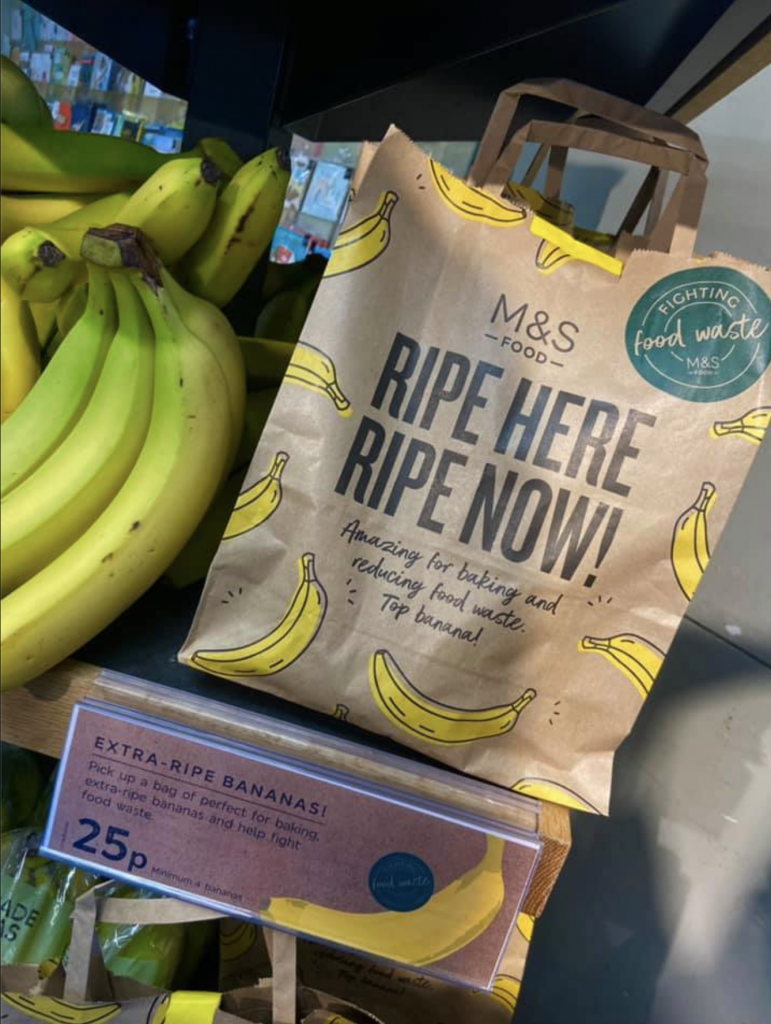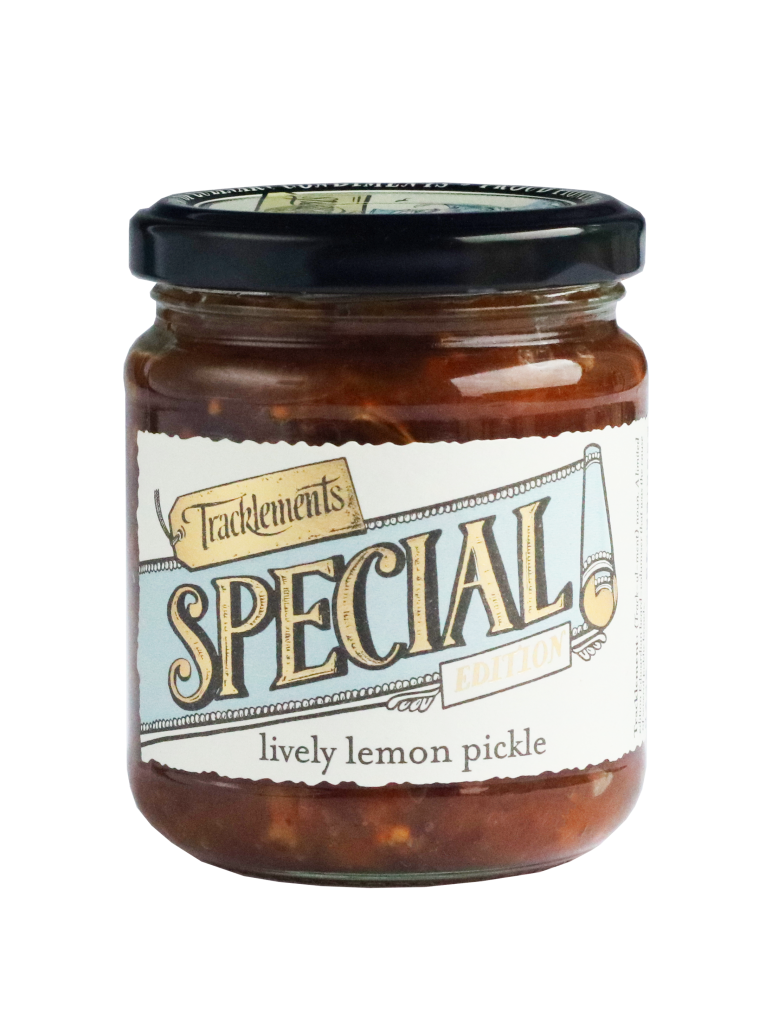 If, like me, you're a fan of Middle Eastern food, you should try Tracklements' latest Special Edition Lively Lemon Pickle. Those clever people have come up with another cracking product! Packed with lemons, sultanas, ginger, garlic, mustard seeds and chillies, it's vegan and gluten free. This pickle adds a pop of flavour to all sorts of savoury classics and it's so very tasty! £3.35 for 220g, available from fine food delis and farm shops nationwide and online at tracklements.co.uk.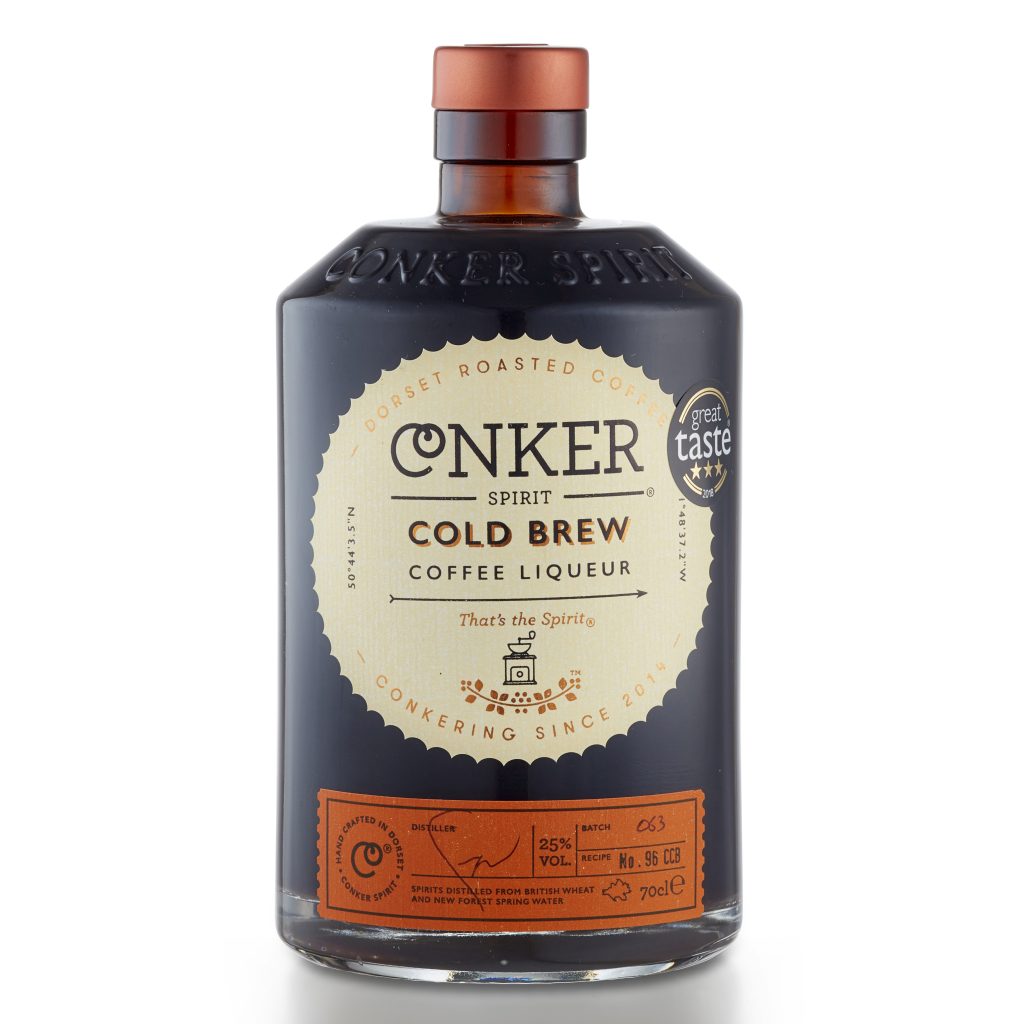 This lovely coffee liqueur from Conker is a stonker! No flavourings or imitation – just Grade 1 forest-grown, speciality, Ethiopian and Brazilian coffees, a touch of demerara sugar and distilled British wheat spirit from an award-winning Dorset company. Roasted to deliver a bold coffee with liquorice and cocoa, you taste vanillas and hints of stone fruits and caramel. ABV: 25% I love it with a few ice cubes – and it's great for cocktails too, especially those Espresso Martinis. Around £30 a bottle from Waitrose (Decaf option also available)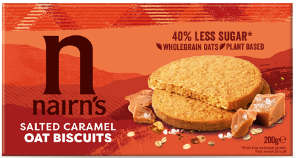 Two new limited edition flavours have been added to the Nairns oat biscuit range: Salted Caramel, and also Chocolate & Mint. Both are seriously delicious and offer a healthier tea time treat as they're high in fibre with wholegrain oats, and have 40 per cent less sugar than the average sweet biscuit. Grab them while you can! Initially just available in Lidl – for £1.40 a box.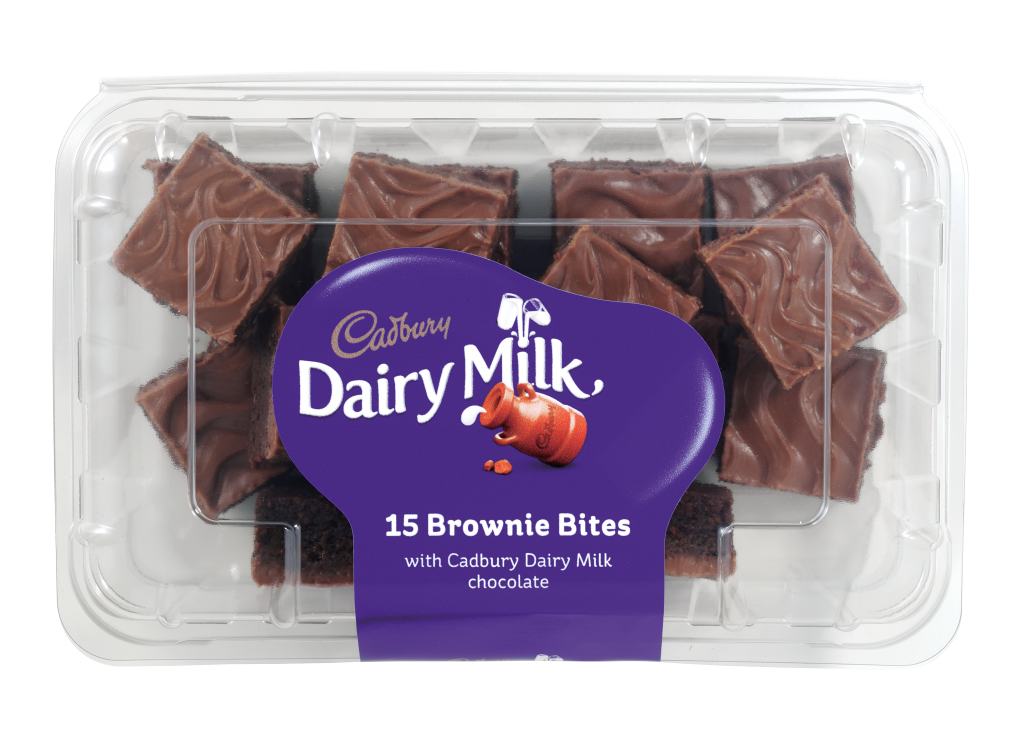 Not anything like as healthy perhaps, but equally moreish, are the new Brownie Bites from Cadbury. More than just brownies, each fudgy bite is layered and evenly filled with good old Cadbury's Dairy Milk. What's better than biting into a sweet, gooey brownie to be instantly met with a mouthful of chocolatey goodness? Having a second one of course! A box of 15 of these indulgent little bites is available in Asda and Tesco for £1.80.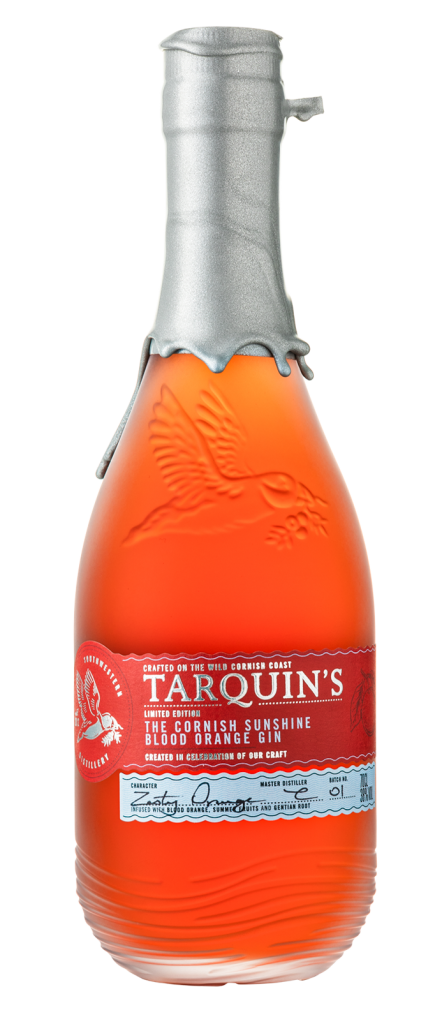 Regular readers will know that I am a fan of gin, but to be honest, I've rarely been impressed with many of the plethora of new, flavoured, gins on the market. Until I discovered Tarquin's Cornish Gin. Established in 2012 by founder and self-taught master distiller Tarquin Leadbetter, on a hilltop overlooking the wild Cornish coast, this young man has created a range of delicious, award-winning gins. I recently tasted Tarquin's Cornish Sunshine Blood Orange Gin and it's fabulous. Blood orange, pink grapefruit, rhubarb, raspberry and gentian root have been infused into this, giving a carefully balanced bitterness to offset the fruit. It makes a fantastic summer spritz with a touch of fizz and some sparkling elderflower, but it makes a great gin and tonic, of course, too! And I love the added intrigue that it goes cloudy when the tonic is added. This touch of much-needed summer, in a glass is available at £36 a bottle from tarquinsgin.com and other good online spirits retailers.