I don't know about you, but when it comes to rosé, I always think it's 'summer in a glass'. Just the addition of a small glass of that pink wine with a lazy lunch in the garden can transport me to Spain, Greece, Turkey, or wherever I was last on a foreign holiday!
It's well known that rosé is the go-to shade of wine for summer months and apparently wine retailer Majestic has scientifically ascertained the exact temperature when Brits switch to this rosey tipple! With sales reaching their peak over sunnier periods, Majestic has discovered that 26C is the optimum heat where Brits decide to bring out a bottle of rosé in favour of white or red due to its light and crisp flavour. So we'll be drinking a lot in the next few weeks!
Made to be chilled, Rosé has become synonymous with summer. And it's not just the rosé wine that evokes summer – some of the other drinks, or spirits, take on another level of enjoyment with that pink tint. I've been trying a few recently, and here are some of my recommendations: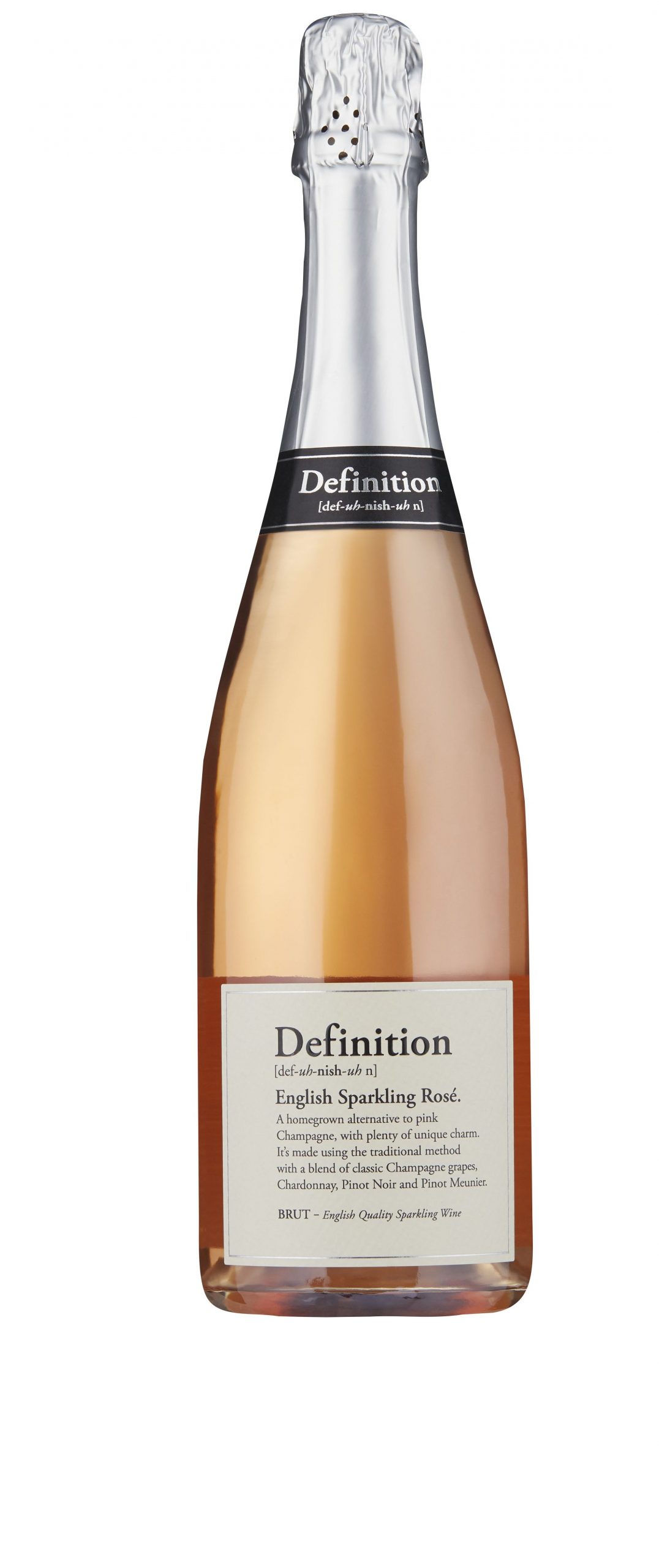 I really liked The Definition of Provence rosé. Pale. Crisp. Fresh. This is elegant and aromatic, with juicy flavours of raspberry, strawberry and redcurrant. Perfect with light summer salads. £11.99 per bottle or £8.99 mix of six from Majestic. The Definition also produces a Sparkling English rosé (a delicious alternative to pink champagne from the heart of the Hampshire countryside, made with champagne grapes: Chardonnay, Pinot Noir and Pinot Meunier.) It's beautifully crisp and elegant with notes of strawberry and a creamy texture. £27.99 a bottle or £17.99 mix of six – how about a mixed case?

I hadn't really thought of Malbec for a rosé (but I love a stonkingly good red) but was very pleasantly surprised by the Tesco Finest Malbec rosé – a dry, yet soft, style with red fruit aromas and complex juicy flavours of white peach, red berry and hints of lychee. A snip at £8 a bottle (and even better value when they have the clubcard discount offers).

Another delicious wine is Pink Diesel Rosé – with a glass of this you'd almost think you're in the South of France! From Provence, Pink Diesel is a light, crisp and dry wine, with notes of honey, peach and citrus undertones. Grown on sloping terraced hillsides, on clay and limestone soil, the grape varieties of Cinsault, Grenache and Syrah are all hand-picked from a family-run vineyard in Bandol, and have been blended together to create a perfectly balanced Rosé.  Pink Diesel is available to buy online and can be purchased by the bottle, rrp £14.95, in cases of 6+, and in Magnums. It is also available in Jeroboam and Methusala sizes.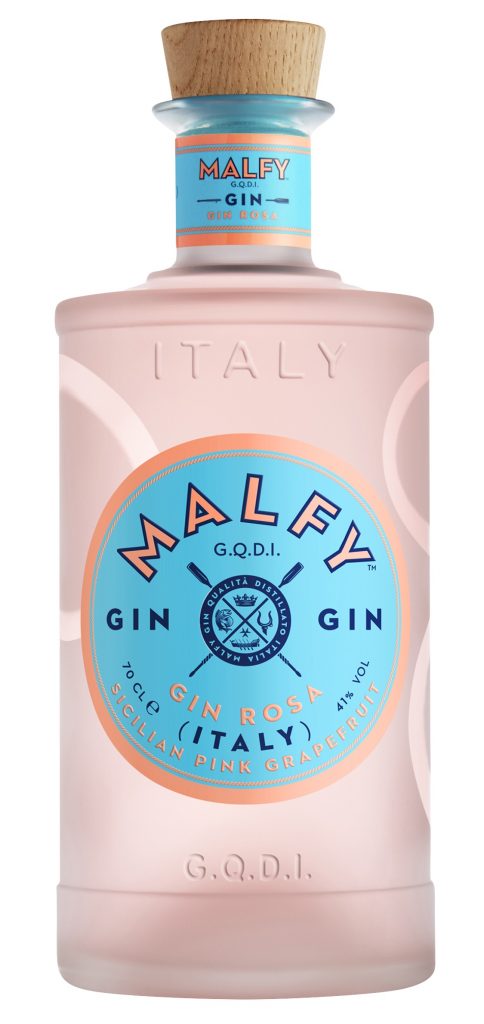 When it comes to Italian gin, I really enjoy Malfy gins. A particular favourite is the Malfy Gin Rosa, a bright and refreshing flavoured gin, with a zesty and citrusy taste of pink grapefruit, and a rich, long peppery juniper finish with a touch of thyme. Widely available for between £25-30 a 70cl bottle and online from supermarkets such as  Tesco
Sometimes at this time of year, one wants to take a can or two of rosé on a picnic, or boat trip and I've been very impressed by the quality of wines available in cans. Lighter to cart around than bottles and still recyclable, it's so easy just to pull the ring pull and pour. I think that wine in cans has really started to come into its own now.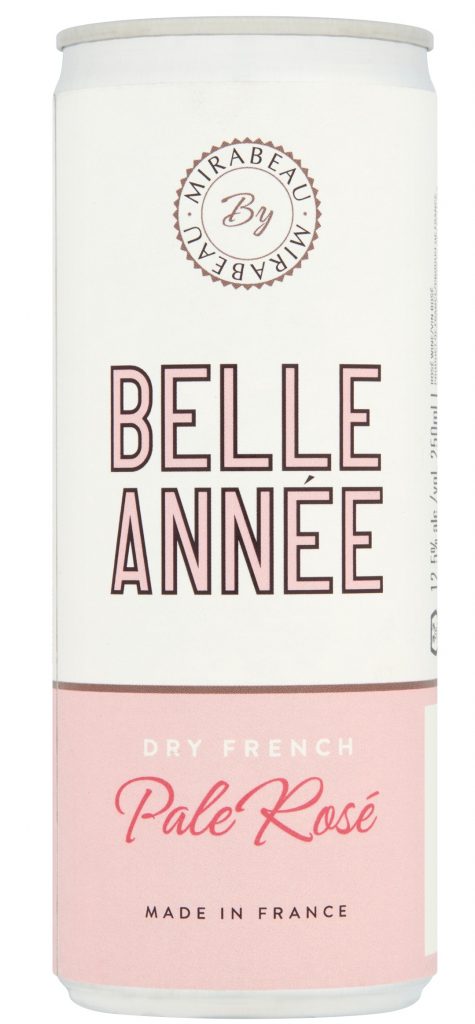 Try the Mirabeau Belle Annee Rose: This rosé wine evokes gorgeous sunshine and blue skies. Suitable for vegans too, it's a great value, dry wine and perfect for those al fresco vinous moments. Just £3 for a 250 ml can, but even better value with the current 4 for 3 Clubcard price at Tesco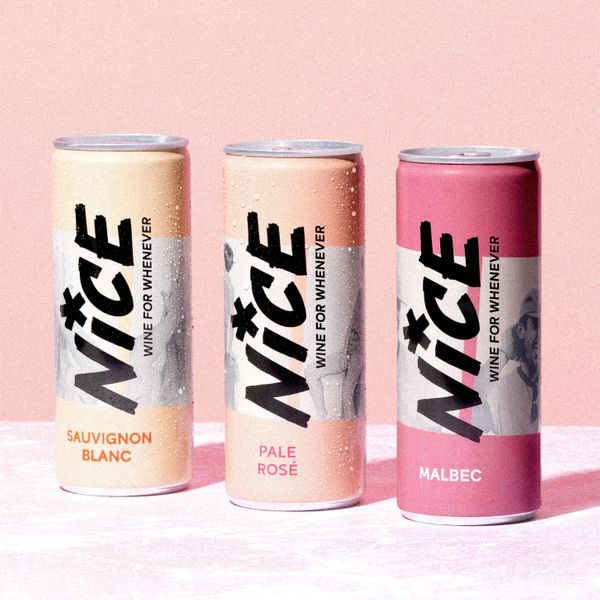 I'm told that NICE is the fastest growing canned wine brand in the UK and the largest independent brand in still canned wine, one can find it at over 4000 outlets around the country. This female-led, London-based wine startup makes great tasting wine from wineries they, themselves love. They aim to make wine more inclusive and less intimidating, bringing a fresh outlook to the industry. It's great value too, also at £3 for a 250ml can and it's dry, pale and while you're buying it, you could also buy their Sauvignon Blanc or Malbec to ring the changes.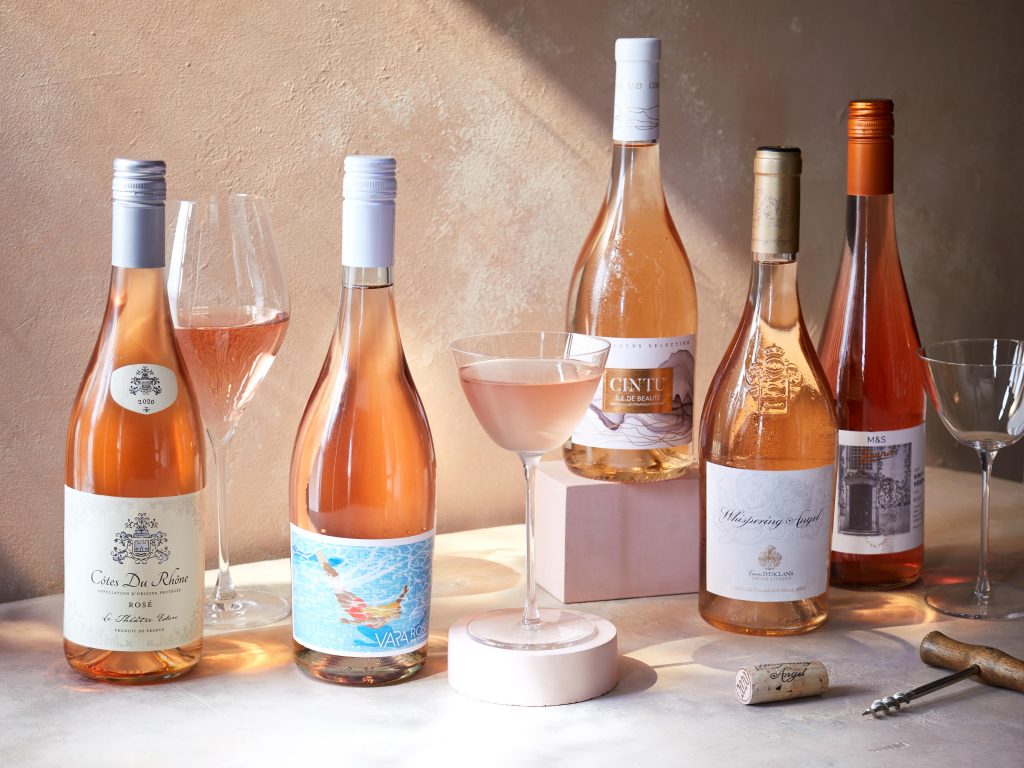 Do look out for summer promotions; for example M&S (apparently selling 25 bottles of rosé every minute!) currently has a Rosé Festival (till August 8) with some great value offers, starting from £6 a bottle.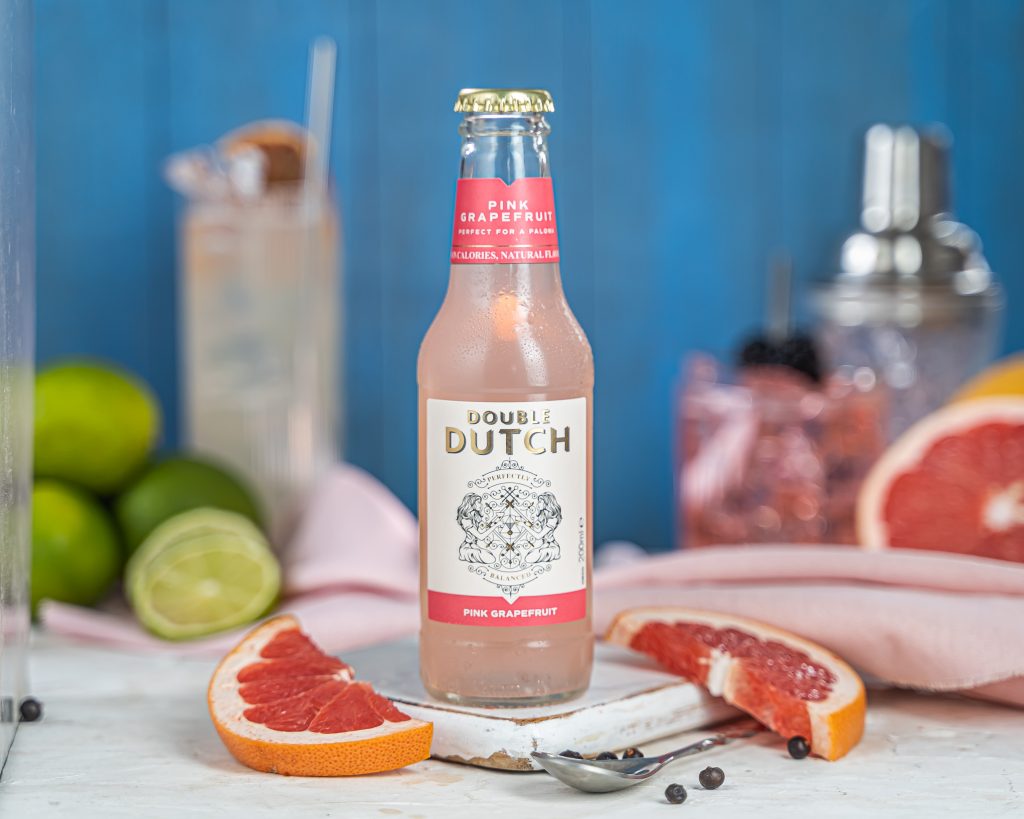 What's a Paloma? I wasn't aware of this cocktail until recently, when I tried the new Double Dutch Pink Grapefruit soda with Persian Lime. The new premium mixer offers a blend of sweetness and depth that makes it the perfect pair with tequila – the signature Paloma serve. For added impact, serve in a salt-rimmed highball glass – an easy summer cocktail set to wow all your bbq guests this weekend! Paloma, a rising cocktail trend set to rival the popularity of the classic margarita this year, is a delicious and refreshing alternative to a margarita. The Pink Grapefruit soda joins the Double Dutch portfolio of innovative and flavourful mixers such as Cucumber & Watermelon, Pomegranate & Basil, Cranberry & Ginger Tonic as well as a premium Skinny Tonic Water, Ginger Ale and Ginger Beer. Annoyingly, the Double Dutch Pink Grapefruit soda is now only available exclusively via the Double Dutch website, but more of the brand's mixers can be found at Waitrose or Ocado. Hopefully the Pink Grapefruit will be joining them very soon!