I was recently privileged to be invited to the Berry Bros head office in St James's  to meet the Tobermory team.  They were announcing the launch of the limited edition 24-Year-Old expression (ABV 52.5% RRP £320); the second release in the distillery's highly collectible Hebridean Series, following the success of the award-winning Tobermory 23.  It was a fabulous launch with delicious whiskies to taste, but what surprised me was the fact that the Master Blender for Tobermory (as well as  Bunnahabhain and Deanston distilleries) is a woman, and one under 30 years old!  For years the distilling industry has been very male oriented, but Julieann Fernadez is one of quite a few women who are stirring up this industry.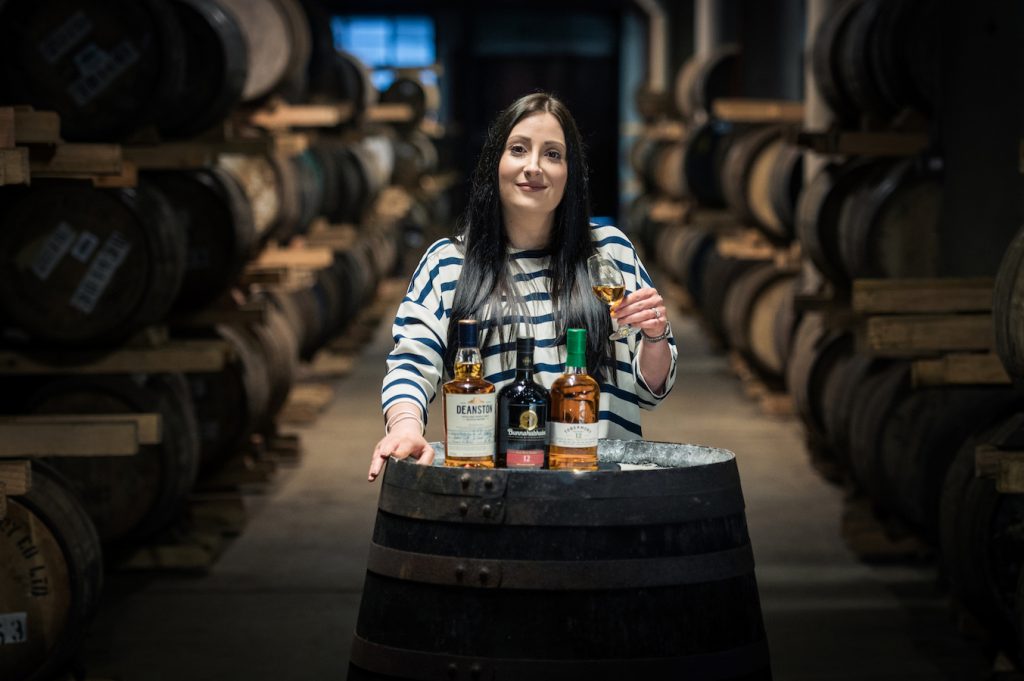 Julieann is one of the youngest people in the world to hold the title Master Blender.  She has an interesting background, studying forensic science and assuming she'd end up in a career with the police, or doing CSI type gigs.  Instead, she completed a placement with a whisky research organisation and fell head over heels in love with the industry. She's currently celebrating: the portfolio of brands she looks after (which also includes Black Bottle and Scottish Leader) won 14 prizes last year at the World Whisky Awards… not bad for someone under 30!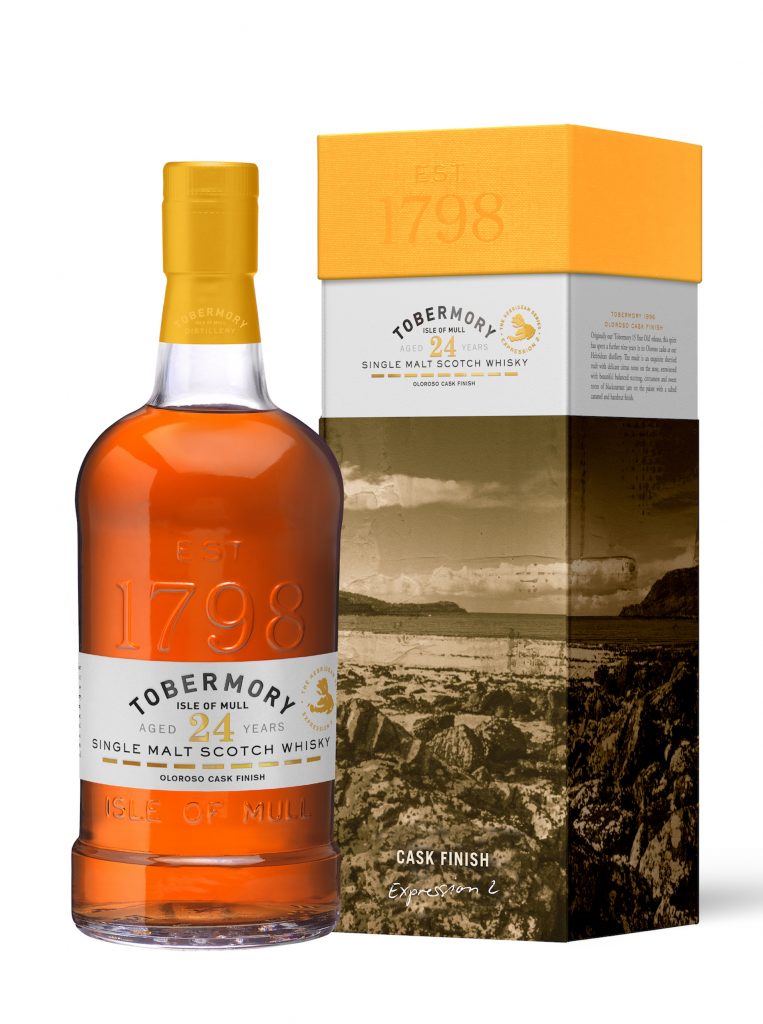 I caught up with Julieann and had the chance to ask her a few questions:
What made you choose a placement with a whisky research organisation?
I always had a passion for science, but I knew that I enjoyed working in analytical testing and product development. This is what I did during my placement at Chivas Brothers, where I was identifying flavours and key notes, and analysing the variety of aromas – it was amazing!
How does forensic science sit within your role now?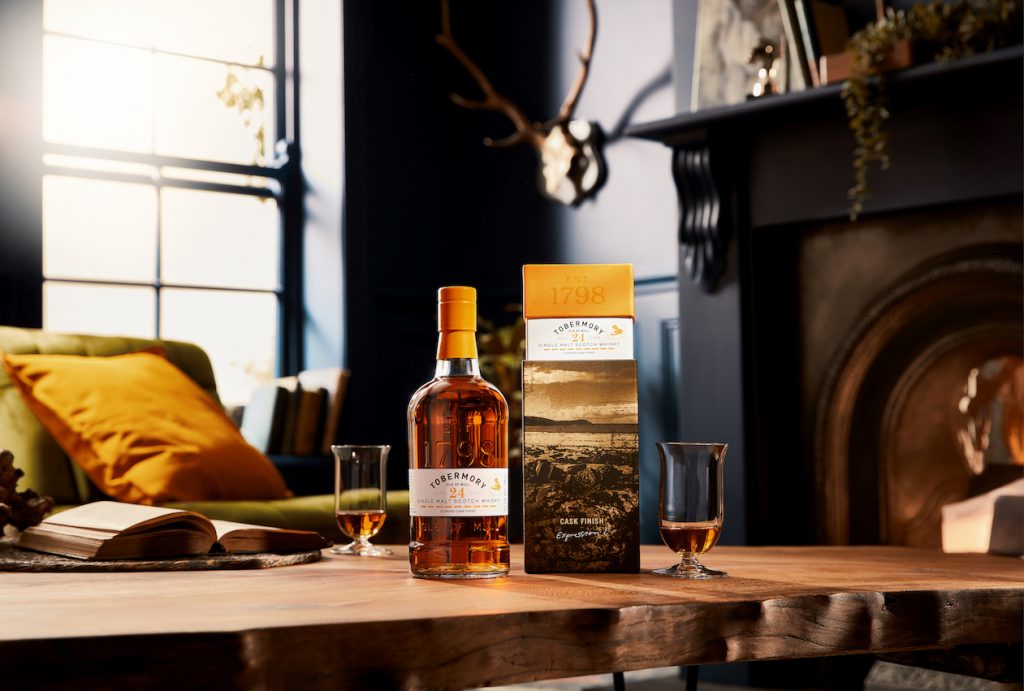 From studying forensics, I now have a more logical and methodical approach to my role, but it also adds a bit of creative flair. As the Master Blender for Distell's portfolio, I look at our inventory and make up samples to see exactly what is going to work. I start with a simple recipe and blend lots of different malts and grains together, which is what makes the blends special. Some grains are heavy and beefy, some are light and fruity, and it's all about finding the perfect balance that has depth and complexity. 
Are you from a family of whisky aficionados?
No! My mum was in the funeral business which is why I think I had an interest in forensics, so getting into the whisky industry really happened by chance. I had never considered it as an option until my placement year at university, but as soon as I started in the whisky industry it sparked so much interest and passion. My husband was on the same forensics course as me, but he went into medical science, so it just shows how my path went in a completely different direction. I was never even a whisky drinker before working in the industry, but my palette has changed over time and I've grown to love it – there is a whisky for everybody out there.
Do you live on Mull?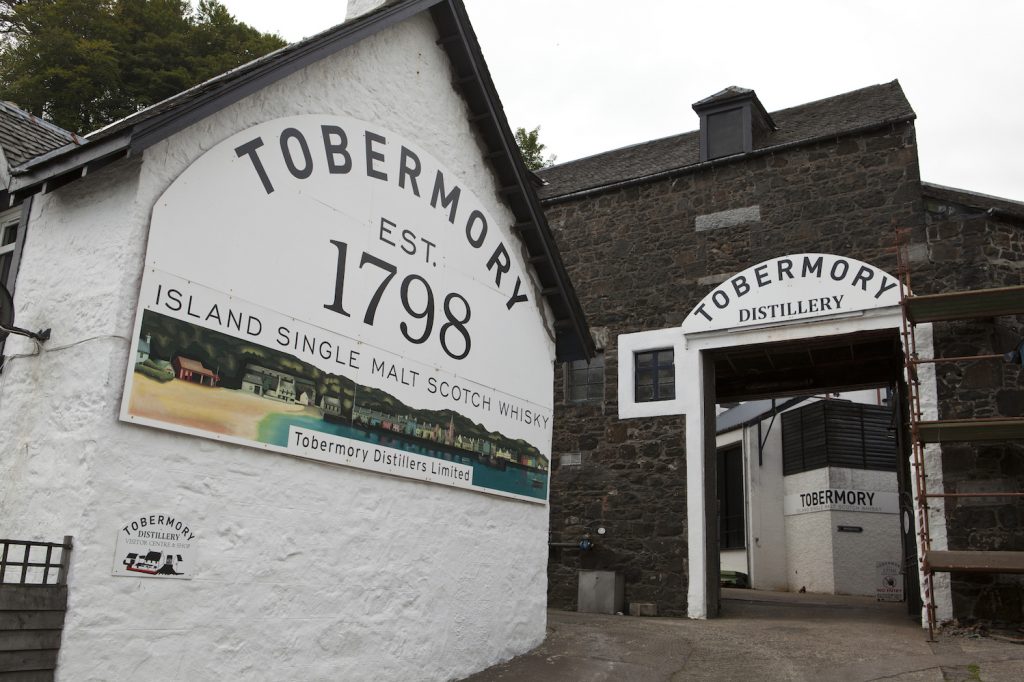 I don't, I live in the west coast of Scotland but I feel very lucky being able to visit 3 incredible distilleries so often with my job. Mull is such a vibrant island and it's so special that Tobermory distillery sits in the centre of the community. 
What's your favourite blend that you have produced?
I love Scottish Leader, it's rich and sweet, but what's special about it is that it holds its own with the smokey flavour profile; no matter how you drink it, you don't lose its bold flavour. It also works brilliantly in cocktails like an Old Fashioned which is one of my favourites!
Have you experienced any prejudice within the industry because you are a female blender in what was probably considered a man's role in the past?
Absolutely not – I'm very fortunate never to have experienced any discrimination, and I've had lots of wonderful role models and mentors – both male and female – who have been very supportive. It's nice to see more and more females entering the whisky industry and it's important that the right person with passion for the role gets the job – regardless of age or gender. Anyone interested in entering the industry should become involved in whisky clubs, come along to whisky tastings and reach out to those who inspire them on social media.
Where do you see yourself in ten years' time?
Blending is my passion, and I don't want to move away from it any time soon. I work with amazing brands and my ambition is to keep making whiskies our customers love and create expressions which people talk about.
Cheers Julieann – I look forward to following your future career (and tasting your creations)!