Bunting, boats and Crown Jewels! This May half term is set to be one like no other as the whole country will be celebrating the Queen's Platinum Jubilee and enjoying two extra bank holiday dates!
Get to the heart of the action by spending the long weekend – 2nd – 5th June – soaking up London's delights and jubilee celebrations including community events, special exhibitions, and of course royal engagements. Uber Boat by Thames Clipper has an onboard café bar with food and refreshments and an outside deck to enjoy them on!
Uber offers a River Roamer ticket where you can hop on and off the boats an unlimited number of times throughout the day from just £18.90 per adult, or kids travel for free with a Family River Roamer from £37.80 online (for 2 adults, 3 kids aged 5-15 years; kids aged 4 and under travel for free as standard).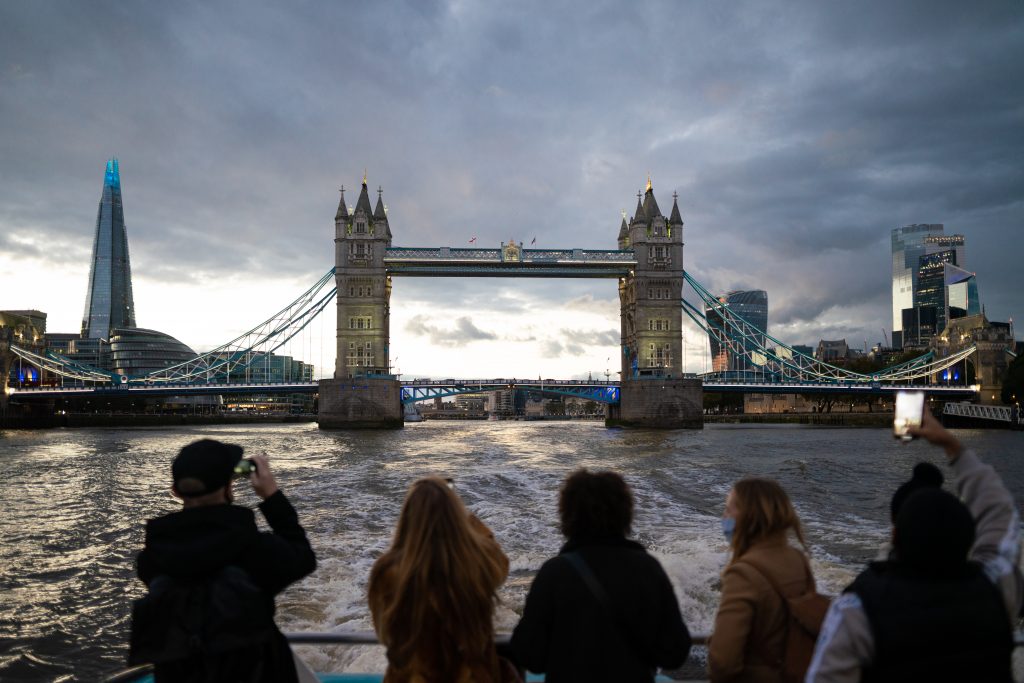 Half term and Jubilee weekend highlights including a visit to St. Paul's Cathedral's new exhibition entitled Jubilee: St Paul's, the Monarch and the Changing World that explores the history of jubilee celebrations and St Paul's special connection to these national events.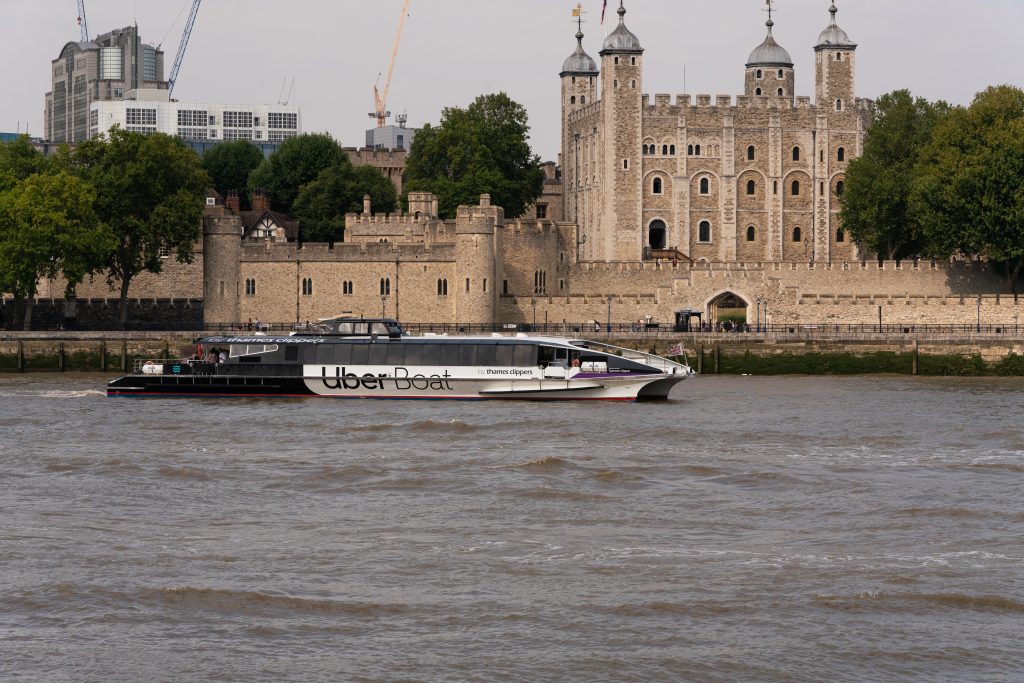 Guests can hop off at Tower Pier for a 'royal good time' at the Tower of London to see the 20 million seeds planted in and around the ancient fort's moat. This wonderful flower display will be blooming proudly this summer as a monument to 70 years of proud Queenship.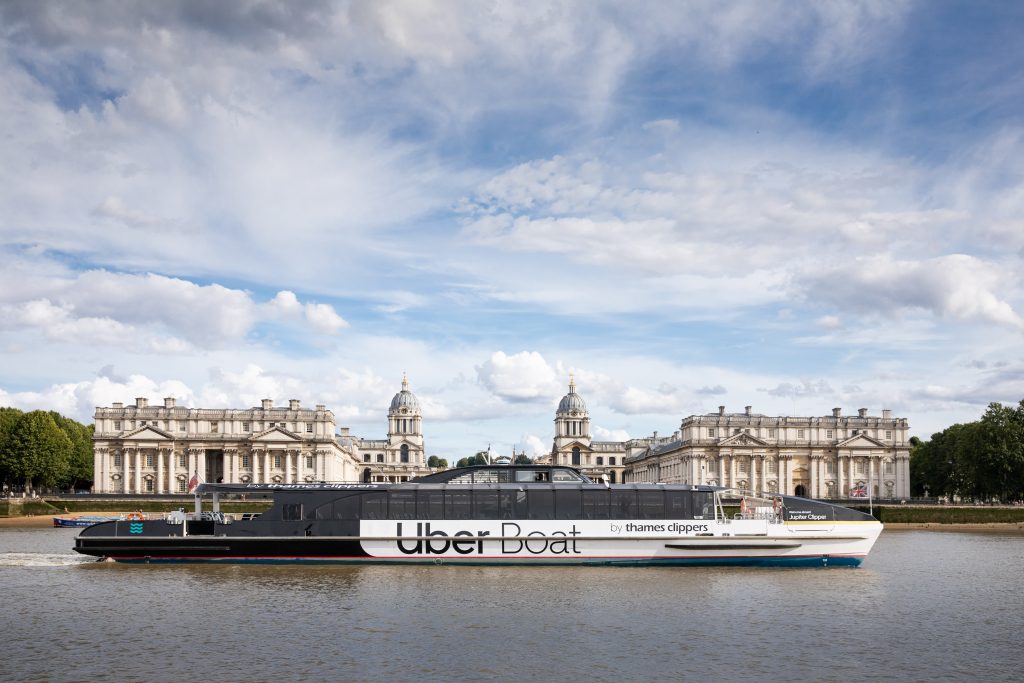 Embankment Pier could be your next stop where you could walk to royal parks, the Mall, and of course Buckingham Palace. On Thursday 2nd June 1,400 soldiers, 200 horses, and 400 musicians will set off on a very special Trooping the Colour parade, joined by Members of the Royal Family on horseback. From the Palace's famous balcony, The Queen and close family will watch an RAF fly-past.
After stepping off at Greenwich Pier a short walk takes you to the National Maritime Museum. The Museums of Greenwich have enjoyed many visits from Queen Elizabeth over the years, and to celebrate her jubilee they are inviting guests to follow a trail of photographs documenting her visits. Along with other fun activities visitors can enjoy a picnic in the grounds of the historic site dressed in bunting by local residents.
What I love about these boats are that they are the city's most eco-friendly passenger boat. Not only are they fuel-efficient, therefore reducing pollution and better for the environment, but also – what a lovely way to travel!
For more Platinum Jubilee inspiration along the river and to book your tickets online, visit www.thamesclippers.com/platinum-jubilee. I will be taking the family!