South Korean brand Yondu is a plant-based seasoning sauce made from umami-rich vegetables, and now available here in the UK. It's great for adding that extra 'oomph' to savoury dishes or putting a few drops into hot water for a healthy, warming drink. It's made from a clever fermentation process of organic, protein-rich soybeans blended with an eight vegetable broth. Available from Yondu or Amazon at around £4 (150 ml) or £7 (275ml)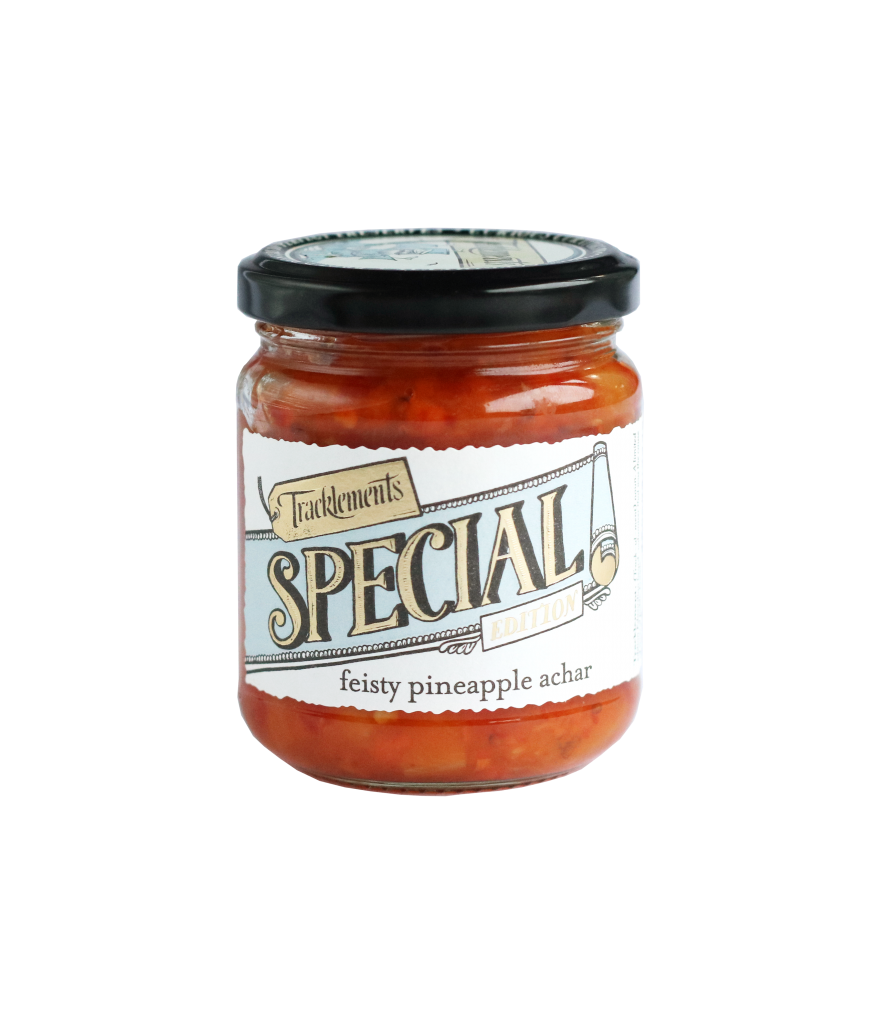 While on the subject of spicing up your repertoire of Asian food, do get your hands on a jar of Tracklements Special Edition Pineapple Achar. Sweet, zesty with a proper 'poke', this South Asian pickle has the power to liven up the simplest bowl of rice or noodles and add a fruity fanfare to fish. Handmade with pineapple, onions, carrot, chilli, ginger and mustard seed, it's vegan, gluten free and adds a peppy punch to a myriad of recipes. RRP £3.35 for 220g, from fine food delis and farm shops nationwide or online from Tracklements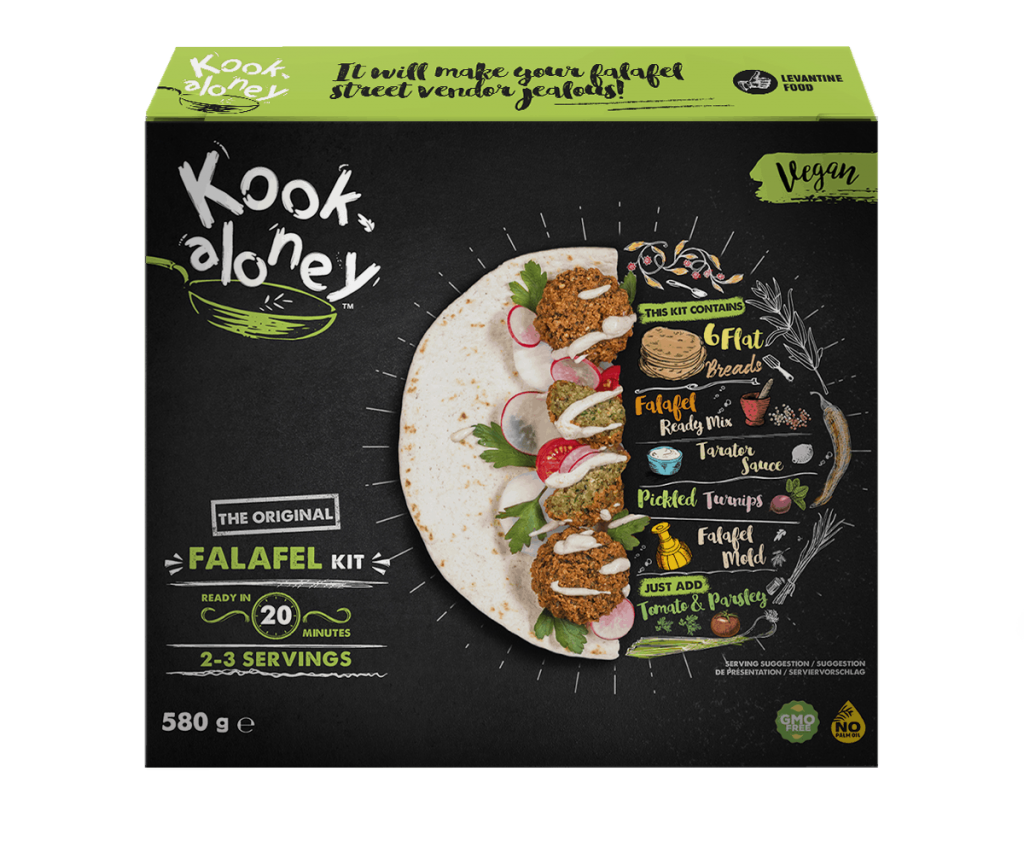 Moving westwards to the Middle east now, and I've found a great range of kits to make a range of Levantine dishes. Kookaloney kits are easy, and a good cupboard standby, taking the faff from making falafels and hummus. GMO free, they contain no palm oil and many are vegan friendly. The Kookaloney range is available on Amazon from £ 4,62 per kit and £ 2,78 per dry mix.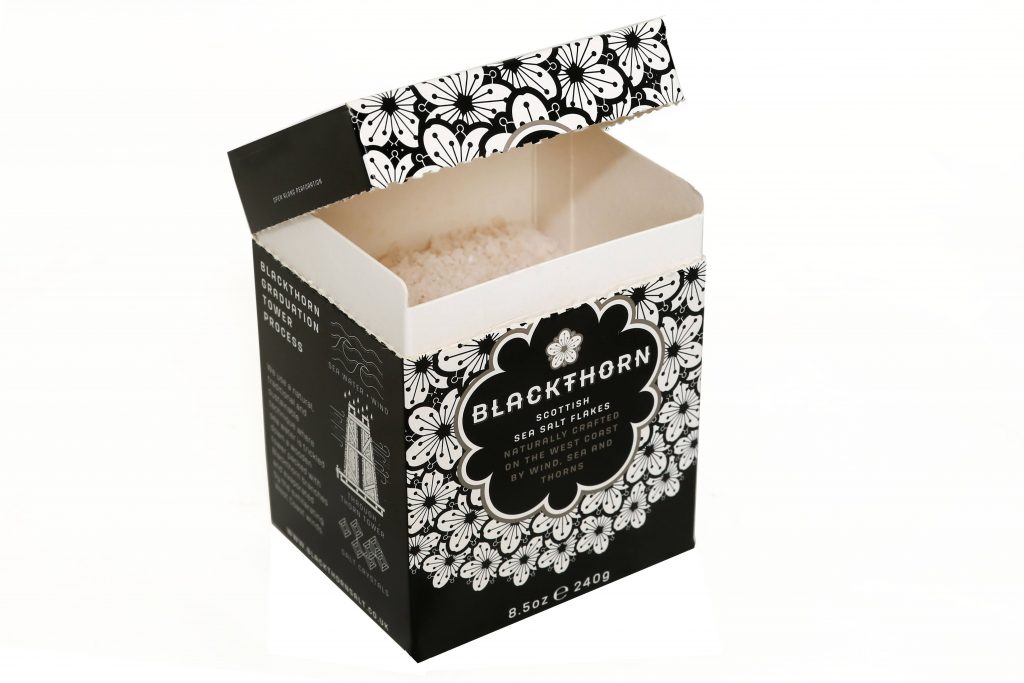 There's salt, and then there's salt. And when you've tasted a top quality salt, you realise that it really is 'worth its salt'. There's a wonderful Scottish salt called Blackthorn that's produced by filtering 100% Scottish seawater through a giant wall of blackthorn twigs. (yes, really!) The resulting crystals each have a beautiful geometric structure, as unique as a snowflake. Every batch is carefully gathered and checked by hand, the minerals are retained and these crystals really enhance the flavours of food. For more information and to order, check here – prices from under £4.

I've had a 'Damascene' moment! I always thought that fizzy fruit drinks were highly fattening, full of sugar and other junk ingredients. But the folks at Luscombe Drinks are able to produce really delicious soft drinks, entirely free from concentrates, additives, preservatives, colourings, artificial flavourings or enhancers. As well as a range of excellent tonic waters, there's Damascene Rose Bubbly, ginger beer, Sicilian lemonade… they're fabulous, and mostly under 100 kcals for a 270ml bottle. Some are available in supermarkets such as Sainsbury's, but if you order directly online, the full range is available, with free delivery.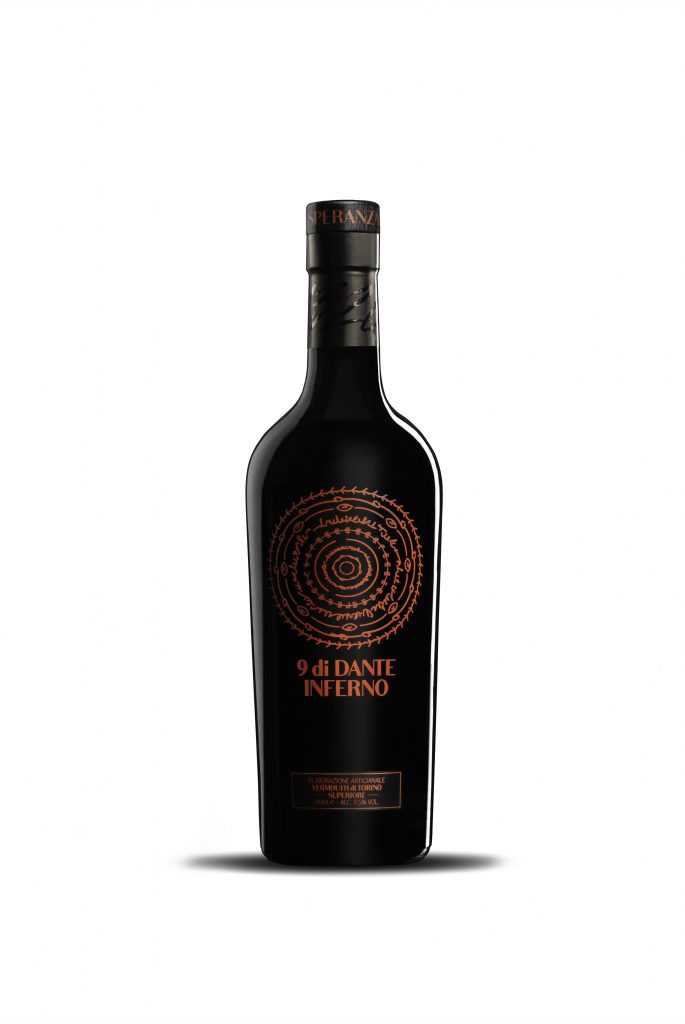 A Negroni has long been one of my favourite cocktails, and the secret is decent vermouth. I've discovered vermouth that is so good, in fact, you almost don't need to add the other ingredients for your Negroni! Kaliro Spirits recently launched 9diDANTE Inferno – Vermouth di Torino Superiore, red vermouth inspired by the nine circles of hell ("Inferno", in Italian) of Dante's Divine Comedy. This really is a stunning aperitif that's already won numerous awards. It's warming, spicy, with a soupçon of clove and cumin among the orange peel and soft oaky red wine richness. £23.95 a bottle from Master of Malt.