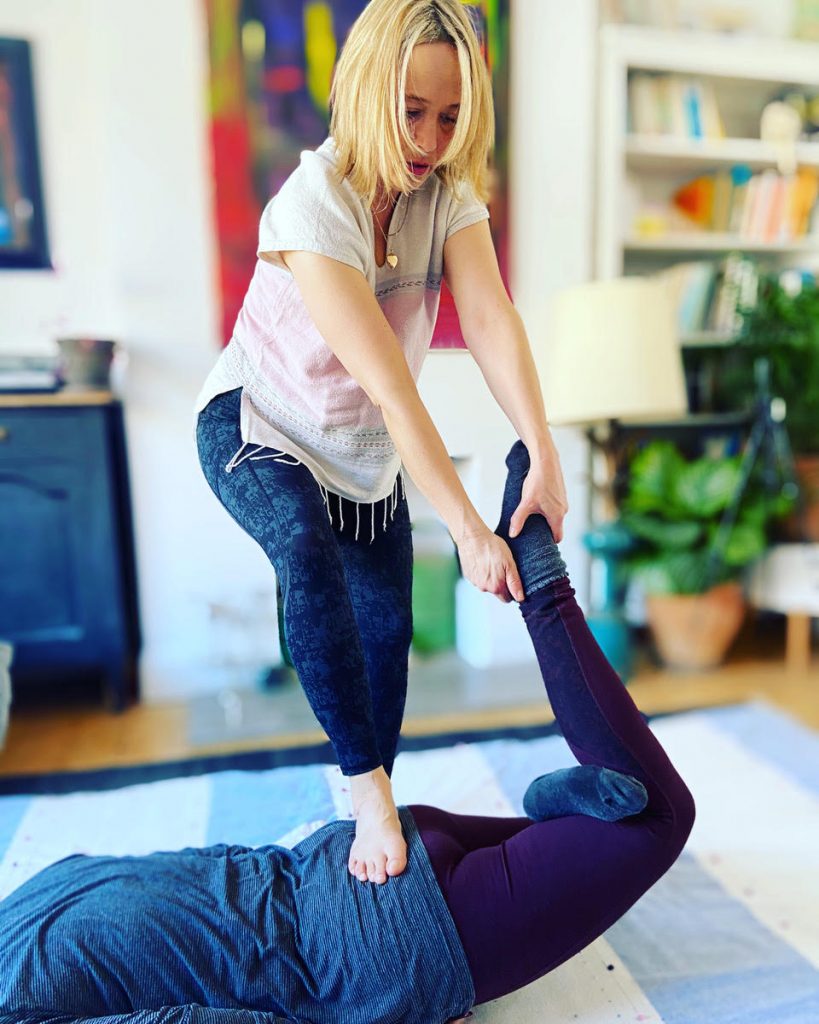 Massage – is not only considered essential by professional athletes but also an effective route to wellness for the rest of us. This is something I appreciated when I moved to Sydney in 2004. Thai massage therapy spas were on every street  and thankfully I developed the habit of receiving one every fortnight on pay day.
For me, this became more of a mind/energy shift than a physical need. It is now widely acknowledged that mind and body are connected but one should not underestimate the power of massage and how one can discover themselves on a deeper level, just as intensely as other forms of introspective therapy.
After moving back to England and moving to Hampton in 2017, I discovered Thai massage therapist Natasha de Grunwald at a local spa. I was delighted when I received one of the best massages I've ever had – and I've had a lot on my travels. Not only was it relaxing for my muscles and shifting my mind-set but also the herbal compresses used on my body felt and smelt amazing.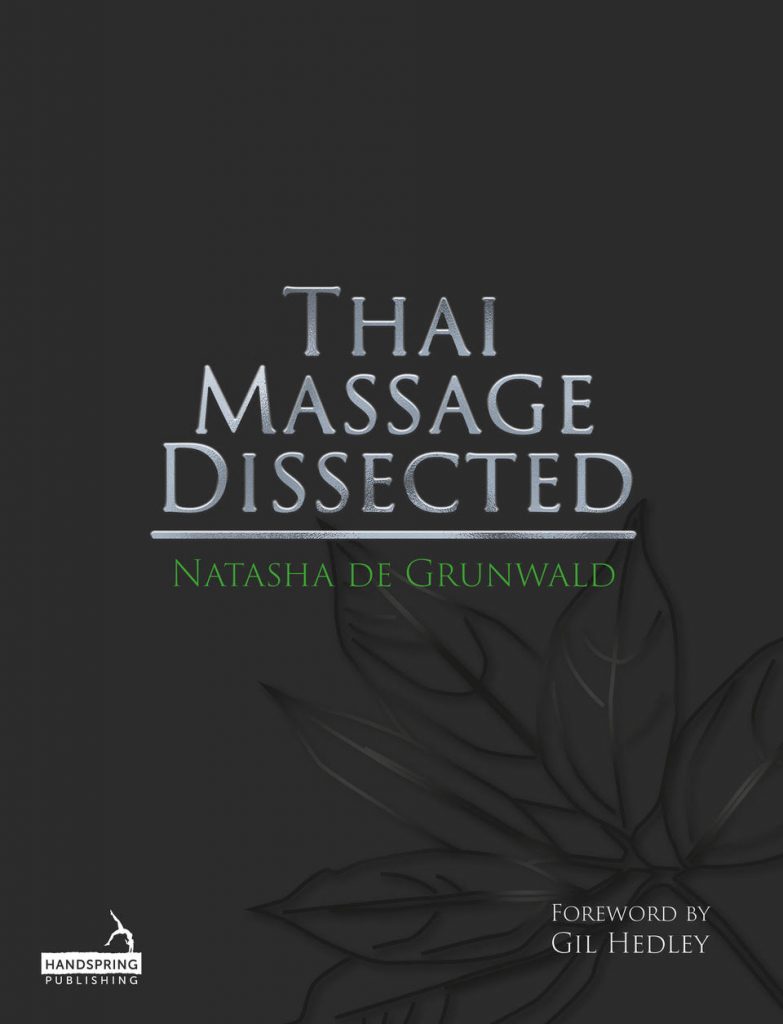 Now, Natasha brings her extensive research about these therapeutic herbs, Thai anatomy and Buddhist medicine to her new book 'Thai Massage Dissected' (out at the end of May). Aimed at massage therapists, physiotherapists and osteopaths she shares her knowledge of often overlooked aspects of Thai massage therapy. There is also an interesting chapter about traditional practices for women, from Natasha's time spent with village midwives on the Thai/Burmese border. 
This massage maverick teaches students how to become healers and therapists to the highest level within the wellness space by offering 2 courses; traditional Thai bodywork 300-hour training here in the UK, the other an online training with a five-day retreat at the end which focuses on light touch healing, spirit medicine and structural realignment. Anyone wishing to become more than just your average massage therapist, should look at applying to one of her courses.
"All of my trainings have a strong focus on teaching therapists to work with incredible and effective techniques without tiring their own bodies so they achieve longevity in their careers.  As well as this my trainings are the only ones offered in the UK where you can acquire these skills.  People who train with me will stand out in their professions because they are diverse drawing on my three decades of knowledge, experience and research.