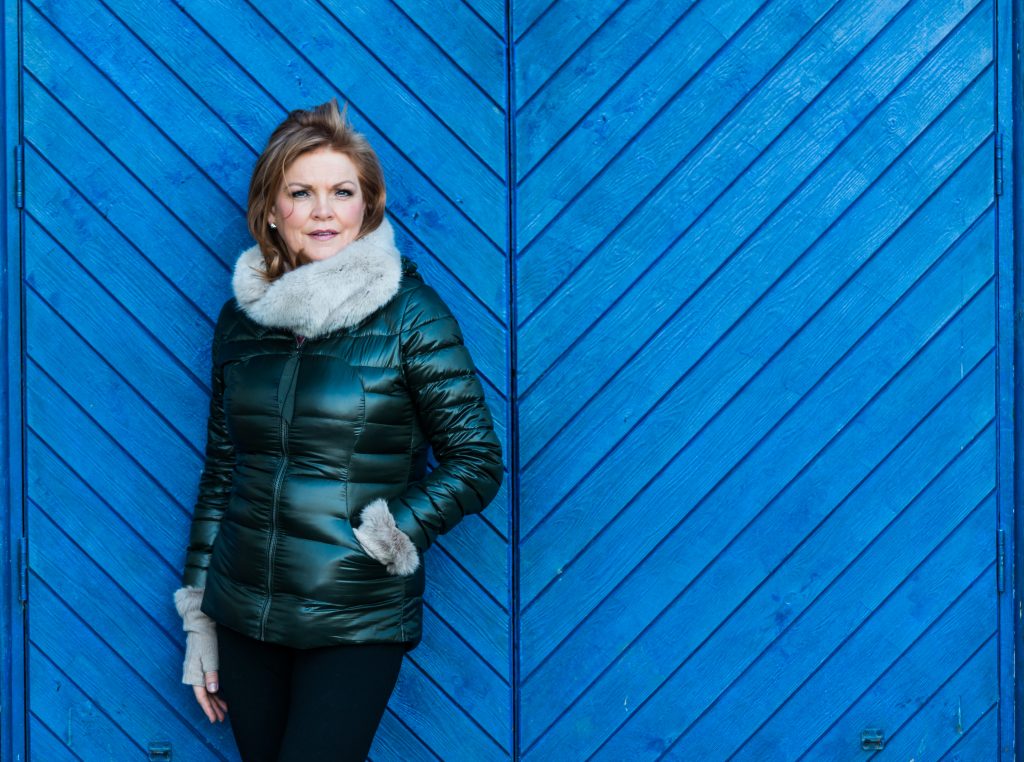 RiverTribe's Editor Linda Duberley tracks down the most effective and ethical skincare, cosmetic and home spa products on the market. She leaves no stone unturned as she sources and tests the best labels around because when you spend your hard-earned cash money it should be a sound return on an investment in yourself and your personal brand. This week she takes a look at the Australian organic brand that has gone global, Inika.
Inika, which means little Earth, has been pioneering the organic revolution since 2006. Their face, lip, and eye makeup are now globally trusted and sold in more than 25 countries and have won more than 35 product awards – often over big traditional beauty companies.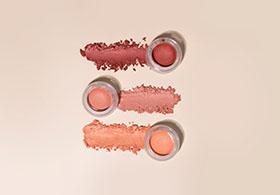 It is easy to overlook the tiny logos which indicate the brand's credibility but they are key to position Inika holds in the market. The ethical certifications they hold are highlighted below.
Certified Organic by Australia's Organic Food Chain (this means at least 70-95% of ingredients are certified organic)
Vegan by UK Vegan Society
Halal by Australian Federation of Islamic Councils
Cruelty Free by Australia's Choose Cruelty Free
In addition, they choose botanicals that utilize less soil and water, harness renewable power, and package in recycled/recyclable material.
Sometimes when a brand focused so much on its ecological and ethical standing it misses out in terms of the value and effectiveness of the most science-based and so-called results driven brands on the market. But this is not the case with Inika. www.rivertribe.co.uk has tested both the cosmetic and skin care ranges and finds their staying power and price point hard to beat.
Top products are
Phytofuse Renew. Caviar Lime Exfoliator
BB Crème. Foundation base.
W: uk.inikaorganic.com