You may have noticed haggis appearing in the butchers and supermarkets and that the pubs are offering special Scottish menus. That's because, of course, it's Burns' Night on January 25 and each year we seem to embrace the Bard of Ayrshire more! As well as the classic haggis, with its 'neeps' and 'tatties', there is other delicious Scottish fare tol make a fabulous feast – venison and salmon immediately spring to mind.
Whisky, of course, widely regarded as the Scots' national drink (as well as Irn-Bru!) pairs surprisingly well with many foods, including cheese. One of our favourites is Highland Park. This award-winning 10 year old single malt Scotch from Orkney has been matured predominantly in sherry wood and gives notes of oranges, vanilla cream and smoky heather peat. Tesco and other stockists £34 rrp for 70cl.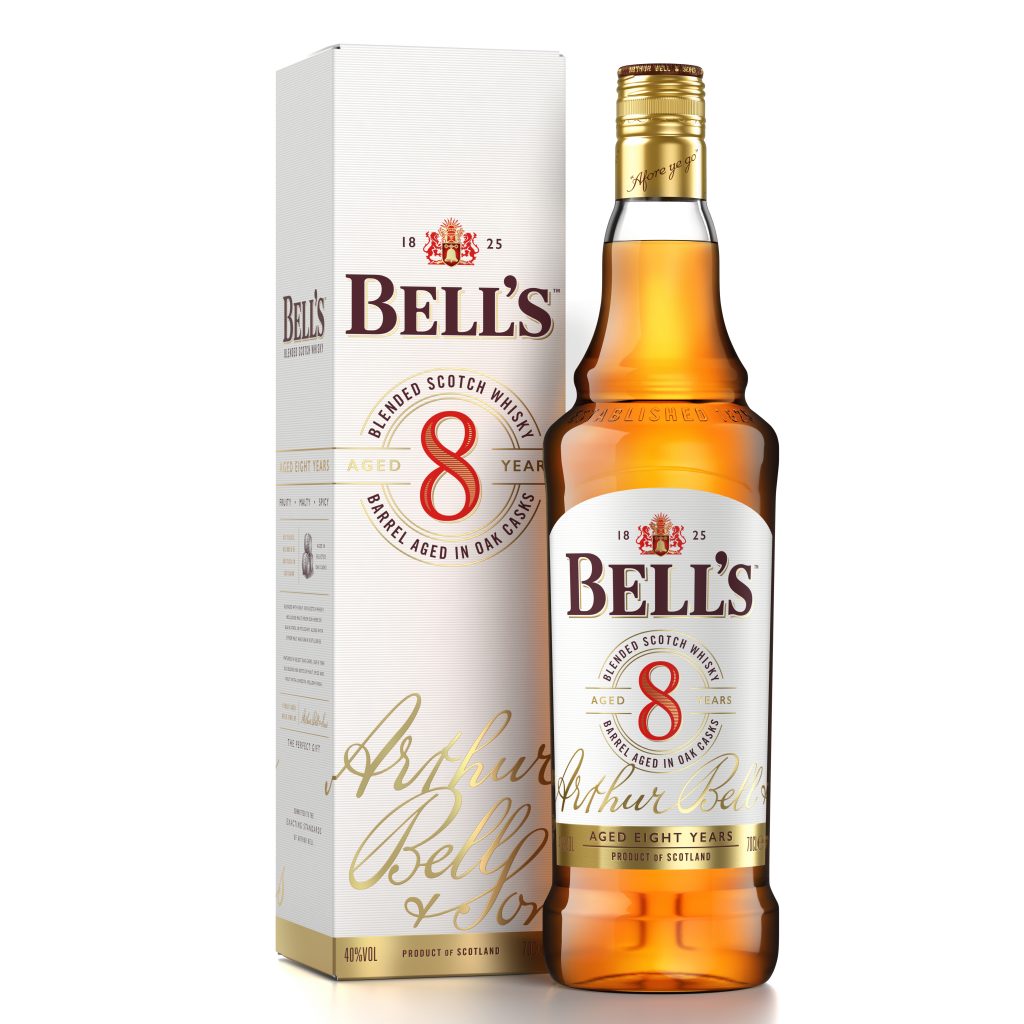 Another less expensive, but still excellent 'snifter' is the well-known brand Bell's. Bell's Aged 8 Years is the latest innovation from this distillery and it's great value for a malty, spicy and smooth dram. Best enjoyed neat, or over ice, it's also good for cocktails or a Whisky Mac. It is well worth trying at £18 rrp for 70 cl (Sainsbury and Ocado).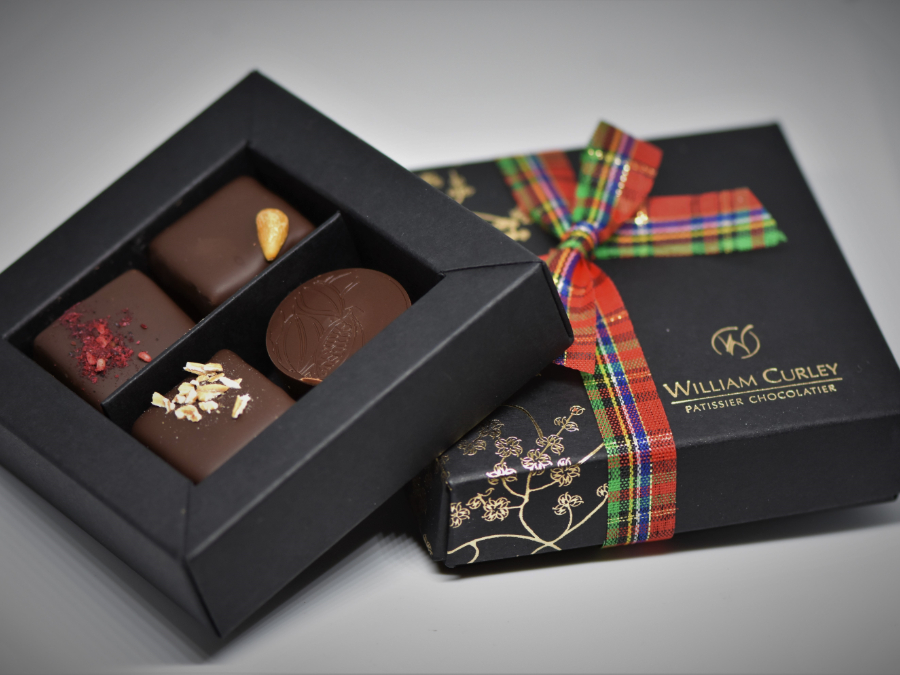 If you're lucky enough to have been invited to a Burns Night dinner party, you might like to take a rather special chocolate gift for your host – but you'd better order it soon! William Curley, the award-winning Scots chocolatier, has – in honour of the occasion – launched a limited-edition box of Scottish inspired couture chocolates and also Glenmorangie Whisky Truffles. His final Burns' Night special is a Black Bun inspired Bouche – a crispy layer of praline feuilletine, topped with spiced ganache and whisky soaked sultanas. Available from his shops in Soho and Harrods or order online from williamcurley.co.uk before Monday 24 January for next day delivery.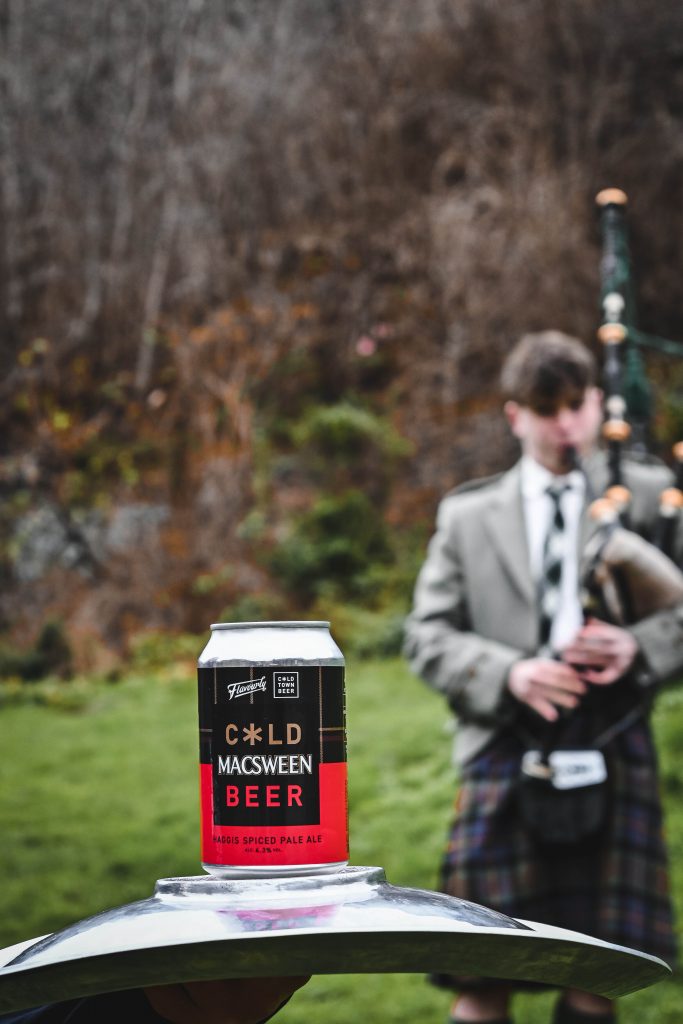 Did you know that the world-famous haggis producer Macsween of Edinburgh produces 1000 tonnes of haggis a year? And around a third of this is consumed during Burns' celebrations – that's around 1.6 million portions of haggis! Well, Edinburgh based online drinks specialist Flavourly has partnered with Macsweens to produce a limited edition Haggis beer specially for Burns' Night. The Haggis Spiced Pale Ale is brewed by Scottish brewery Cold Town Beer and uses the exact secret spice blend used by Macsween. Cold Macsween Beer (4.3% abv) is from £19.99 for 6 – 330ml cans inc. free delivery exclusively from Flavourly where other Scottish beers are also available.
And if you're planning your Burns Night supper, Twickenham's wonderful Brown's Artisan Butcher is again stocking haggis and offering a free pack of traditional veggies to accompany it! Or if planning to go out, check out The Crown in Twickers, The Lion in Teddington, The Wych Elm, The Canbury Arms or Browns in Kingston or the Wheatsheaf in Esher.