Here we go again folks! Another year, another January, and the pressure to give up alcohol for a month. Apparently over 6 million UK adults are planning to do Dry January this year. Well, I don't know about you, but after the year we've just had, I think I might just do a 'Dry-ish January'; cutting back during the week and enjoying a few at the weekend. Whatever you decide, there are some interesting no or low alcohol drinks that I've discovered for you:
One of the leading CBD companies, OTO, has a whole range of products enhanced with CBD and one of my favourites is the OTO CBD Bitters. Just a few good dashes will amplify water, tonic, and cocktails – as well as giving you the benefits of helping with stress and anxiety, and promoting calmness. It's herbaceous, citrus and has just a gentle floral hint. Granted, it is some £70 a bottle, but after all, you're worth it! Available from Selfridges, or otocbd.com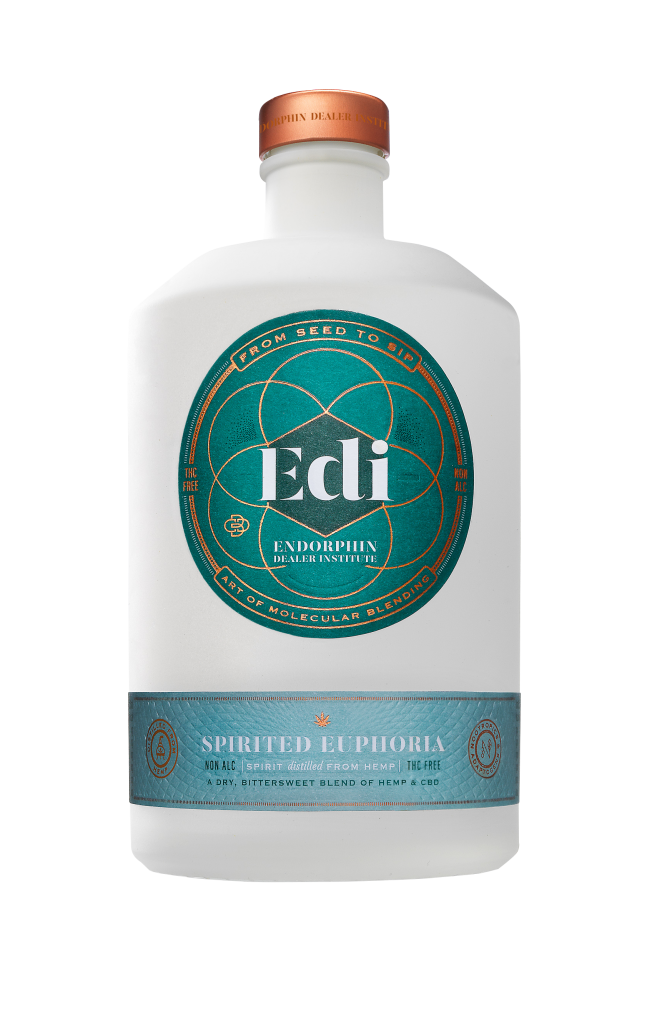 Still on CBD, Spirited Euphoria is a 100% natural endorphin-releasing alternative to alcohol. This non-alcoholic CBD hemp spirit triggers noticeable feelings of pleasure and relaxation. It's made from real hemp (THC free, and so not psychoactive), CBD, natural cognitive-enhancing nootropics and relaxing adaptogens for a new kind of alcohol-free enjoyment. It's aromatic, complex with citrus green, herbaceous hemp and peppery spice flavours, followed by a smooth, woody finish. It contains just two calories per serve, is THC-free, alcohol-free, vegan, sugar-free, carb-free, gluten-free and 100 percent natural. It mixes well with either plain soda or flavoured tonics. Available today from www.edispirits.com at £39.99 (70cl)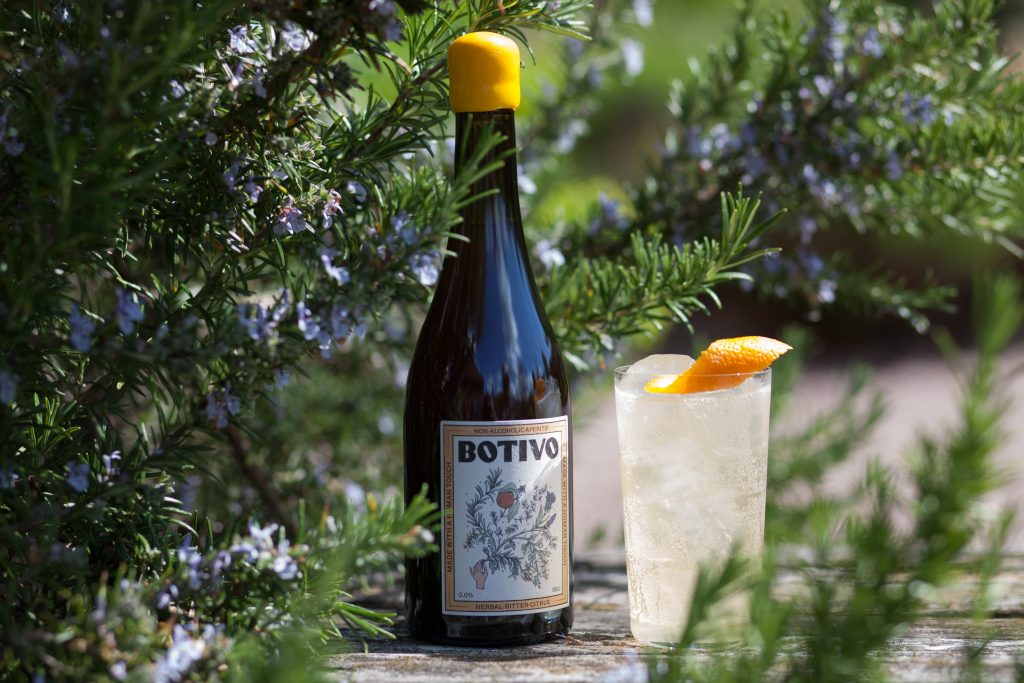 I'm so glad I discovered Botivo! Botivo is an 'oxymel' (an ancient herbal tonic made from vinegar and honey) and has the addition of herbs to make a delicious, slightly bitter, and very unusual herbal drink. You can add soda or tonic and it makes an interesting, and very tasty, alcohol free cocktail. Available from Real Drinks in East Twickenham, or online from
botivodrinks.com at £26.95 for a bottle that will make 20 drinks.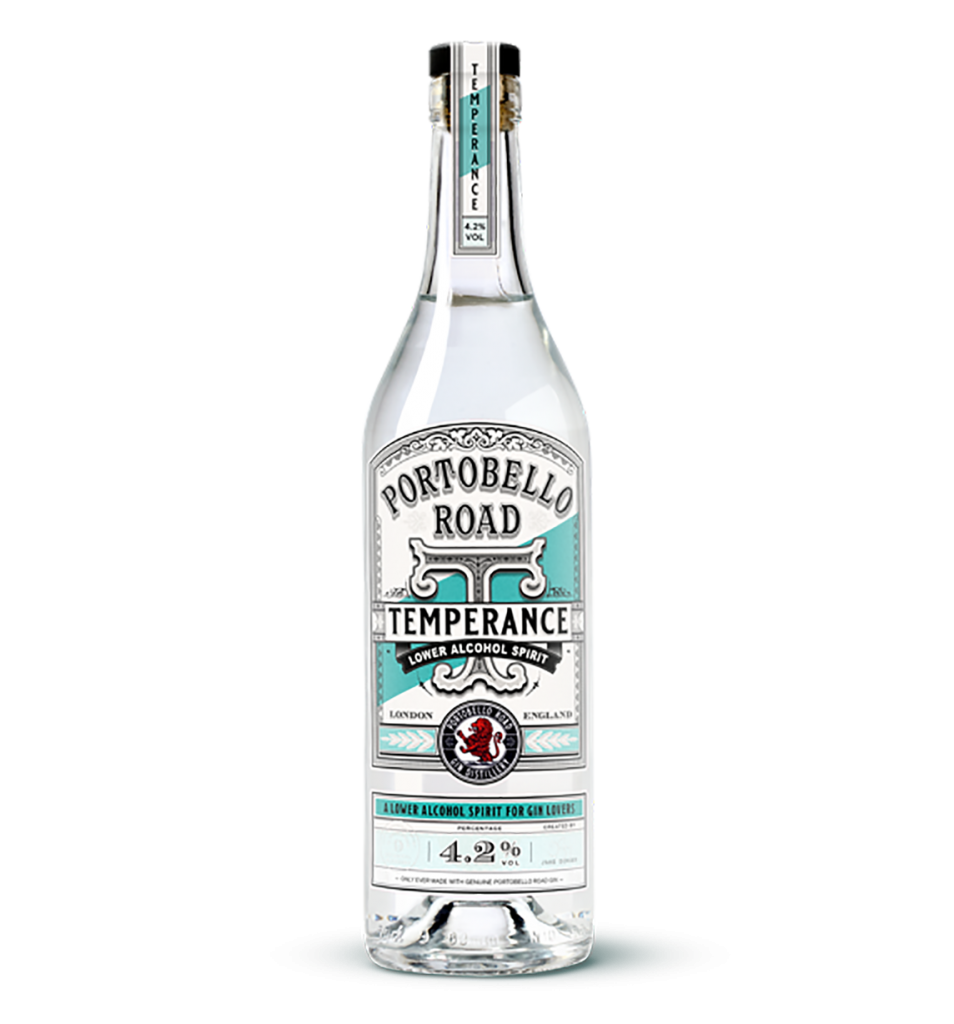 If gin's your chosen tipple, but you want to cut down on the alcohol, try Temperance. Created for those who want to experience the true flavour of gin, but drink less alcohol…it's great! It was created by Portobello Road Gin and the word temperance means moderation. Distilled using the same botanicals that comprise the company's signature London Dry, mixed with tonic and served with a wedge of pink grapefruit, it offers the full G&T experience. but with a moderate amount of alcohol. (A serve made with 50ml of Temperance mixed with 200ml tonic water holds just 0.8% ABV).
And unlike so many alcohol-free or low alcohol 'spirits' Temperance is moderately priced too: rrp £23 for 70cl (but currently on offer till 25 Jan for £19 at Ocado)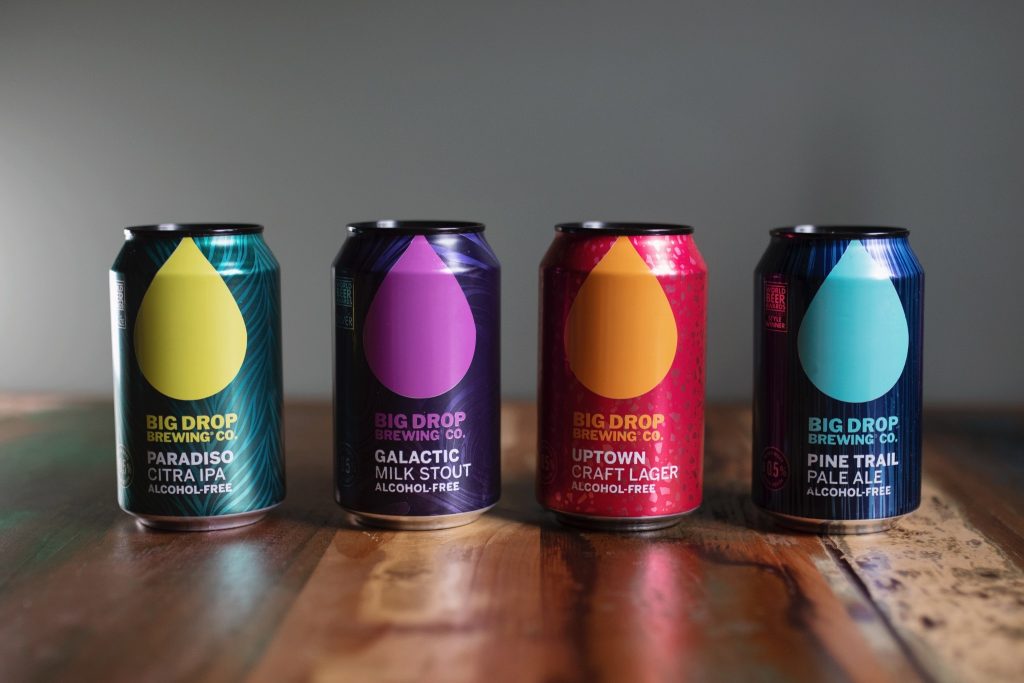 Perhaps beer's your chosen tipple? If so, you'll be interested to learn that alcohol-free only brewer, Big Drop, has a new 8-pack variety box. The Big Hello pack contains Big Drop's most popular 0.5% ABV beers – Paradiso Citra IPA, Pine Trail Pale Ale, Galactic Milk Stout and Uptime Craft Lager, two of each in 330ml cans. They offer the perfect alternative for craft beer lovers
wanting to cut back on the alcohol, but not on flavour. These four signature beers have won over 70 international beer awards between them! Big Drop is available in around 2,000 venues in the UK including Waitrose and Sainsbury's – or online with Ocado, Amazon and specialist retailers. But the Big Hello Box is available exclusively from the online shop, £14, from shop.bigdropbrew.com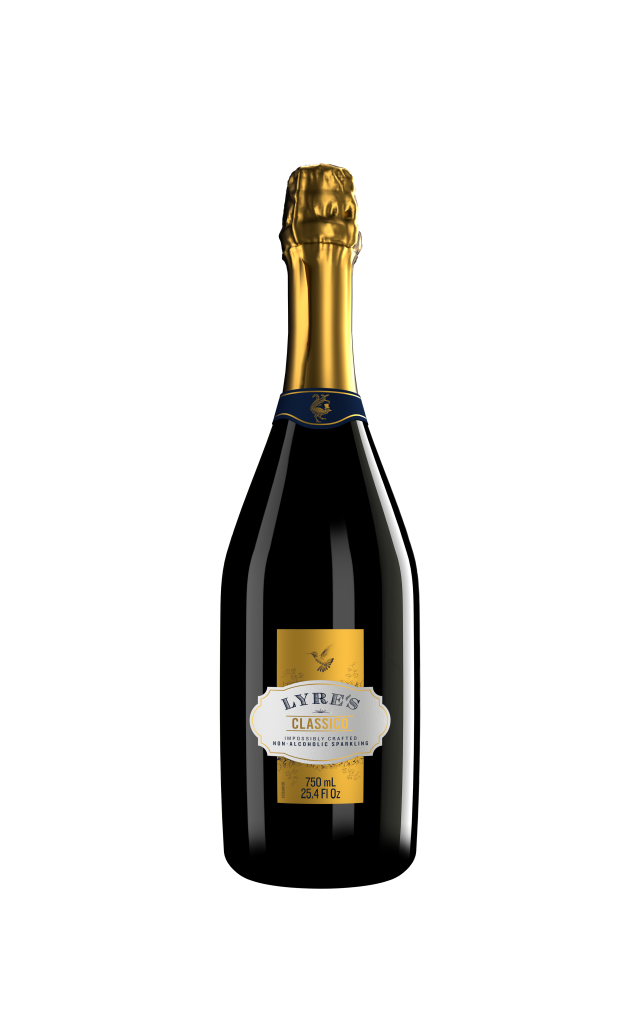 Even if you're doing Dry January, there will, hopefully, be occasions for a celebration and you'll want to enjoy a bottle of fizz. Lyres, the world's most highly awarded non-alcoholic spirits brand, and maker of (in my opinion) the best range of 'de-alcoholised spirits', has just launched non-alcoholic Classico Grande – a non-alcoholic homage to prosecco. This sophisticated bubbly is deliciously crisp, and perfect for any occasion when a glass or two of fizz might be in order. A classic, dry finish, with aromas of fresh peach and granny smith, it's best served chilled, of course, in a flute or coupette. Lyre's Classico 750ml bottle is available from Lyres.co at £9.99. While you're on the website, do try some of the Lyre's other drinks; the Italian inspired ones are fabulous, and the production process used manages to retain that viscosity and mouth feel of an alcoholic drink – very clever indeed.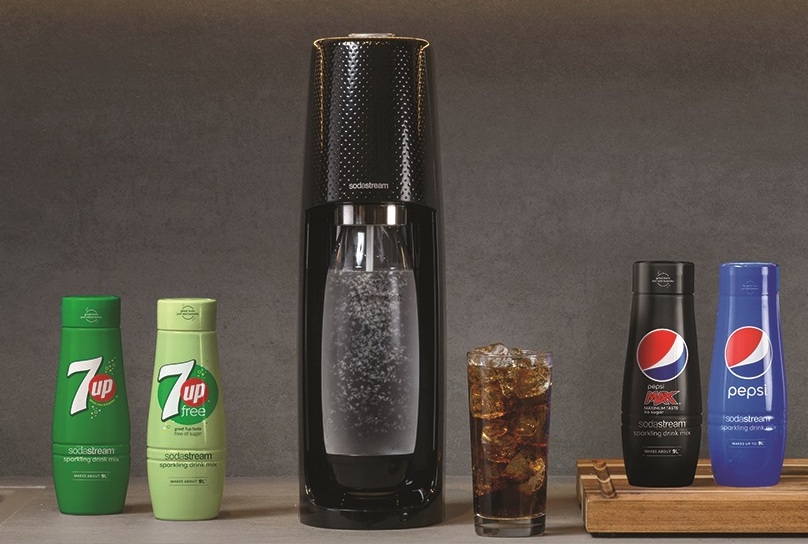 SodaStream is one of those iconic brands that's recently enjoyed a much-deserved revival. And now it's launched some new concentrates so that you can make Pepsi MAX, Pepsi, 7UP Free and 7UP flavours at home…simply add a dash to your sparkling water, The new PepsiCo flavours are available at £4.99 from Sainsbury's, Asda and John Lewis as well as directly online from SodaStream.co.uk And once you've bubbled away to your heart's content, you can replace your empty gas cylinder online or exchange for a full one at loads of stores nationwide, including those above, plus Lakeland and Robert Dyas.
But irrespective of all the fab products on the market, I also find that a drop of two of Angostura Bitters added to tonic water often does the trick for me. Well, during the week anyway!