Well, everything's a bit 'up in the air' now! Our poor, beleaguered, hospitality industry is wondering where all those bookings have gone, and we're all hoping we won't be forced into yet another lockdown. It's time to make sure that we are stocked up with all the necessary goodies to make our Christmas as festive as possible. So switch off the news, and head for the shops or your computer, and secure those extra indulgences in time for Christmas!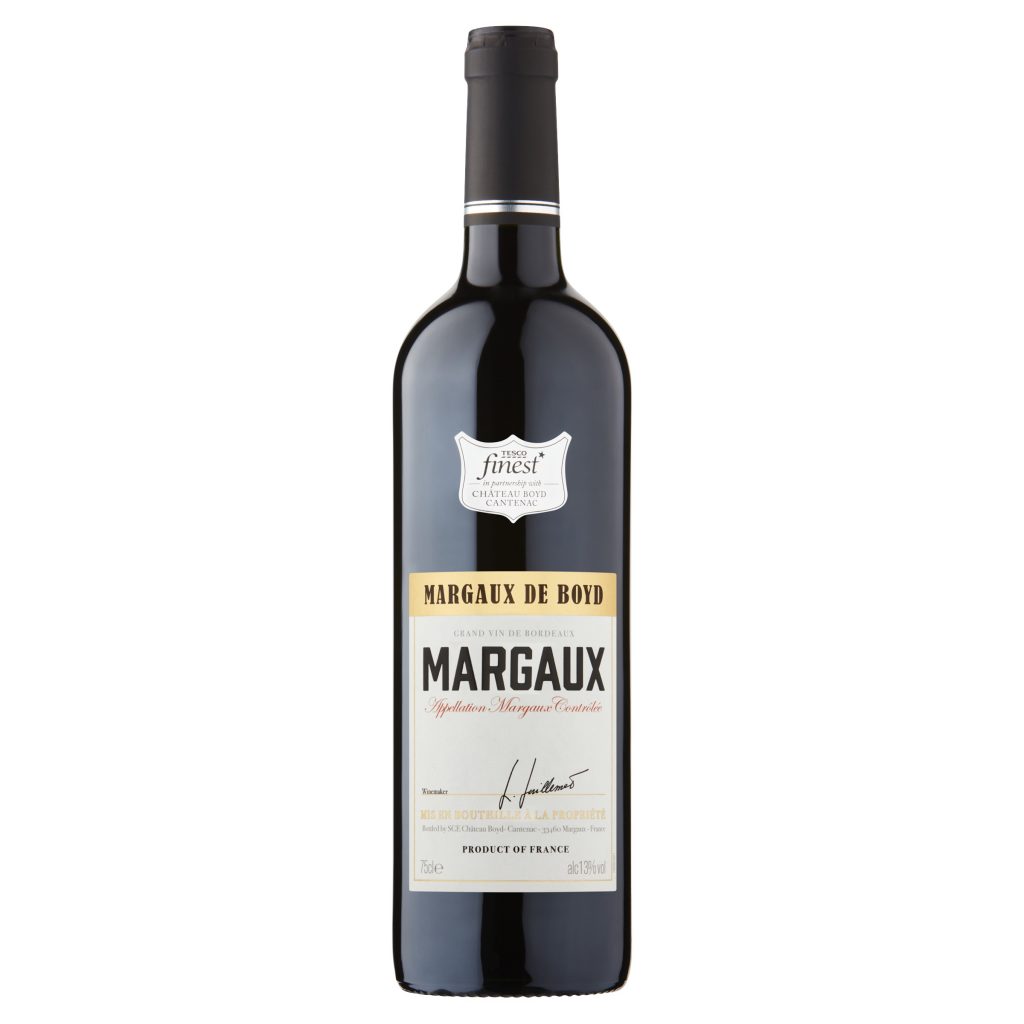 I've been impressed with the Tesco range of wines… and we're planning to enjoy a bottle of Tesco Finest Margaux with our turkey. At £22 for a 14% abv, IWC Gold medal winner, this is a steal. It is Christmas after all, so worth splashing out on this lovely Bordeaux, made for Tesco by Château Boyd Cantenac. It's bold, well balanced, with rich, ripe and complex flavours. It'll go equally well if you're having beef.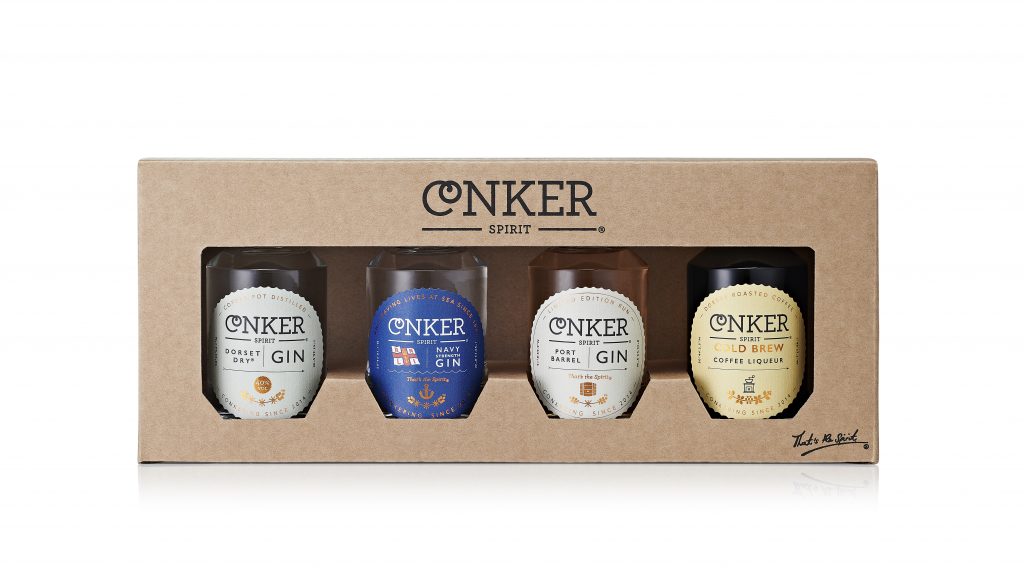 If you've an Ocado order secured, you might like to add this lovely Conker spirit selection set. It's a great stocking filler, or a cupboard standby gift if you're going to drinks with friends over the holiday. £22 for a beautifully packaged set of four 5cl miniatures of hand-crafted Dorset spirits.
It's worth laying in some good supplies of easy foods that have a good shelf life to keep in the fridge till needed. Smoked trout or salmon paté, for example, is a fail-safe standby and the ones from Chalkstream Trout, Charlie's Trout and Forman's are all excellent. So check out your local fishmonger, farmer's market or supermarket or order online. And they are even nicer served with some slices of smoked trout or salmon alongside!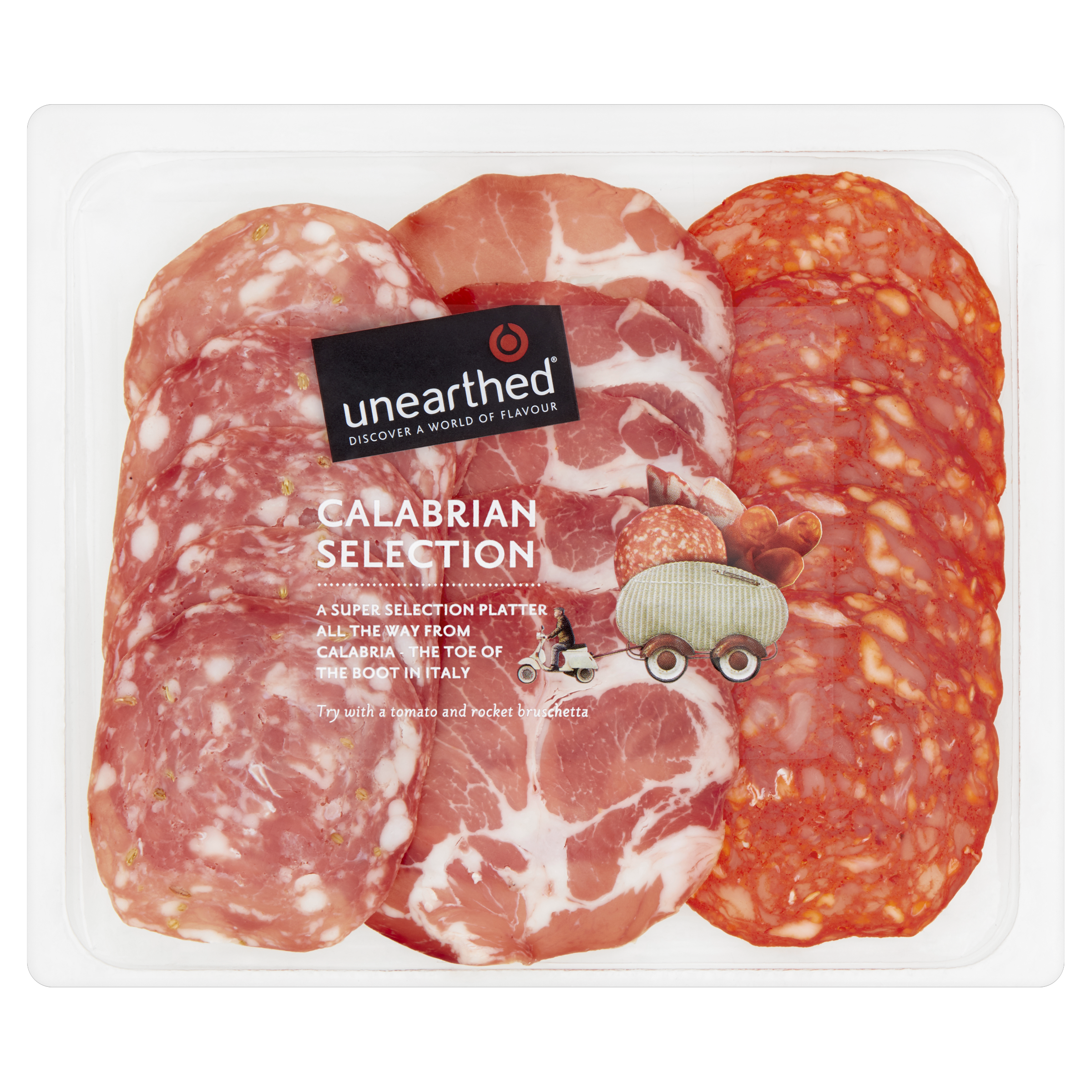 If meaty snacks are more to your taste, the Unearthed range will take your taste buds off to Europe in a trice. The company has a fabulous range of cured meats, olives, and other yummy deli delicacies. For a Christmas Day starter, the Pork Rillettes (£2.69) are delicious spread on toasted sourdough, and for Boxing Day cold platters the French or Calabrian selection platters (£3.95 for 90g) are perfect. And they'll add another dimension to those turkey sandwiches!
Another great cupboard standby is the Opies Fruits with Alcohol collection. Opies products have traditionally been popular at Christmas, purchased for a foodie gift or an indulgent festive treat. Black Cherries with Kirsch; Peaches with Courvoisier; Red Berries with Pink Gin; Baby Pears with Amaretto and Apricots with Dark Rum. This year, the collection includes a new variety: Pineapple with Luxardo Spiced Rum. Around £6 for a 460g jar.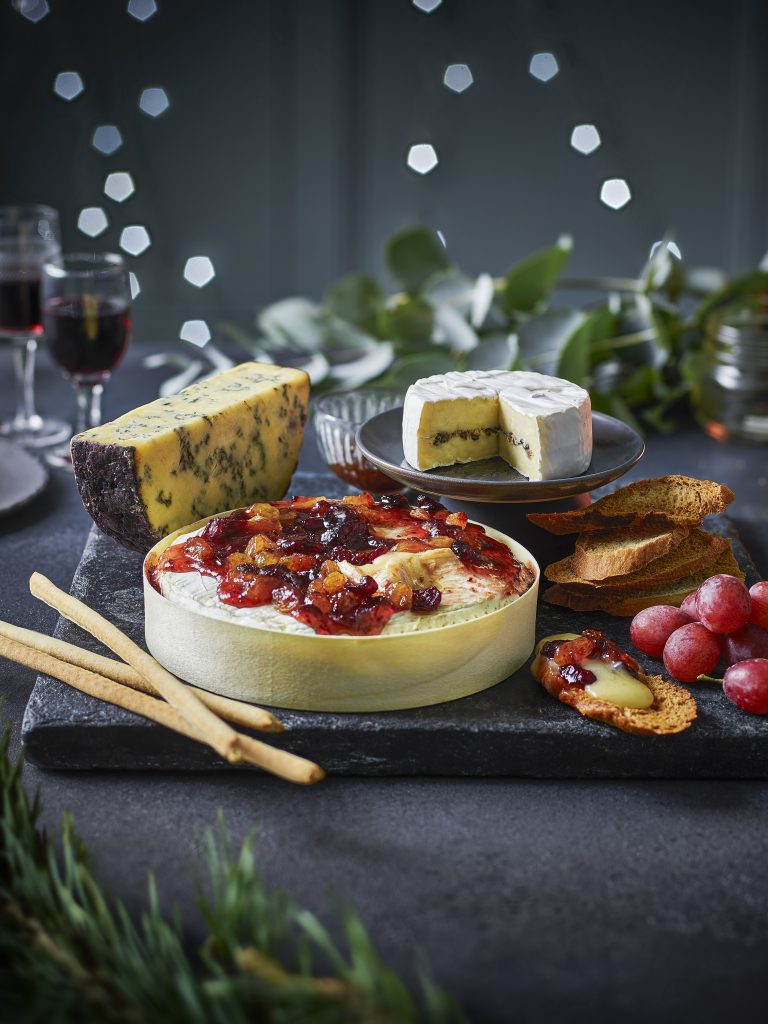 And finally check out the special festive cheeses like Tesco Finest French Brie with Truffle (135g £2.50) a soft and creamy brie infused with a layer of white Italian truffle. And/or the Baking Brie with Festive Fruits, Brandy glaze and walnuts (600g £6) After all, it's Christmas!