With predicted shortages of turkey this Christmas, if you haven't already ordered yours, perhaps this is the year to consider other options for your Christmas dinner? Goose, perhaps? Truly delicious and often likened in flavour to beef, goose has dark meat with an intense flavour. It pairs well with apples, cranberries and prunes – and you can be assured of the most fabulous goose fat roast potatoes to accompany it! Gressingham (famed for duck) also produces whole oven-ready geese and they're available from leading supermarkets including Sainsbury's, Asda, Tesco and Ocado in three weights, from around £9 per kilo.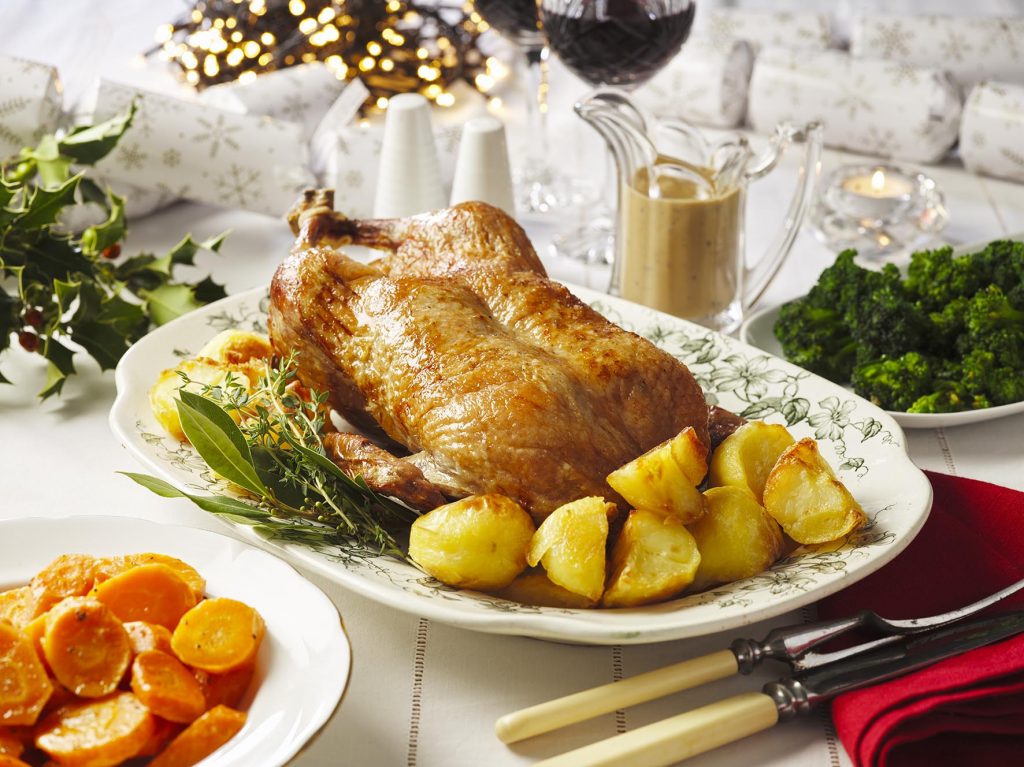 A whisky mac had long been my favourite festive fireside tipple, until I discovered The King's Ginger. Apparently, King Edward VII's doctor, concerned about the monarch, in 1903 asked Berry Bros & Rudd to create something to warm him – so this lovely gingery, lemony liqueur was born. Today's modern take on this historical tipple is 'Christmas in a glass' as far as I'm concerned. Waitrose and online, at around £20 a 50cl bottle. And nearer to home, The King's Ginger has its winter terrace at The Mitre Hotel at Hampton Court for the festive season. It's the second year of collaboration and you can pop in for a cosy, warming snifter and try some of the delicious cocktails made with the liqueur.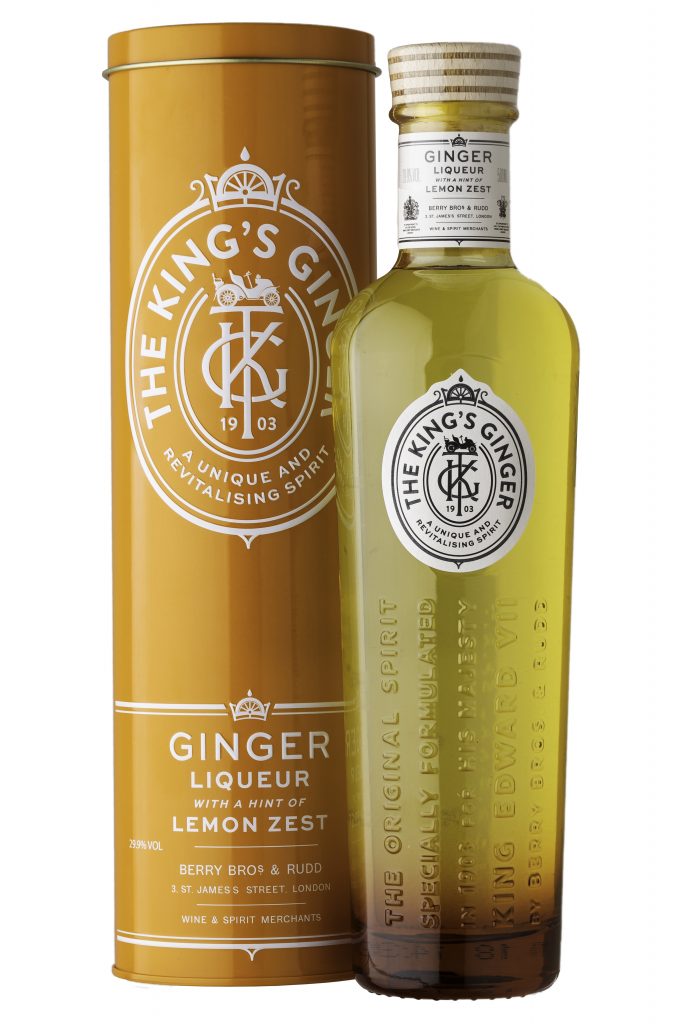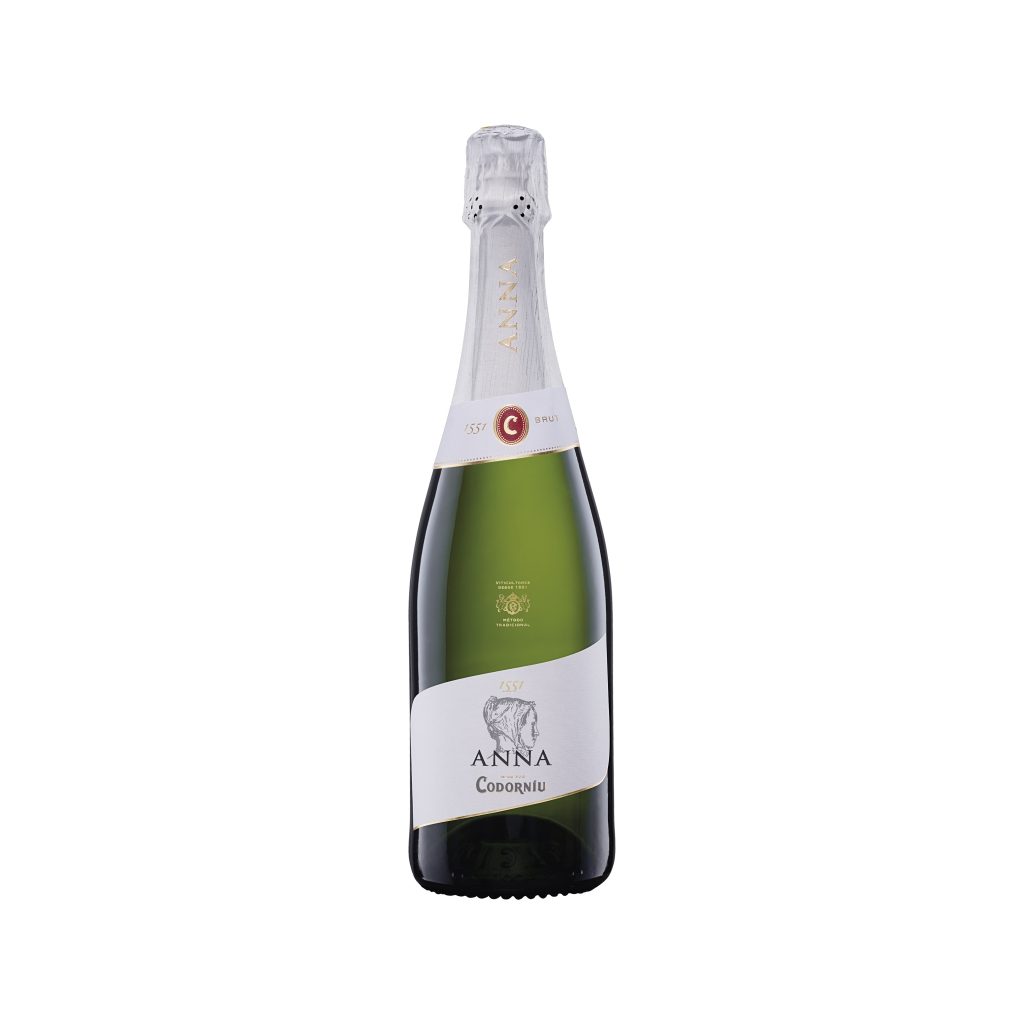 And you'll need a stock of festive fizz! I've recently been very impressed with the Codorniu Anna Cava. Codorniu, the oldest family-owned business in Spain, was the first vineyard to produce Cava. I think Cava beats many other sparklings hands down; not just for value, but also for taste. Multi award-winning Codorniu Anna is 70 per cent Chardonnay, and Macbeo, Xaerio and Parellada grapes form the remainder. Delicate bubbles, elegant, citrus notes, and a long finish… this is just £11.99 in Waitrose. It's a great aperitif for any celebration – Christmas or New Year.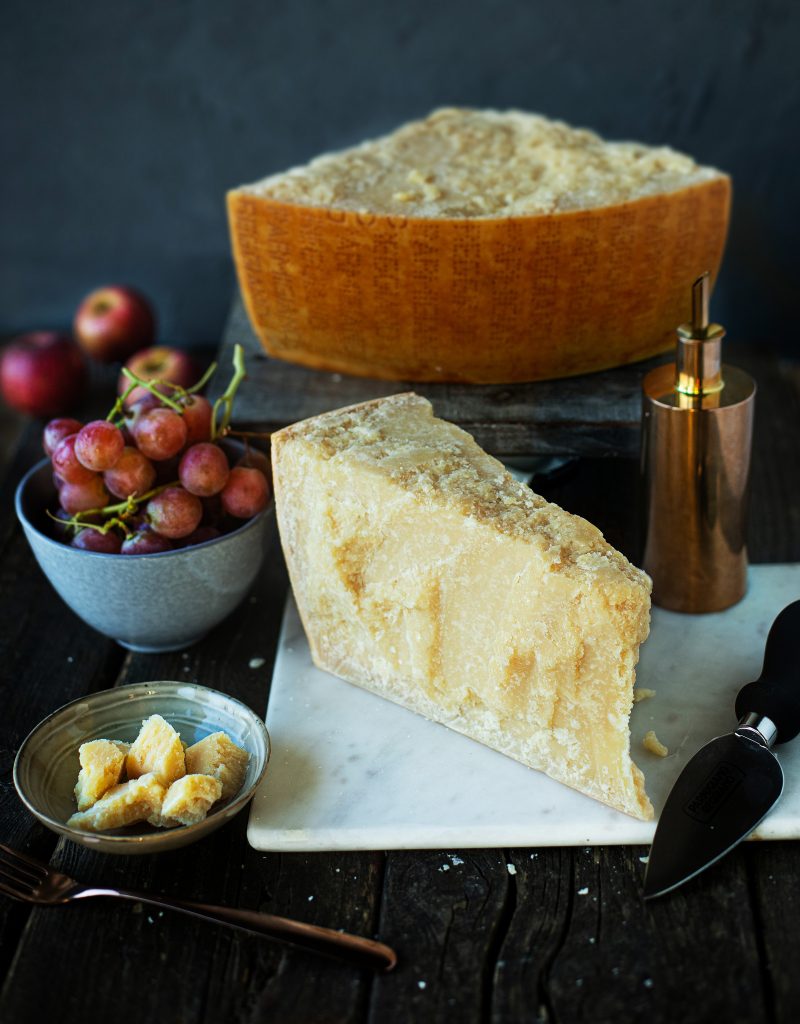 I know we tend to associate Stilton with Christmas, but for me, Parmigiano Reggiano is the king of cheeses. It pairs beautifully with drinks as an aperitif. Try grating some, put it into little piles on baking parchment and pop into a hot oven for a few minutes. Keep an eye on them; once cooked and cooled the result is a delicious umami crisp that will have you hooked! Parmigiano Reggiano is also the perfect fridge standby – just a few shreds will elevate any dish.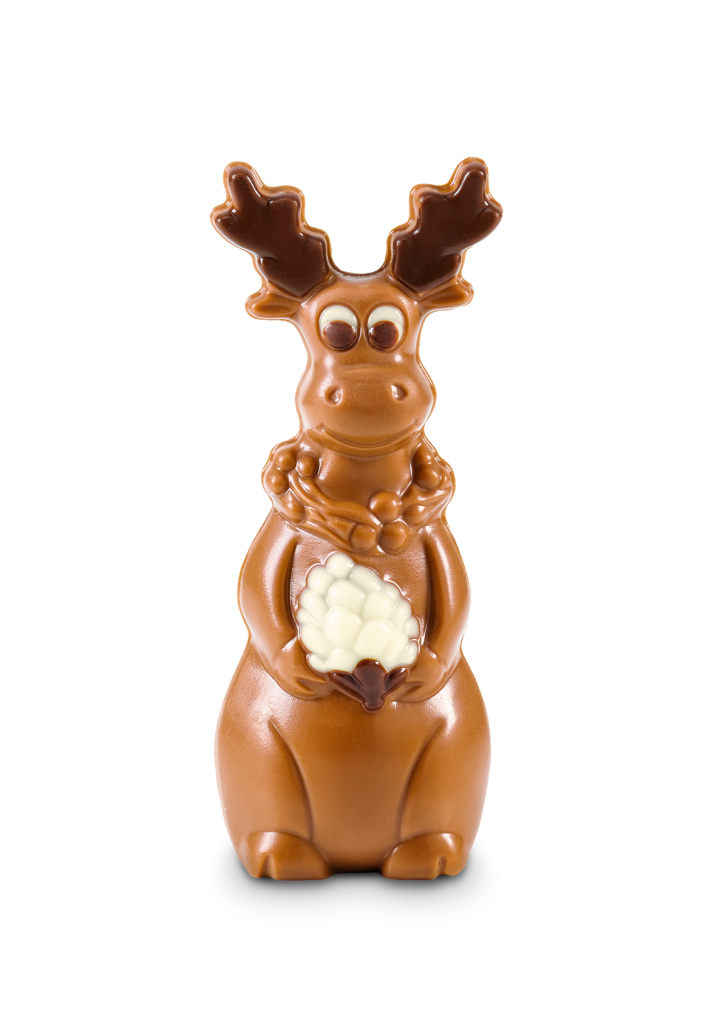 If you're planning a trip up to town to see the Christmas lights and do some festive shopping, then try to visit the Laderach shop in Regent Street (or pop into the branches in Harrods or Westfield). This Swiss chocolatier makes extraordinarily good pralines, truffles and other products; I love the different Christmas figures, such as Santa Claus, and gorgeous Finn the Reindeer, with his creamy hazelnut gianduja filling (£5.90 or £15.90 for 35g or 95g respectively) They're available online too, with a cut off date of 22/12 for guaranteed Christmas delivery.