At long last, spring is here, and we can look forward to those sunny days ahead! I'm sure that many of us – including me – will be trying to lose some of that excess weight that piled on over the winter, so I've shared a few healthy options. But don't worry, not everything I've found for you this month is necessarily really good for us …we deserve a treat occasionally!
I'm told that two welcome bi-products of the pandemic have been a growing appetite for a healthier lifestyle, coupled with a welcome renaissance for breakfast. Nut specialist Borna Foods knows that nut appreciation sits at the heart of so many healthy eating trends; vegan, keto, coeliac and dairy-free. Borna's simple mission is to take the plant-based milk, nut butter and now also trail mix categories, and add some quality 'pizzaz' to our choices. London-based Borna is a community spirited brand, determined to give back to its local (Greenwich) community. Employing locals with learning disabilities, supporting the local Felix Project are just two of the many ways this company is helping others while providing us with some delicious products. Do look out for the award-winning innovative pistachio, almond and cashew products in health food stores on online at Bornafoods.com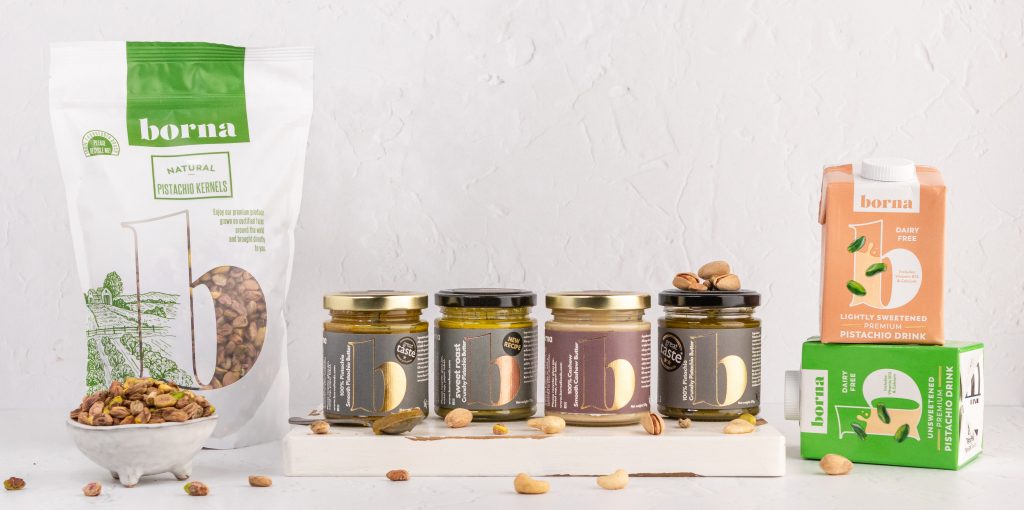 You know those times of day when you crave something sweet? Well, you don't necessarily have to be a vegan to enjoy the Flower & White's plant-based range of low-calorie meringue and Fairtrade chocolate-based bars and bites. The two new vegan bars – Melting Strawberry and Melting Chocolate meringue – are rather moreish, 100% dairy-free creamy M*LK chocolate with a rather clever chickpea-based meringue middle.  Flower & White meringue bars are  available at around £1 each at selected Asda stores nationwide, plus other stockists,  health independent retailers, farm shops and cafes. Or online at flowerandwhite.co.uk.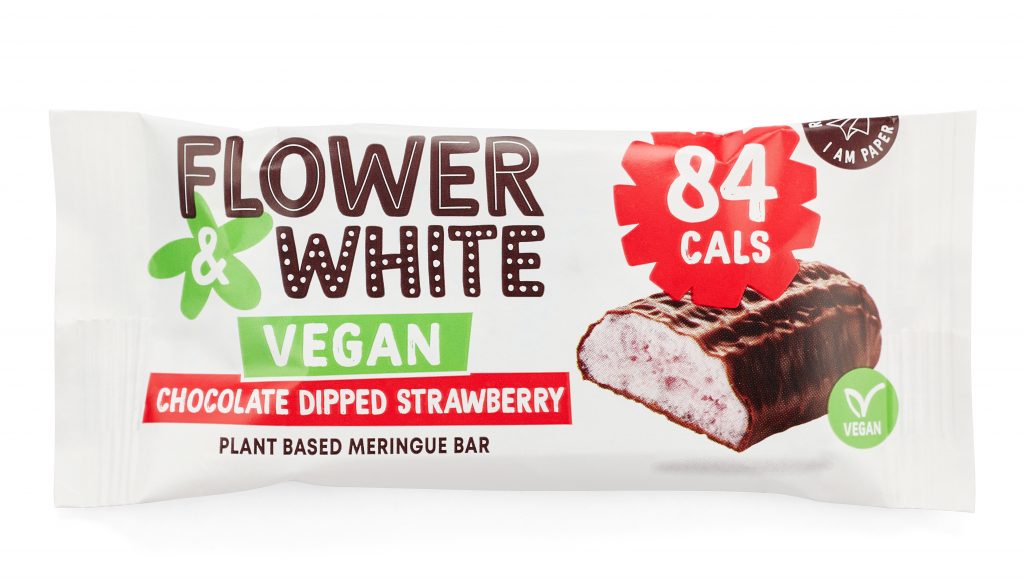 On a keto diet? Check out the Fatt range of treats. Dark Chocolate Bites are a low carb high nutrition (LCHN) choice, filled with a creamy almond and cocoa centre, covered in a quality dark chocolate coating. Packed with unsaturated fats, very low carb (just 3g per 27g portion) and high in prebiotic fibre to feed your good bacteria, they're 100% natural, full of vitamins and minerals, such as potassium, magnesium and vitamins A, B and E. Packed two small bars to a pack too, so you can restrain yourself (or try to!). Four varieties in the range are available at Ocado for £1.85 a pack as well as mainstream health stores and from Livefatt.com

I'm such a fan of smoked salmon and smoked trout, and now I've discovered a company that not only smokes it beautifully, but infuses it with alcohol! The subtle flavours are delicious and the producer – The Pished Fish – started out as a hobby in a back garden in South London, then sold through local farmers' markets, but now has a full smokery in East Sussex and supplies nationally online.

The ethos is to showcase salmon's more outlandish persona by pairing it with an array of high-quality spirits and botanicals before being smoked in small batches over a variety of aromatic woods.
There are ten flavours of smoked salmon infused with such wonderful flavours as Margarita, Dark & Stormy. Whisky & Maple Syrup and more – so check out the website and consider treating someone (or yourself) …you won't regret it! New products are being added on a regular basis to can ring the changes. There are also best-selling multipacks starting from £7.50 for three varieties, to give you a taste of a few different flavours.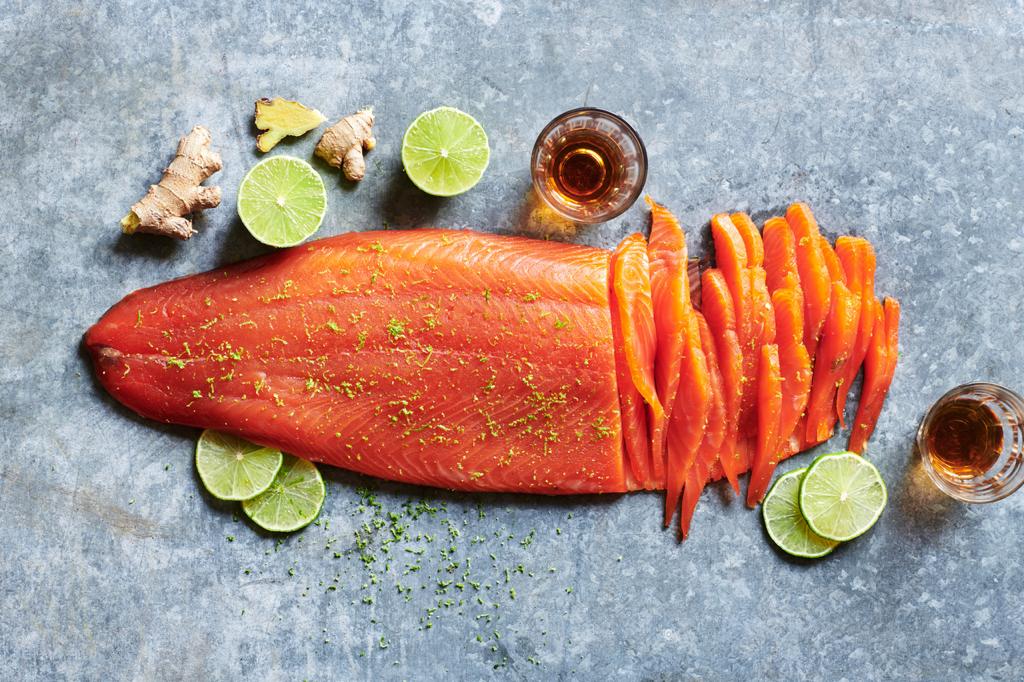 Cocktails (well, cocktail infused smoked fish) reminded me to tell you about a wonderful new coffee liqueur. The Australian coffee liqueur brand, Mr Black has just launched a special edition: Mr Black Italo Disco. Having taken inspiration from the Italian espresso, this dark roast makes the new liqueur very different from previous limited releases. Every bottle is hand produced at its coffee roastery and distillery and Mr Black Italo Disco is made with dark, espresso roast Brazilian coffee beans. This blend has tasting notes of caramel, honeycomb, candied almonds, anise, dark spice, cacao and hints of orange zest. If you're a coffee connoisseur, you'll enjoy the long, bittersweet finish. Available from mrblack.co/uk and Amazon for £35.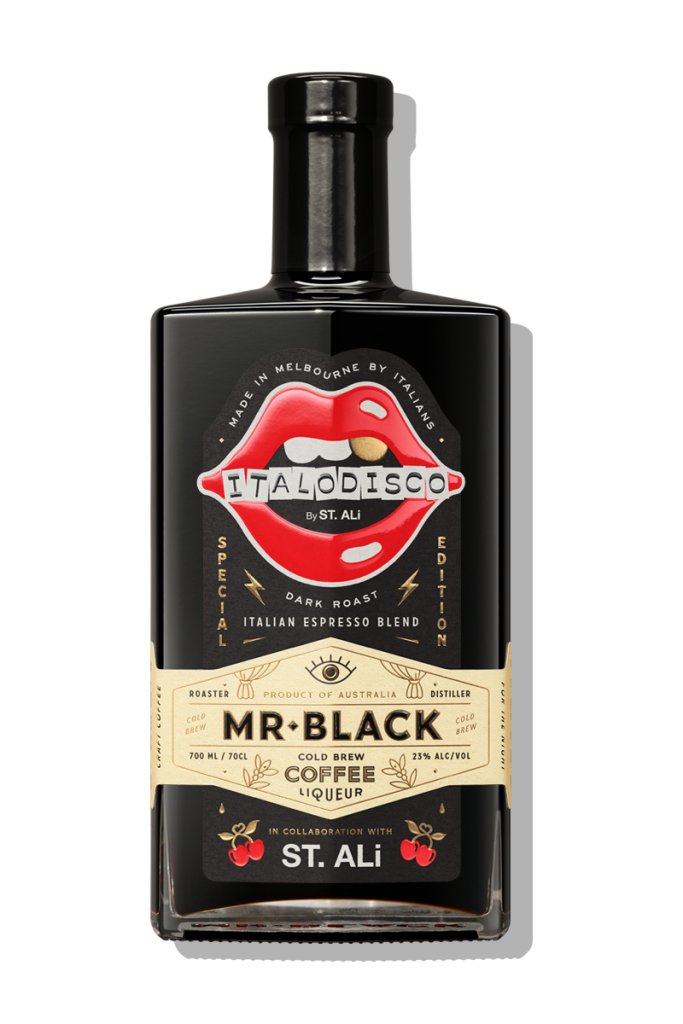 If you're planning to do some pre-Easter baking, then do make sure you have some top quality chocolate chips. These new, award-winning, ones from Nibble are made with top-notch, responsibly-sourced, Madagascan cocoa, crafted by Belgian chocolatiers and sweetened with healthy coconut, rather than refined sugar. They are seriously special, with 64% fewer sugars than most chocolate chips, use 81% single origin chocolate and are also suitable for vegans. Nibble Simply Divinely Dark Madagascan Chocolate Chips are £3.99 for 160 resealable pack, from Ocado, Amazon, or online if you want to treat yourself to some of the company's yummy bite-sized nibbles too, from nibblesimply.com