At least we are permitted to visit our mothers this year for Mothering Sunday (on March 27)! The pubs and restaurants are open again (phew!) already promoting their special Mothers' Day menus. No doubt we will be seeing some of those great-value family roast meal deals in the major supermarkets nearer the time as well. But many of us will still be wanting to arrange for a postal gift – just in case that lateral flow test suddenly flags positive! I've been doing some research on interesting gifts for Mothers' Day to help inspire you (or if you're the mum, allow you to drop some heavy hints in plenty of time for them to be actioned!)
Gin is affectionately known as 'Mother's Ruin' but it can, of course, be a mother's salvation too! And for a gin fan, I can't think of a better gift than the newly launched Mainbrace Gin. Launched to celebrate the Platinum Jubilee, it's infused with coastal botanicals from Cornwall, and imbued with seaweed to give an umami note with slight saltiness. In my opinion, it's seriously good and it needs nothing more than ice and tonic (and the sun to be over the yardarm). Available from Mainbrace at £35 a bottle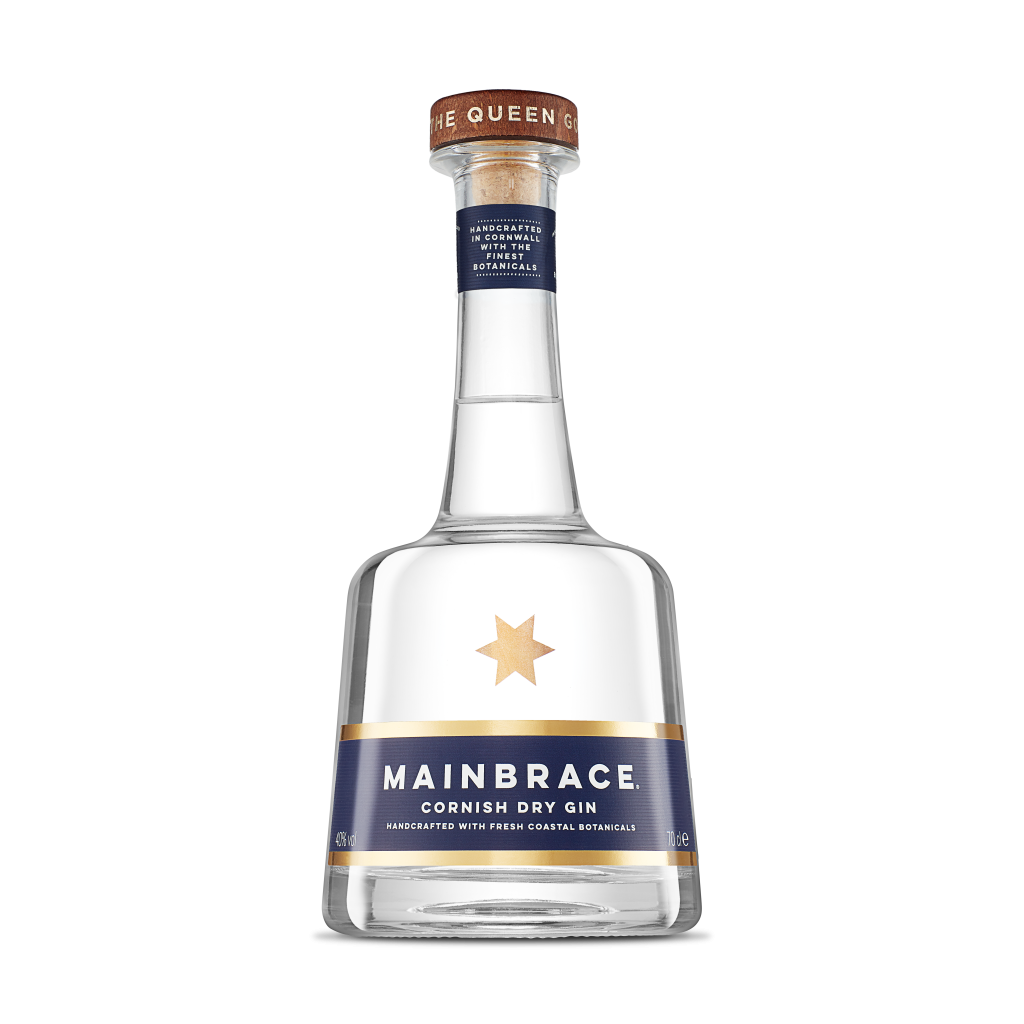 If she's a cocktail fan, as well as a fashion aficionado, then look no further: this book is sure to be a great hit. Dressed to Swill has just been published and it's a delight. It's a collection of 60 easy cocktails with a twist: each one offers a generous measure of sartorial history, with recipes inspired by style icons from the 20th Century to today. A citrus-heavy toddy for Marlene Dietrich; a sweet and powerful mix with a pep of espresso for Cindy Crawford and so on. And a short biography of each icon introduces their cocktail. Published by Prestel, at £9.99 and written by Jennifer Croll, it is beautifully illustrated by Daiana Ruiz and is like giving not one, but 60 cards! (Cover image above)
Breakfast in bed's always a treat, and what could be better than home-made croissants or pains au chocolate? I've discovered a brilliant company, Tarla Bakes, that started during lockdown, offering letterbox kits for home baking. I recently tried the Almond Croissant kit and was so impressed. The kit contained six ready-cut triangles of paper thin dough, a piping bag pre-filled with almond crème patisserie, flaked almonds and a nifty spray bottle of glaze for the perfect finish. Reader, it was a doddle, and the results were stupendous! From just under £15 (inc nationwide delivery) for a kit to make six pastries, Tarla Bakes offers the ideal way to share a fun and easy baking experience with the children and give mum (and yourself!) an indulgence.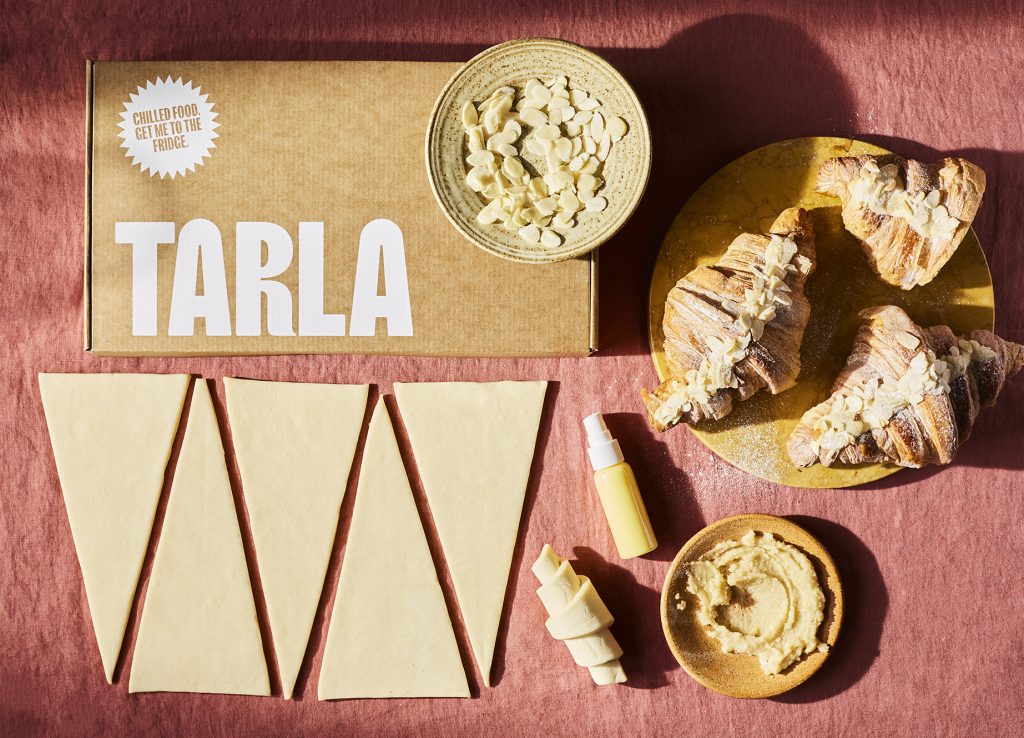 Fancy some great coffee to go with those pastries? Then check out Paddy and Scott's range of craft coffee brew bags, gift boxes, tasting kits. Noting that the coffee supply chain is full of people taking a cut of the farmer's hard work, this highly ethical company decided to cut out middlemen and shorten the distance between grower and drinker – by taking on its own coffee farm in Meru, Kenya. Paddy and Scott's even has a blend called Lunch Box coffee, that provides a school meal for a needy child in a coffee-growing region of the world for every bag sold. Check out the website for gift ideas, such as this Brew Bag Tote Giftbox for £29.99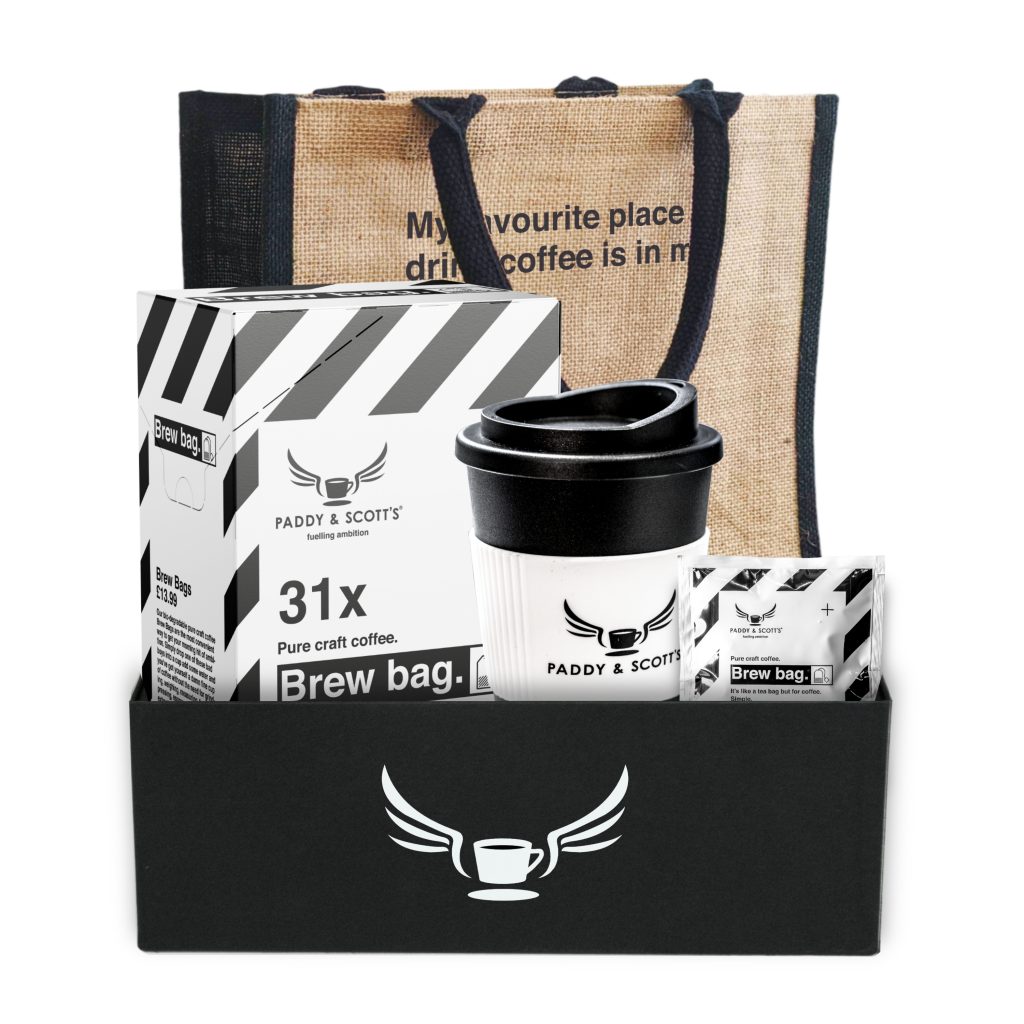 If planning to post a sweet gift this Mothers' Day, you should check out the My Baker website. The company has a range of letterbox treats (including some gluten free) for nationwide delivery that are sure to surprise and delight the recipient. Batches are freshly made, and despatched twice a week. Not wanting to miss out on trying different things, my attention went to the Heavenly Traybake Selection Box (containing Millionaire's shortbread, Millionaire's Flapjacks and Tiffin) or a dozen assorted macarons, both at £26. But if you want to push the boat out and arrange for something a little bit more spectacular, you can order a range of cakes to be delivered (as opposed to posted). That's because My Baker is a 'virtual bakery' – with no physical shop front, and orders fulfilled by a network of carefully chosen local independent bakers and bakeries that meet the strict quality guidelines. So have a look at the website here for some spectacular cakes curated for Mothers' Day (including the 'Mother of All Cakes – pictured – at £78) that have been developed alongside the company's network of talented bakers.
If you want to present a very memorable gift that'll last for years once the contents have been enjoyed, there's this pretty bonbonnière from Farhi filled with chocolate covered almonds, raisins, coffee beans or crystallised ginger. It's inspired by an old tradition, where hosts of a celebration offered guests a little box (or bonbonnière) made from porcelain, crystal or perhaps even silver, containing delicacies made from sugar. The Farhi bonbonnières are made from papier mâché and hand painted in Kashmir, in a range of pretty designs. This is just one of the host of wonderfully unusual gift ideas from farhi.co.uk at £15 & £25.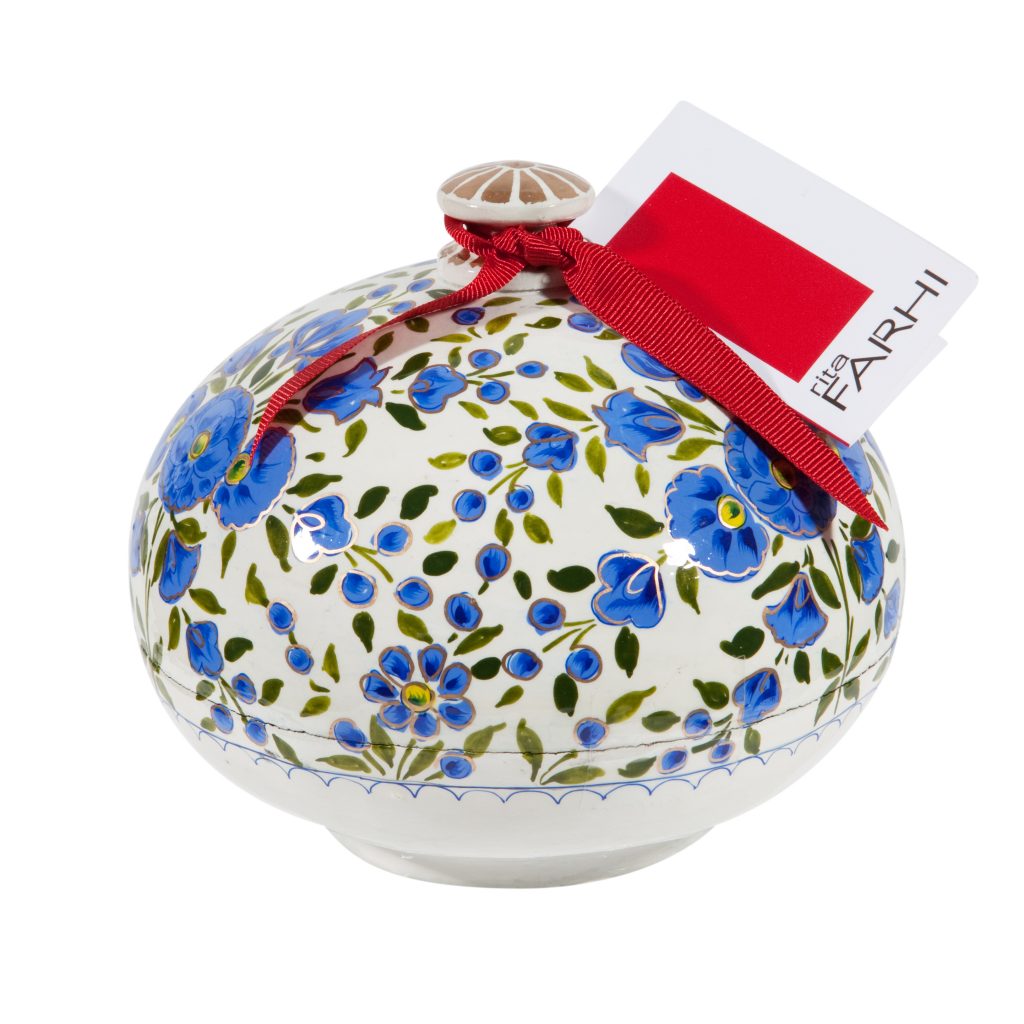 These are all fabulous, but they rely on an adult purchasing them. And to be honest, for those youngsters with pocket money budgets, she'll be just as pleased with a home-made card and a bunch or two of daffodils!
Alison Jee (@theseasonedgastronome)