Lulu Gibbons is our writer on all things vegan, and she writes for us today about how she is coping with the quarantine, and what she can't wait to do once this is all over and done with. 
I guess it all really came home to me when the White Horse pub in Richmond where I have been working for the past 18 months shut its doors, stowed it valuable goods in the cellar and sent its staff home with all the perishable food they could carry.
I was shocked. Yet, going into the start of lockdown I was abuzz with a surge of positive energy for all the things I had spared so time for in the past; getting back into drawing, cleaning out cupboard and reading more books. Then the novelty wore off. The daily hour long walks at 6.30am reduced in frequency and the drawings were left unfinished. Daily exercise has remained my one constant commitment. My virtual trainer is Bradley Simmons on Instagram who goes live every morning at 8am (though you can still watch it for another 24hrs for those who aren't early birds!) and again in the evening doing HIIT and strength classes.
So I thought that I would share a few things that I've been doing to remain positive as well as some of the things I'm looking forward to when we finally emerge from home.
Supporting Independents
Now more than ever is our time to come together and look out for those that are struggling in our community. Here's what we can do to support local independents.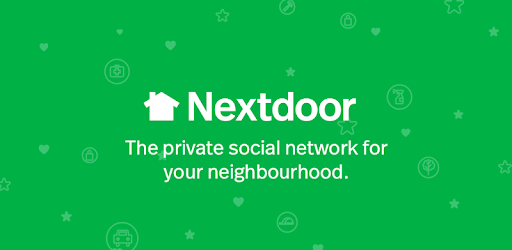 This is an app where you pop in your postcode and you're put directly into a group with your local community. Think of it as an online community notice board. It's a great way to communicate with those living in your local area (not only during quarantine). Topics that have been coming up recently include reaching out to people that need help, recommendations for local handy men/plumbers/builders and uplifting threads of things people hope to do when this quarantine is all over.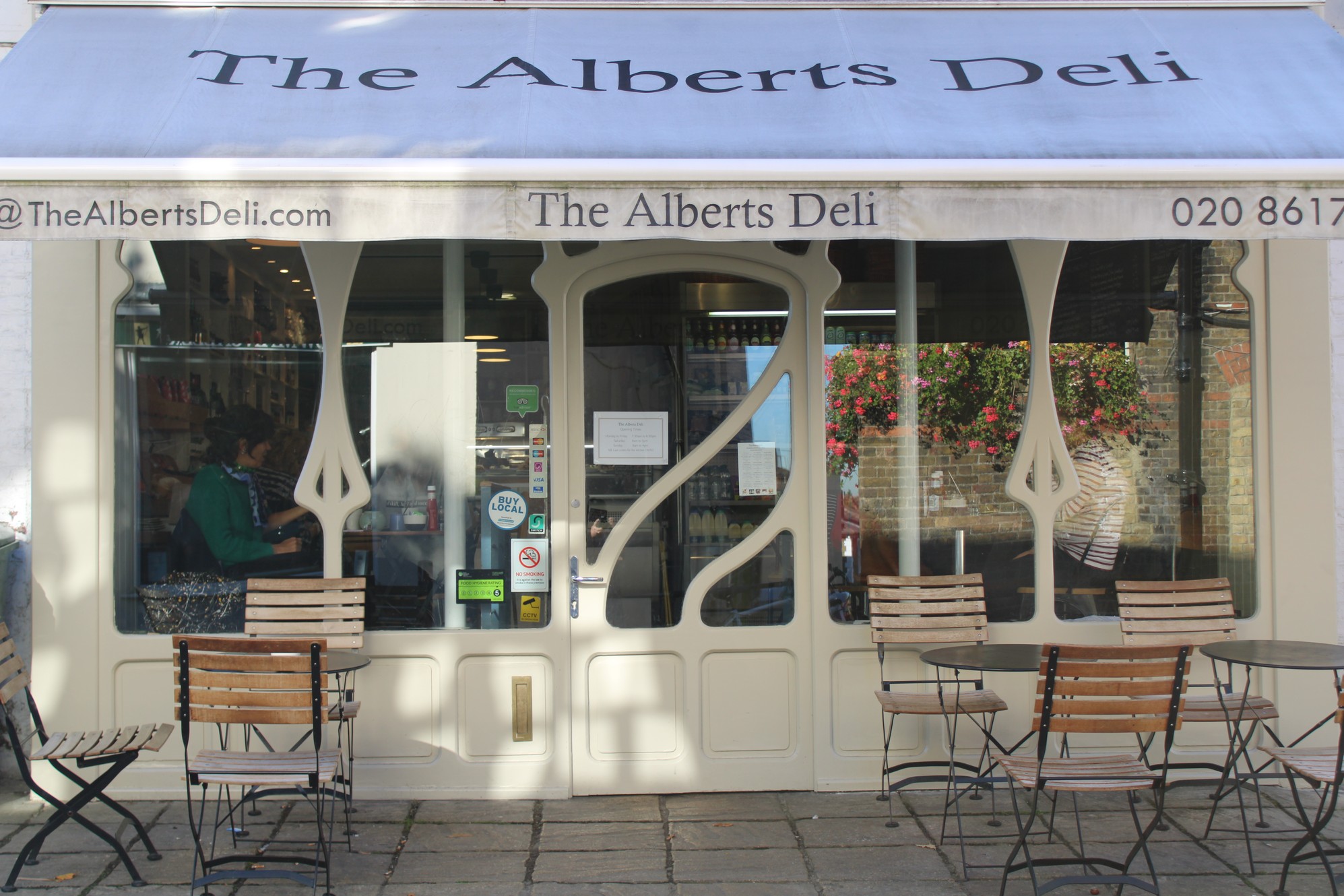 This gorgeous little deli tucked into Worple Way is the heart of the Alberts in Richmond just a stone's throw from the centre of town. Owner Cathy Sue has grown the Deli into a mini grocery store, providing fresh produce as well as some of her own stunning bakes and treats. She is doing take-out but also worth remembering for post COVID is that she does brunch to die for!
3. Jewellery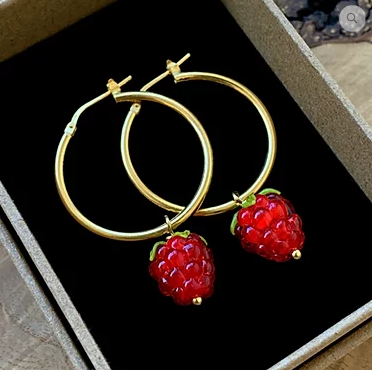 I know that for many people this is not a time where we have much disposable income to spare, but for those that do, supporting some of the very talented creatives out there is a great thing during quarantine.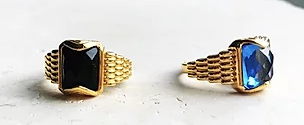 Those who know me know that I am quite the fan of the odd item of jewellery, look no further than my delicately adorned ears and fingers! From my commonly asked recommendations, here are some of my favourites from the utterly divine Margot and Mila, Shyla London and i+I jewellery.

Another great company to look into is Everpress. The website is a platform for artists to sell their limited run printed T shirts. It's such a good way to find novel and unique t shirts, whilst also championing small independent artists. There are also a number of t shirts for sale whose profits are going to NHS charities.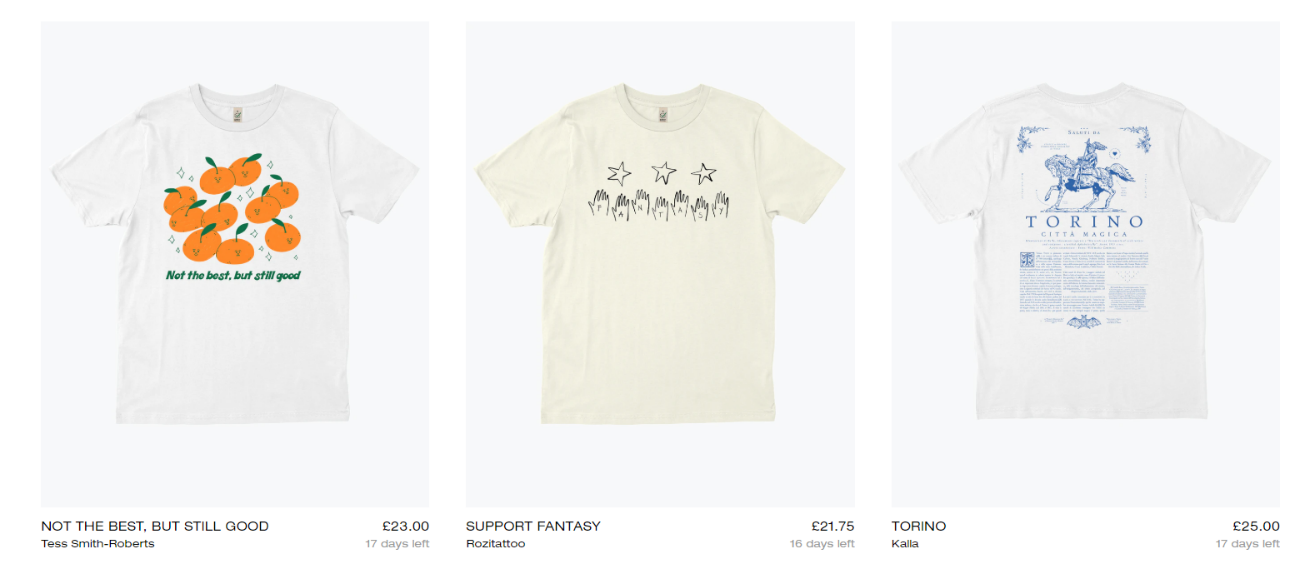 When all this is over I can't wait to …
1. Visit Brunch at Urban Pantry, Chiswick.
What sort of millennial would I be if I didn't love a brunch. If you were to look down my Instagram feed, then you'll see this is a key favourite of mine. For me, nowhere in south west London quite compares with this lovely spot.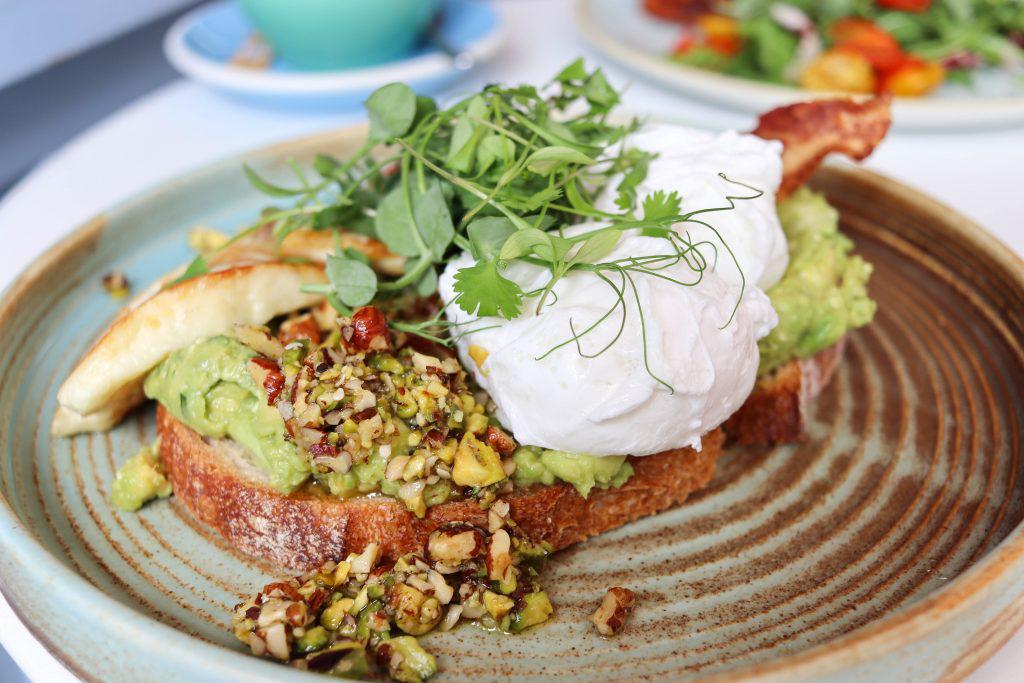 2. Get a coffee at your local
Gail's Bakery. This is a chain which still manages to exude the familiar warmth of an independent, from the staff that remember your order to the familiar faces you commonly see popping in or are sat 'working from home' on their laptops. In Richmond, an extra hot oat milk latte is my go to from Gail's. Maybe take the opportunity when you are next free to carelessly amble the streets to try out a new coffee shop and diverge from your usual Pret/Costa/Starbucks. Take your pick from Coffeeology, The Richmond Hill Bakery, Kiss the Hippo, Butterbeans and more.
3. Explore London
We all want to see our friends and family more than ever during this time of quarantine, even if we are able to talk to them on video call platforms. Being confined to the same for 4 walls daily has made me want to start ticking off some of the places on my long list of restaurants, galleries and markets around London in areas that I don't quite know so well. Some of are:
Restaurants: Bubala, Sons and Daughters, Norma and Nutshell
Markets: Broadway, Greenwich, Maltby Street (one of my favourites)
Activities: Learn to throw clay, swim in the serpentine, country walks