Missing your Favourite Restaurant's Meals at Home?
Well let me tell you, I am at least! Now that we are all home it seems that we are going to have to cook for ourselves a load more – well unless you're committing to the good deed of supporting Deliveroo!
Though there are a never ending supply of recipes in cookbooks and on the internet to get you through a different meal every night of the week, sometimes you just want the comfort classics from your favourite restaurants.
Well, they too still want you to enjoy their delicacies so many of our favourite restaurants have taken steps to make this happen. We've seen restaurants such as Wagamama sharing their world famous Katsu curry recipe, whilst other chains such as Honest Burger are delivering DIY burger kits to make one of their menu items from the comfort of your own home.
Here are some of the top picks: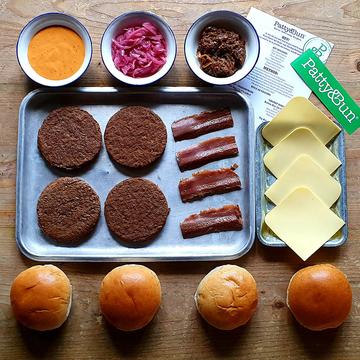 This smaller central London chain of restaurants has become famed in recent years for their take on burgers. Their menu is constantly evolving whilst gaining ever more popularity as well as spots on the London map. They cater to everyone from die hard meat eaters to junk food loving vegans, no one is forgotten. They take the same line for their new development, allowing fans to enjoy their meals from their own kitchen. The success of the meat kits proved so much so that they've expanded the offerings to their much loved vegan burgers too. Everything comes in the box apart from the chips so you might have to flex your culinary expertise to come up with the perfect accompaniment yourself there!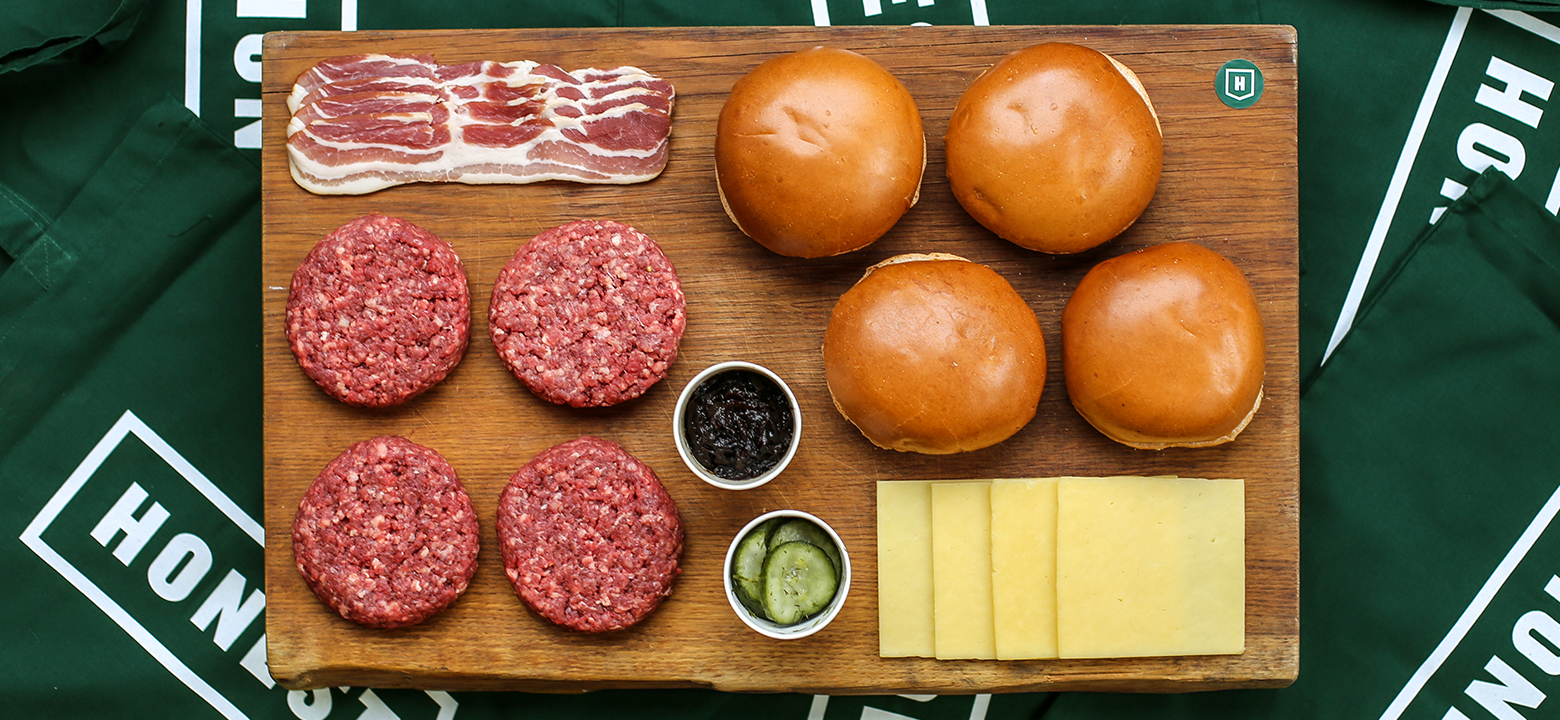 Much the same as Patty and Bun, the burger lovers of the nation just cannot survive the lockdown period without their beloved burger. So, what is to be done but to give the people what they want! Honest Burger too have assembled their prized ingredients into a burger kit delivered straight to your doorstep. It couldn't be easier to munch upon your favourite bites from home. Thus far Honest are only offering their meat burgers for delivery.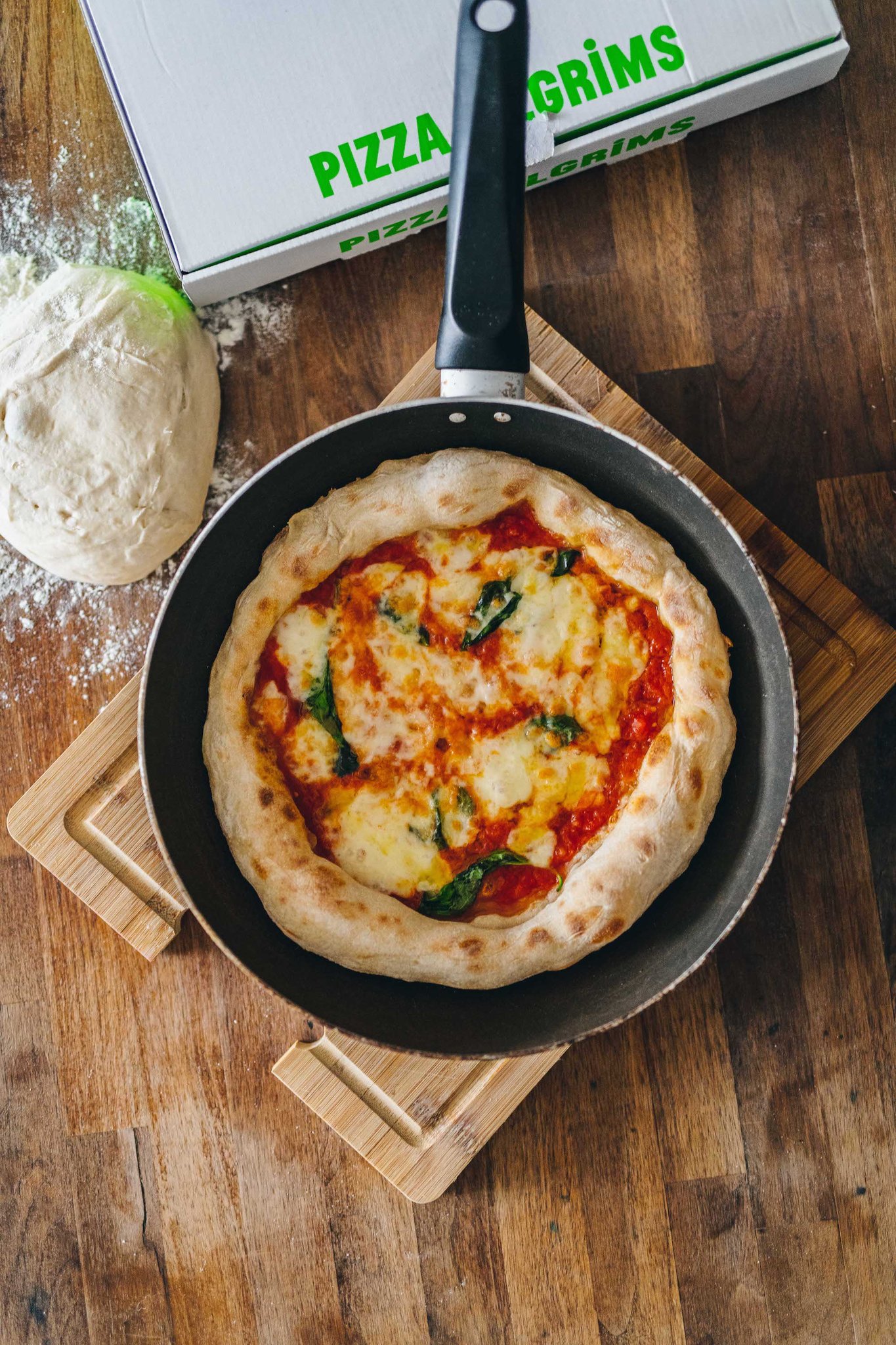 Who knew? Pizza in a frying pan?! Well it can be done and even better it can come through your letterbox! The Pizza Pilgrims have been spreading their message of delicious dough throughout London for the past few years and with much success! On a normal day, their sourdough slices can be found from Carnaby street to Canada Water. However whilst we are all stuck inside we are being deprived of their slices of heaven. Well not for much longer as daily the Pilgrims are releasing 50 of their curated pizza kits enabling us all to create our own pizzas from home with their delicious ingredients. No more will we have to endure a Sainsbury's own instead a perfect fluffy pizza pie made from scratch (including 2 48hr proved dough balls no less!), fresh out of your very own oven.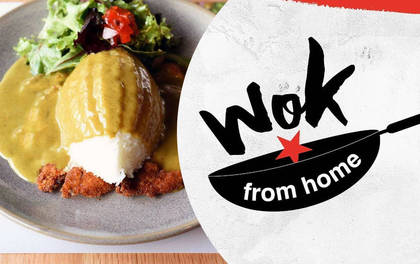 Thanks to the powerful medium of Instagram, Wagamama have generously been providing the world with their top secret recipes throughout the week. Their sharing all from their famed Katsu Curry sauce to the accompanying salad dressing. By all accounts the recipes are just going to keep coming so there is no excuse to be denied your Japanese food fix whilst stretching your culinary muscles! Many of the ingredients are store cupboard staples, but otherwise generally easy to find on the occasional supermarket visit.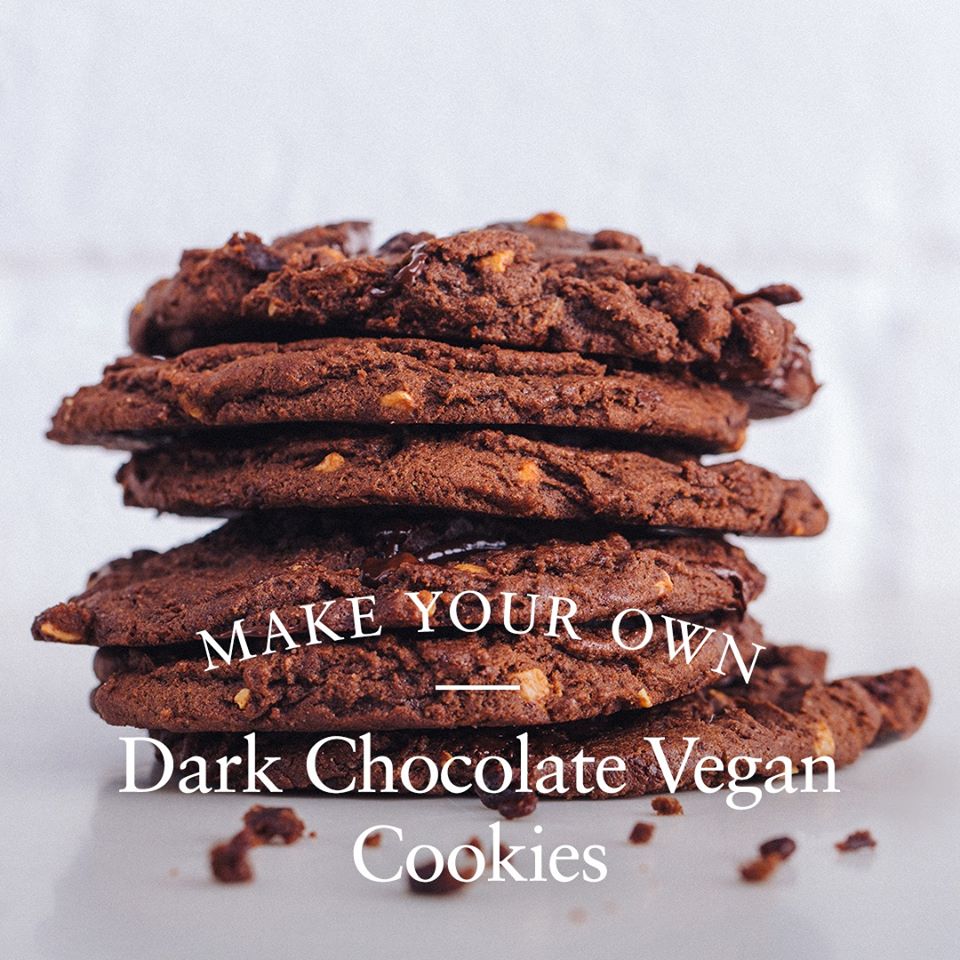 The almighty Pret cookies! The delish sweet treats can now be made without even having to leave your home. Pret have been doing amazing things (not only in providing such a cherished recipe) in supporting the NHS and feeding those that are on the front line keeping the nation going through this, the toughest of times. Find the recipes to their Dark Chocolate and Almond Butter cookies and the Chocolate Chunk cookies on their social media streams. Not only are they sharing their sweet treats but other cult favourite product recipes on there too.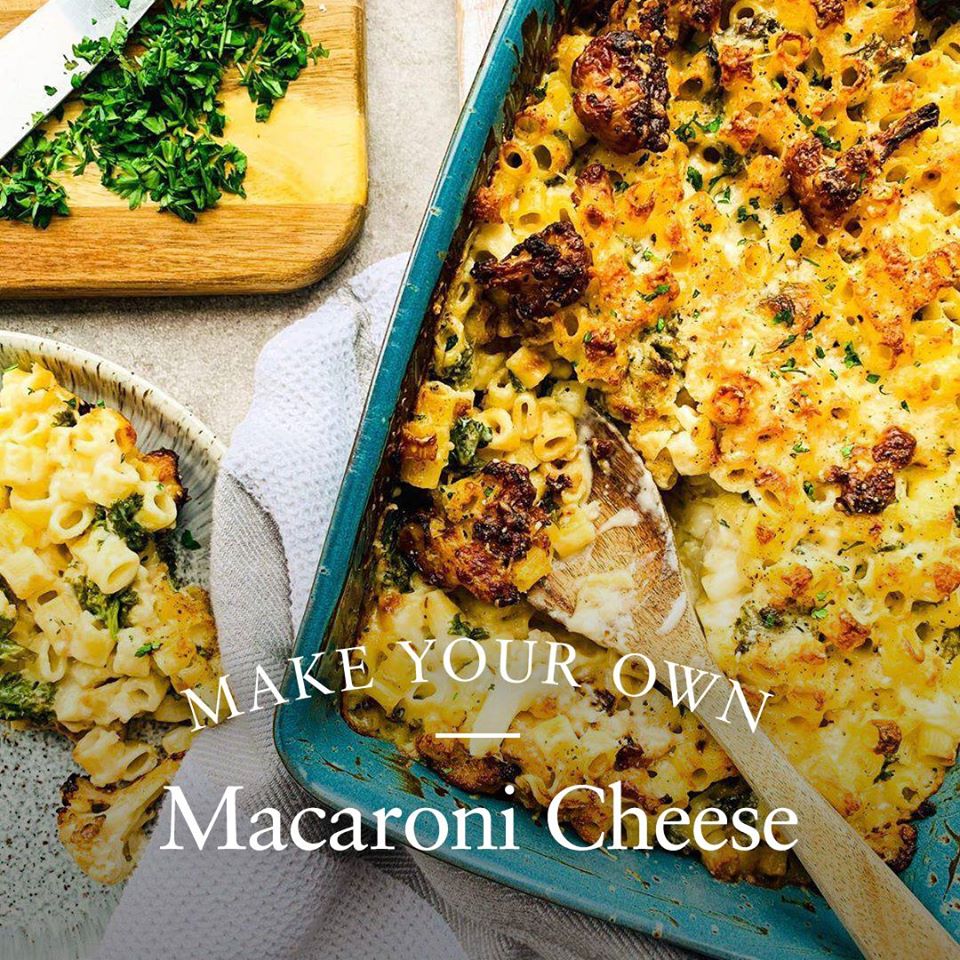 Other Recipes Pages to check out:
The famous chef Gizzi Erskine and best friend Professor Green have joined forces in their new Instagram venture. They are cooking the nation's favourite fast food from home. Find recipes on their page such as Sweet and Sour Chicken and Doner Kebab
The London native now national pizza chain are taking to the internet!  From their well loved restaurant meals to other Italian classics, Franco Manca are sharing them online!