Rachel Staggs, of Rachel Staggs Aesthetics is keeping up the good work of providing entertaining, engaging and well-being enhancing classes, all available remotely over soom.
We will be posting the calendar's to Rachel Staggs' classes as they become available, but be sure to keep checking this page throughout the week to see what's going on!
And on Sunday, check back here to see more classes that are available.
Strictly Sanity?

To bring a little "sequins and sparkle" to everyone's day we have enlisted the help of Strictly Come Dancing's Robin Windsor. Robin will be teaching a group class for Operation Sanity.
Robin Windsor's impressive dance career has seen him compete in Ballroom and Latin championships at the highest levels, representing England both nationally and internationally before touring the world and starring on Broadway in the critically acclaimed show 'Burn the Floor'. He is best known for his time on 'Strictly Come Dancing' where his celebrity partners included Patsy Kensit, Anita Dobson, Deborah Meaden, and Lisa Riley and his professional partner was Kristina Rihanoff.
Tuesday
Andre Berry – Tue 3pm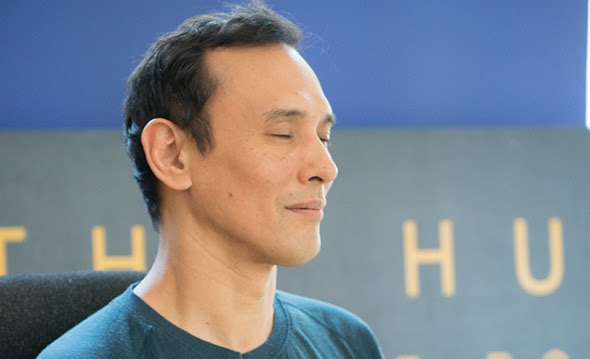 Andre will be joining us to discuss the benefits of transcendental meditation and how TM can help you keep calm during this difficult time. He will also give details on how you can learn TM from home with his online courses.
Wednesday
Restorative yoga – Wed 10am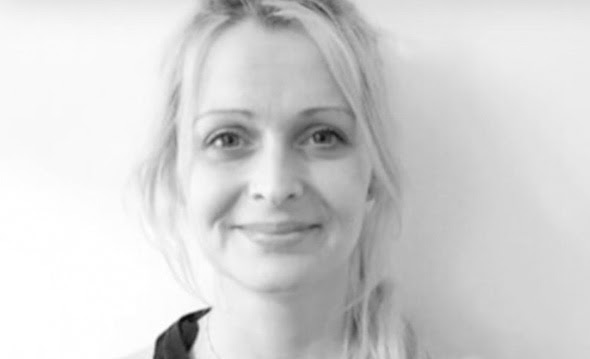 An invitation for you to move and open your bodies through restorative yoga with Scarlet Smith
Makeup tips – Wed 12pm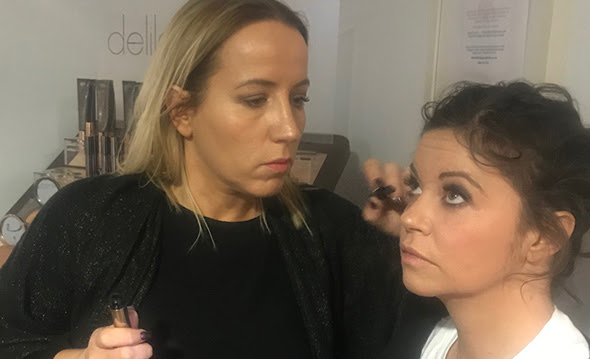 If we are to stay inside we will look beautiful and when we are released into the outside world we will be able to do our make up well!!!!
Daily Rant – 6pm – Join Session >>
Thursday
Frankie Arpino – Thurs 10am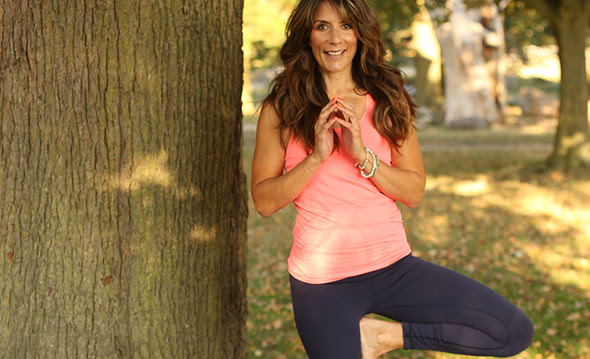 Frankie will be joining us for a Yin Yoga session with guided meditation to help calm and rebalance your energy.
Denise Bosque – Thurs 5pm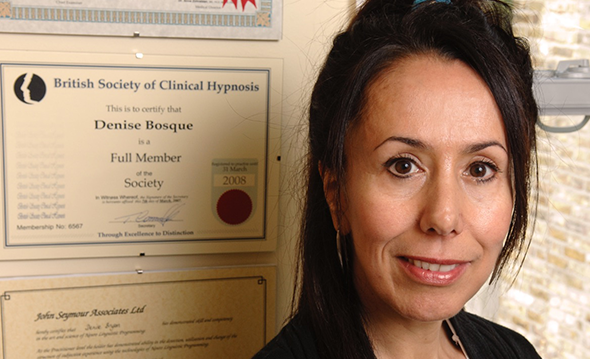 Denise is a highly qualified hypnotherapist and anxiety recovery coach. I am delighted she will be joining us to help you discover how hypnotherapy can help you through challenging situations.
Friday
Book Club – Fri 10am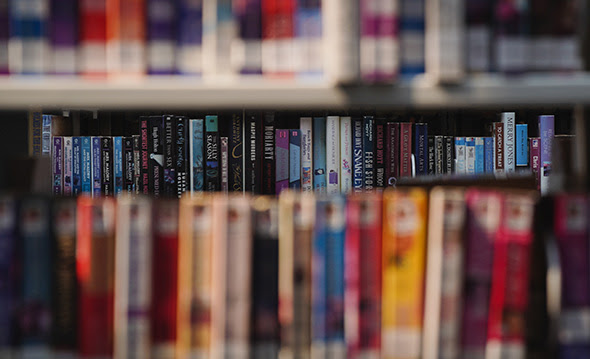 We will be getting together and discussing our books. See the end of this article to get involved!
HIIT session – Fri 12.00 noon

Join Jack Dillon for a 30 min workout
Saturday
Restorative Yoga – Sat 10am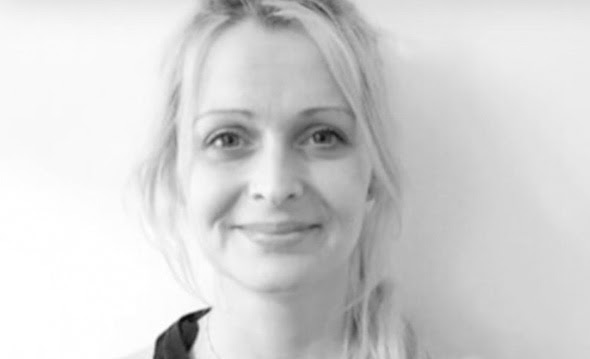 This is an invitation for you to move and open your bodies through restorative yoga with Scarlet Smith
Michelle Zelli – Sat 12pm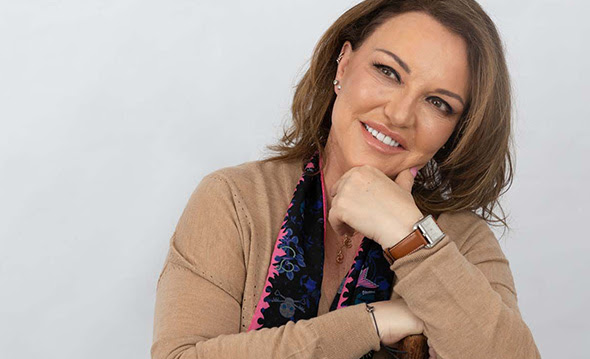 I am delighted Michelle can join us to talk about the effect COVID-19 is having on our mind and emotions and what the universe is trying to tell us. Michelle is the queen of personal development – one you won't want to miss.
Sunday
Daily Rant – Sun 6pm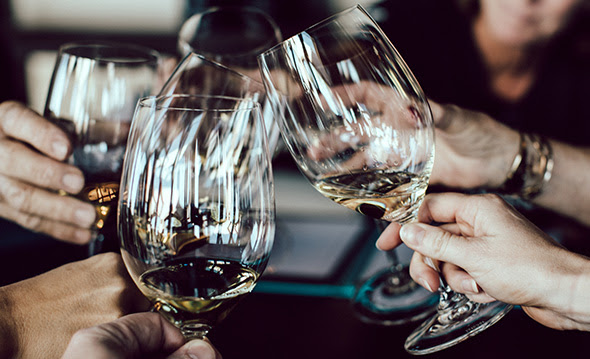 This is just an opportunity for all to get together and catch up. Talk about challenges, inspirations and generally encourage one another through this crazy time.
New books for May
After the success of the first month of our book club, we are excited to announce our next too books. If you haven't got involved yet, drop us an email using the link below and we'll add you to the book club mailing list.
If I Never Met You – Mhairi McFarlane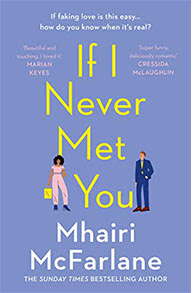 When her partner of over a decade suddenly ends things, Laurie is left reeling—not only because they work at the same law firm and she has to see him every day. Her once perfect life is in shambles and the thought of dating again in the age of Tinder is nothing short of horrifying. When news of her ex's pregnant girlfriend hits the office grapevine, taking the humiliation lying down is not an option. Then a chance encounter in a broken-down elevator with the office playboy opens up a new possibility. Jamie Carter doesn't believe in love, but he needs a respectable, steady girlfriend to impress their bosses. Laurie wants a hot new man to give the rumour mill something else to talk about. It's the perfect proposition: a fauxmance played out on social media, with strategically staged photographs and a specific end date in mind. With the plan hatched, Laurie and Jamie begin to flaunt their new couple status, to the astonishment—and jealousy—of their friends and colleagues. But there's a fine line between pretending to be in love and actually falling for your charming, handsome fake boyfriend…
The Family Upstairs – Lisa Jewell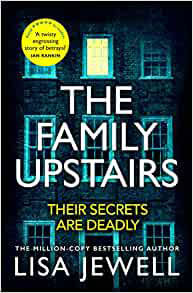 Soon after her twenty-fifth birthday, Libby Jones returns home from work to find the letter she's been waiting for her entire life. She rips it open with one driving thought: I am finally going to know who I am. She soon learns not only the identity of her birth parents, but also that she is the sole inheritor of their abandoned mansion on the banks of the Thames in London's fashionable Chelsea neighborhood, worth millions. Everything in Libby's life is about to change. But what she can't possibly know is that others have been waiting for this day as well—and she is on a collision course to meet them. Twenty-five years ago, police were called to 16 Cheyne Walk with reports of a baby crying. When they arrived, they found a healthy ten-month-old happily cooing in her crib in the bedroom. Downstairs in the kitchen lay three dead bodies, all dressed in black, next to a hastily scrawled note. And the four other children reported to live at Cheyne Walk were gone. In The Family Upstairs, the master of "bone-chilling suspense" brings us the can't-look-away story of three entangled families living in a house with the darkest of secrets.
That's all for this week folks, but as we say, check back again on Sunday to stay in the loop with more of Rachel Staggs' classes! 
For more on Rachel Staggs and her business, read this article from RiverTribe Editor Linda Duberley.