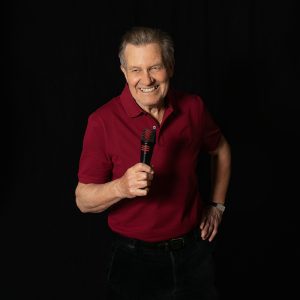 All business owners will know that there will be times when things don't go to plan – as Robert Burns said "the best laid plans o' Mice an' Men gang aft agley"  
When things go wrong, here are seven things which may help you get through those rough patches.
Number 1
When things go wrong as they sometimes will,
When the road ahead seems all uphill,
When the funds are low and the debts are high,
And you want to smile, but you have to sigh,
When care is pressing you down a bit,
Rest, if you must, but don't you quit.
Check out the full poem – it is attributed to John Greenleaf Whittier and sometimes Edward A Guest
Number 2
Japanese proverb:  Fall down seven times – get up eight
Number 3
"Never give in. Never give in. Never, never, never, never—in nothing, great or small, large or petty—never give in, except to convictions of honour and good sense" – Winston Churchill
Number 4
One can always rely on Captain Jackson Sparrow from the movie Pirates of the Caribbean for a good quote "The problem is not the problem – the problem is your attitude to the problem"
Number 5
Maya Angelou wrote a lovely poem named "Life doesn't frighten Me" – my favourite verse is:
"I've got a magic charm
That I keep up my sleeve,
I can walk the ocean floor 
And never have to breathe"
Number 6
When the problem is big, small steps can help – "What can I do in the next 24 hours? – what can I do in the next 48 hours? – what can I do in the next week?
Number 7
Often talking through the problem with others can help find a new solution – a "a problem shared is a problem halved"
My Fictitious Team
In my mind, I have a fictitious team named "When the going gets tough, whatever it takes team" – when I work with other businesspeople – I ask the question to myself – would I want him of her around me when the chips are down?       
If you have been through hard times and succeeded, I would be glad to welcome you into my team – just let me know.
Onwards & Definitely Upwards & Whatever It Takes – Norman