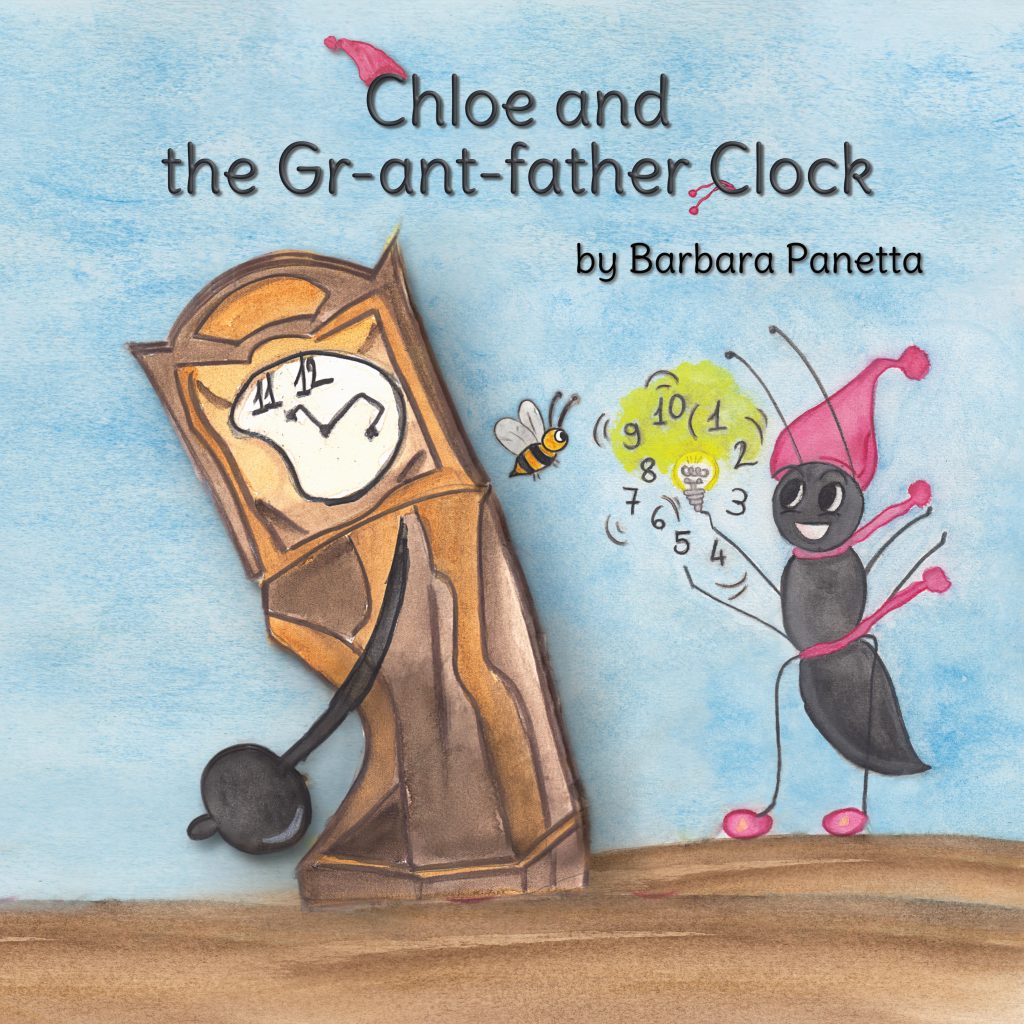 Richmond local English/Italian author and mother of two, Barbara Panetta has released a new book, following on from her earlier release 'Chloe's Promise' last year. 'Chloe and the Gr-ant-father Clock' tells the story of a family of ants who live in a small house with a big grandfather clock. After a big storm the numbers fly out the window and the family work together to find them in the most interesting of places.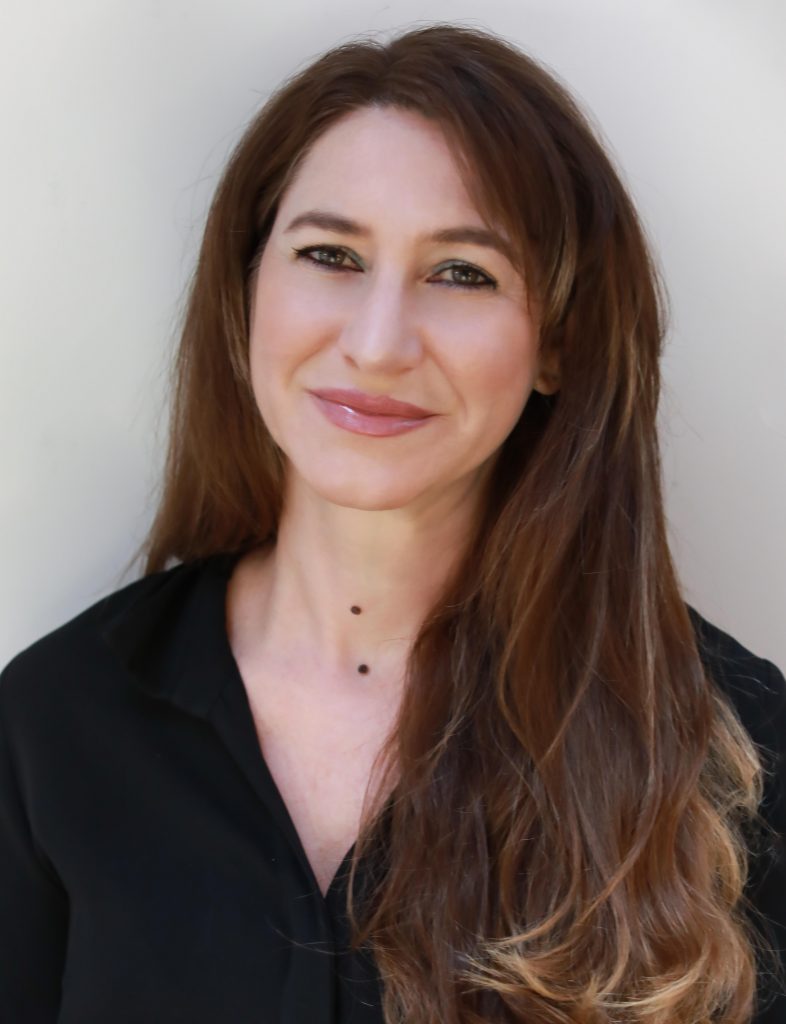 Hardworking and positive, Chloe and her 10 brothers and sisters use their different skills to help get the job done. The story teaches children numbers, the importance of team work and how everyone has their own value to offer.
Beautifully illustrated and colourful, this is a charming book for any child over 3. My son (aged 4) loves numbers and wanted to read it over and over again.
All proceeds from the book sales go to children's charity Momentum. The charity supports families across South West London, Surrey and West Sussex, whose children are facing cancer or a life-challenging condition. Momentum makes sure that no family has to cope alone by providing personally tailored support to the entire family, both in hospital and at home. For more information visit: https://www.moment-um.org/home/
Also available is a video book on the Ant Chloe YouTube channel, voiced by British award-winning actress Sally Phillips.
Ant Chloe YouTube channel https://youtu.be/eu5wYUksfA
For more information visit the website www.antchloe.com