I, like many, love a scented candle. I've tried most of them and you can't beat lighting one after a long day and enjoying the relaxing aromas. Being someone who is environmentally conscious, I wondered if burning scents could be harmful to our atmosphere or indeed to our beloved dog. In short, the answer is – yes they often are toxic!
Paraffin (contained in most candles) is a petroleum waste product and has to be processed and chemically bleached before it can be made into a wax. This creates poisonous carcinogens when burned. These are the same toxins that can also be found in diesel fuel fumes! If that wasn't bad enough – many scented candles also have wicks that contain heavy metals like lead! Burning these can create levels of airborne heavy metals. Horrific!
A small candle company in Molesey, started by two locals; Nicky Hoad and Rachael Clarke have addressed these concerns and created Constant Candle. The best alternative to recycled glass is simply reusing glass in its current form! It works by using your empty candle holder, rinsing and refilling it with one of their gorgeous fragrances! They have a cleaner burn using eco-friendly, luxury rapeseed waxes and non-toxic phthalate-free fragrances that's better for you, your home and the environment.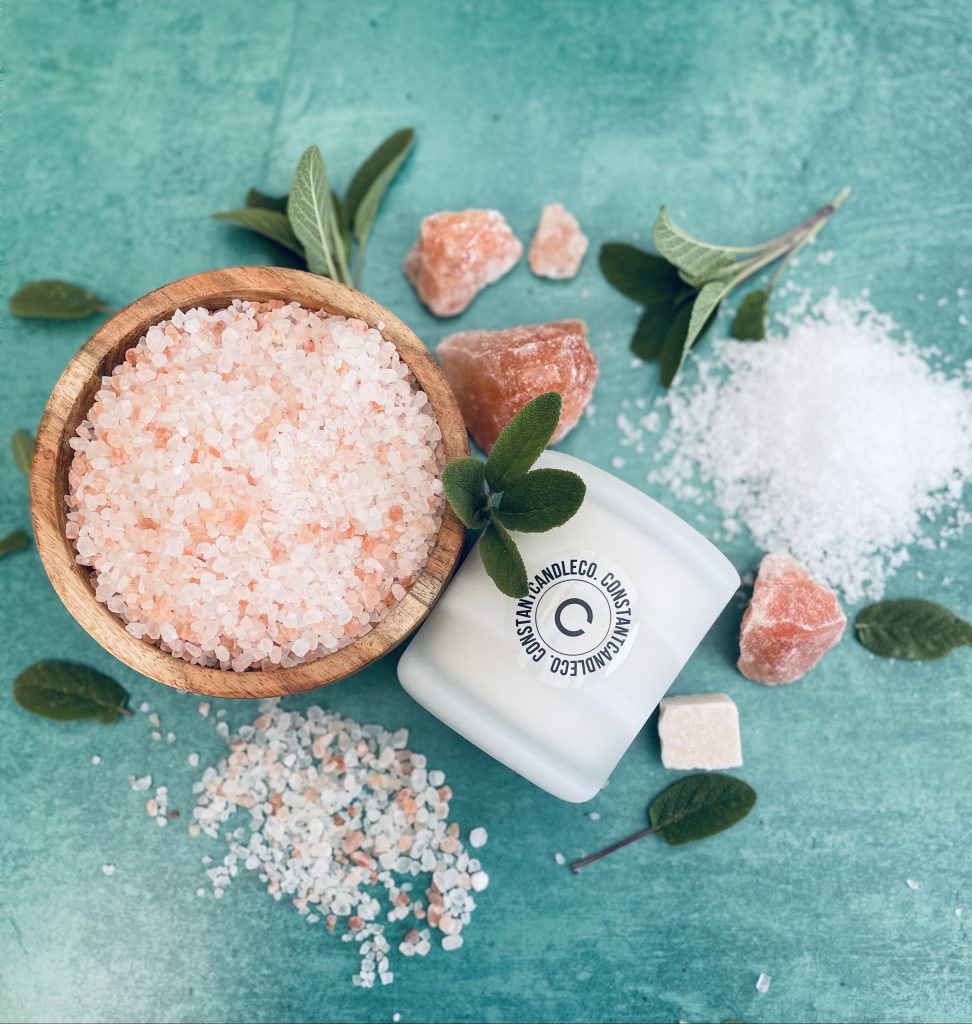 Co-founder Rachael – "Like so many of us, I had accumulated a collection of beautiful candle pots – but without a way to refill them, they became little more than clutter. We actively want you to buy less rather than more from us so we can save you money while we also help save the planet"
Nicky, whose background as a florist has shaped the scents of the products, added: "When we dug into the facts about the environmental and health effects of badly made candles it made us set on finding a solution. We had to re-think everything to make the first truly sustainable zero-to-waste candle – from the stickers normally used to attach the wick, to the glass, to the candle safety labels which are usually made from unrecyclable plastic and effect your ability to recycle the glass."
The sustainable, vegan candle wax is posted to you and ready to heat & pour into any candle holder, or you can choose one of their beautiful 'Forever holders' created by Somerset Ceramics Artist Bridget Hemmings. I have 2 already and I love them!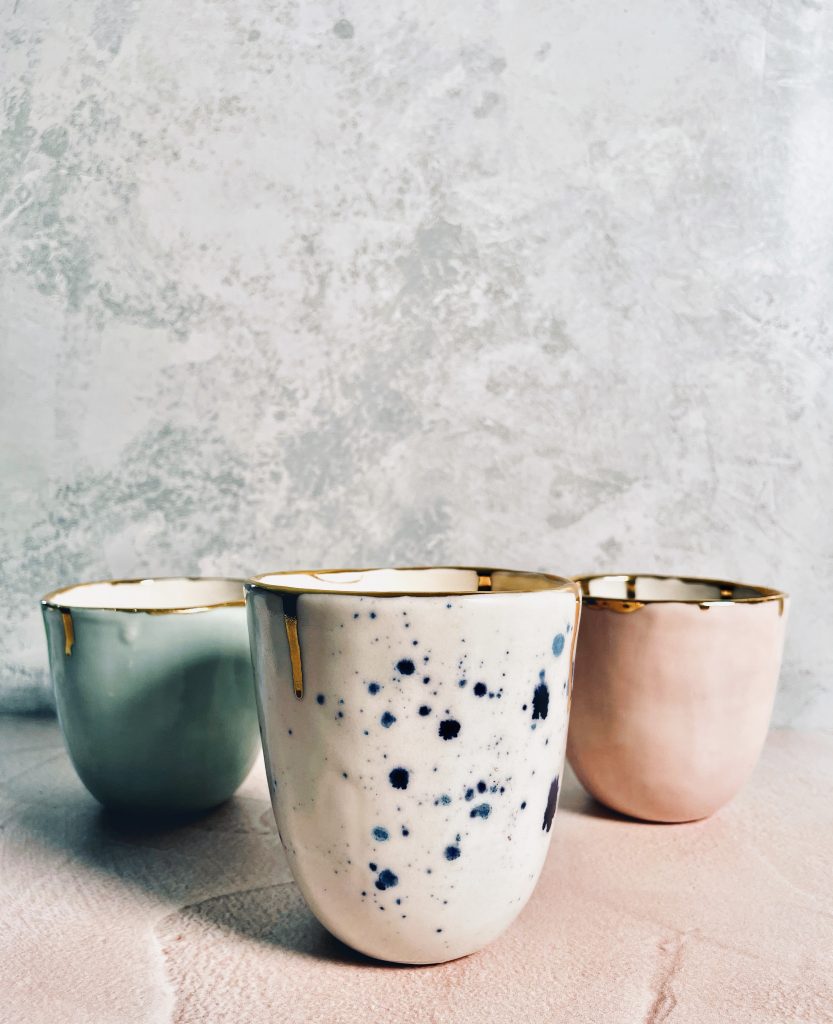 For those who want to scent their homes sustainably, the brand's vegan, scented wax refills can be used to refill your designer candle holders. Each wax blend is supplied in eco-friendly, recyclable packaging, in line with the company's ethos to 'refill, reuse and recycle'.
They supply everything you need including the instructions of how to do it or you can look at a video on their website. You heat and pour the fragranced candle wax into your holder and use the lead-free cotton wick provided. It's such a fabulous idea and also more affordable. Go try them, their details are below. LK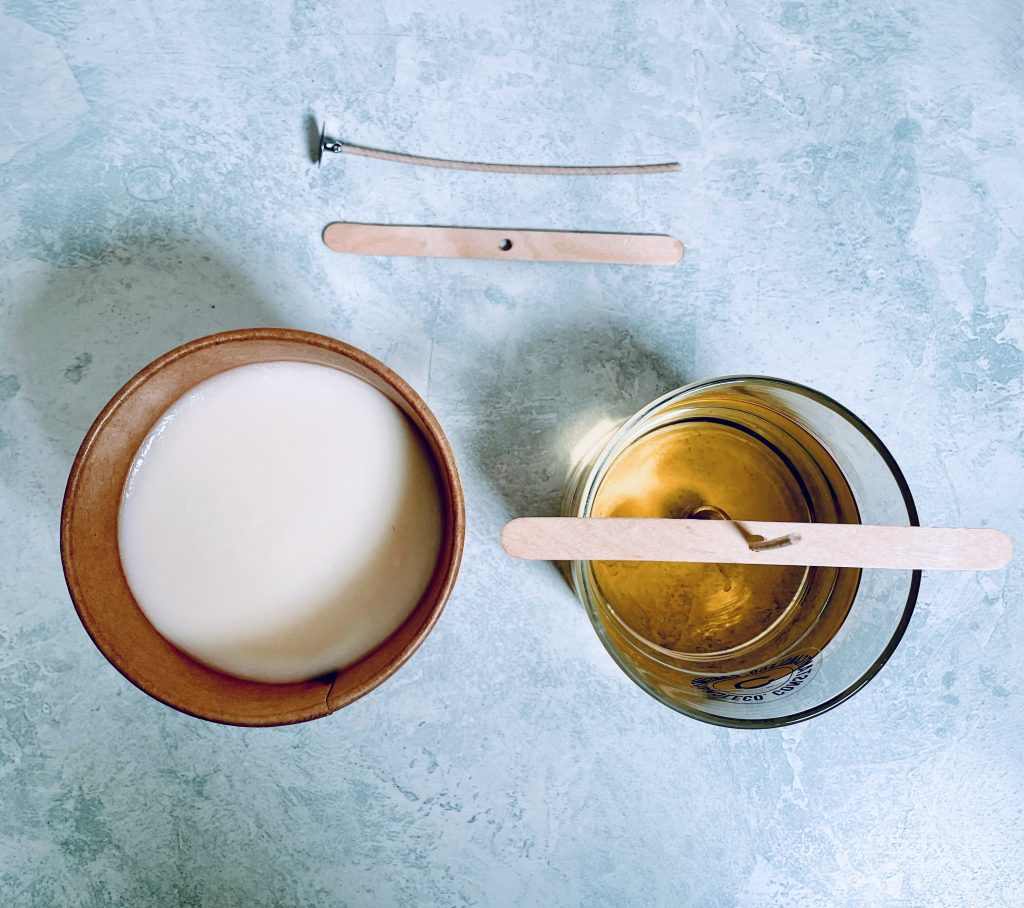 https://www.instagram.com/constantcandleco/?hl=en