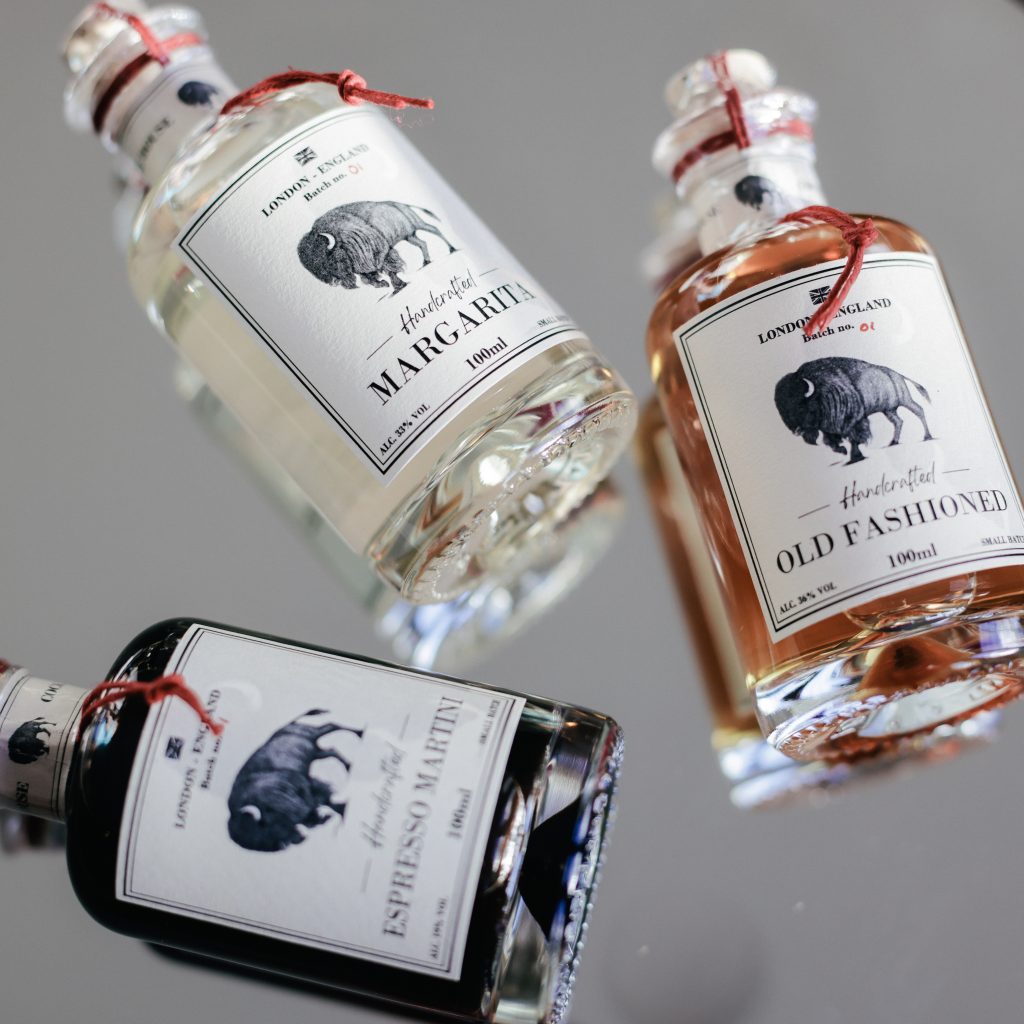 Well, summer's finally on its way, and what a summer it promises to be! Here are a few suggestions for summer goodies, for picnics, festivals, boat trips, or just enjoying anywhere in the sunshine.

Ready made cocktails are in vogue, and I discovered a great new company called Moore House Cocktails. Based in London's Notting Hill, it's a small, independent maker of award-winning luxurious cocktails; ready to shake or stir… so perfect to chill and take on a picnic! They make great gifts too (Fathers' Day next month perhaps?). Shipping is UK nationwide (£6.75 or free for orders over £50) and next day delivery can also be arranged. A gift card can be included and personalisation's available on all 100ml and 200ml bottles. For larger gatherings 500ml bottles are ideal. (a 500ml Negroni for example is £32.50)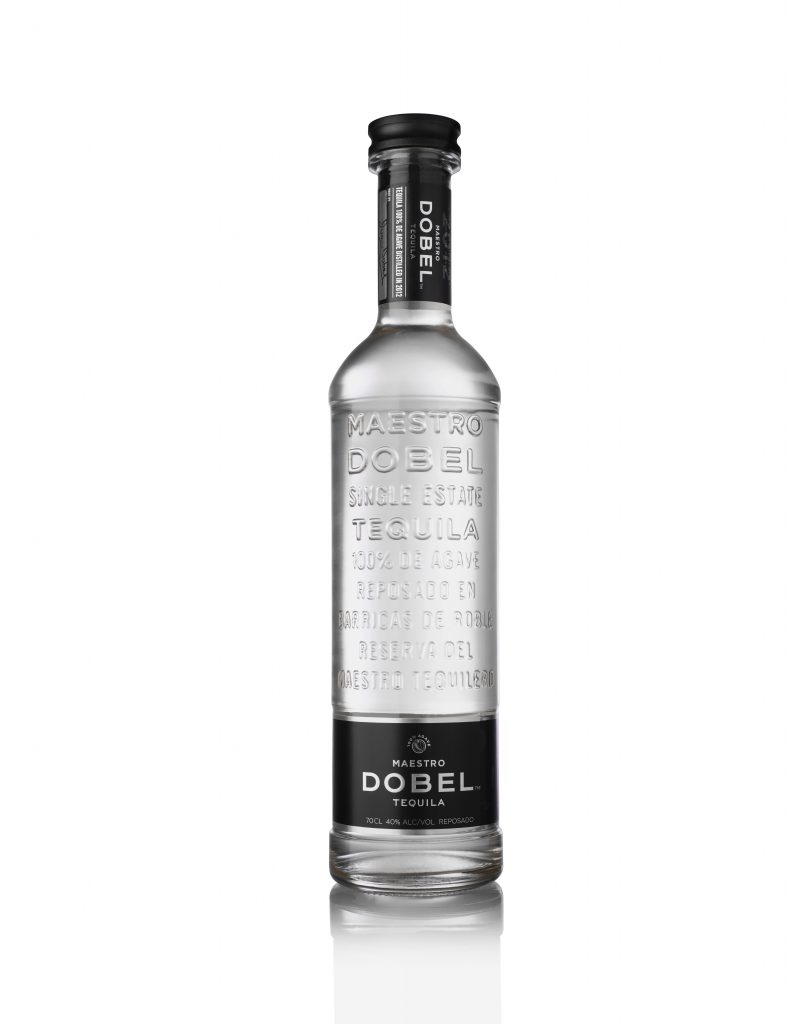 On the subject of cocktails, it's soon National Paloma Day and Cinco de Mayo (5 May). The traditional Mexican holiday is celebrated in Mexico and the US – and now here, as Brits look for reasons to celebrate. Sales of tequila, Mexico's national drink, are growing as tequila steps away from its 'bad-boy party image' with premium brands being sipped or used in cocktails. Maestro Dobel's award-winning Diamanté is now available in Waitrose (£52 for 70cl). It's the world's first clear, multi-aged tequila – a blend of 100% Agave Reposado, Añejo and Extra-Ańejo (aged for more than 5 years) resulting in a very smooth tequila. And look out for the smoked one too – Maestro Dobel's Humito – it's fab!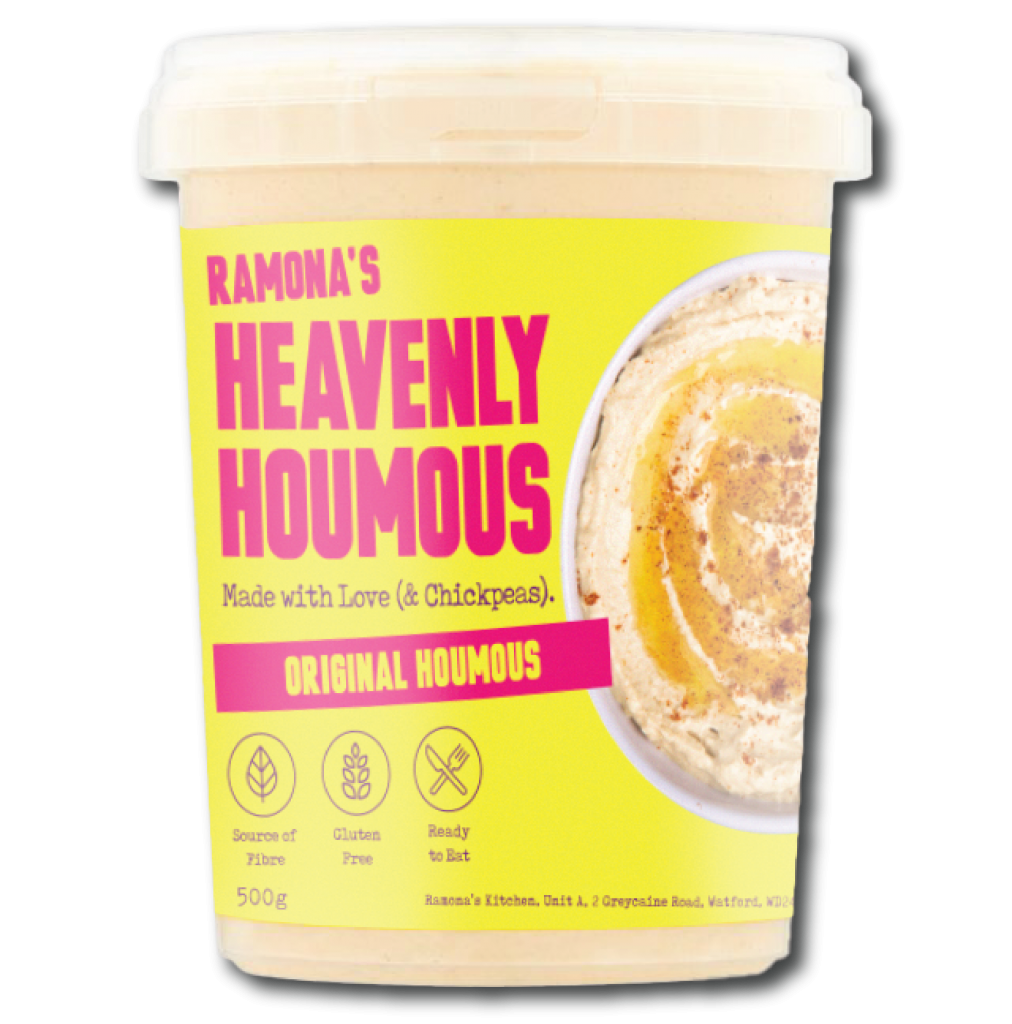 To enjoy with your cocktails, or with almost any meal, Ramona's Kitchen is a delicious range of Middle East inspired dips and snacks. The houmous is available in great value 500g pots at just £3 – perfect for a crowd. There are three flavours: Original, Jalapeno and Red Pepper. They're vegan too, as are the company's delicious frozen falafel (rrp £3.25 Original or Spinach & Kale) and the new chilled original or quinoa falafel. The houmous is great as a dip with the falafels! Available in Tesco, Sainsbury's, and Ocado.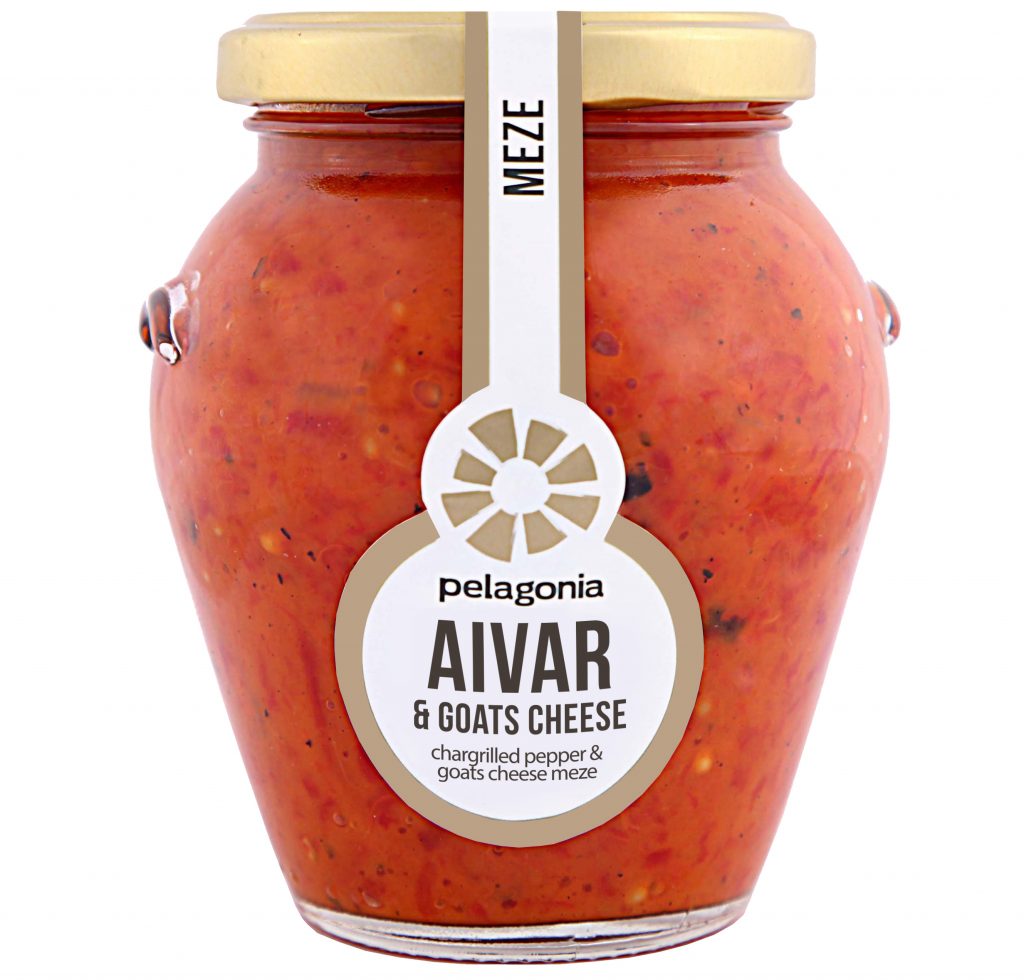 Another fab product for a mezze or to include in a wrap – or just devour – is Aivar. The Pelagonia brand is my favourite for this sweet pepper dip and I'm pleased to say it is widely available (around £3.50 a jar). The company produces a host of other great products, dips, tapenades, grilled aubergine or courgette slices, but they aren't always as widely available. Do look out for the latest introduction, a goat's cheese aivar – seriously fabulous and hopefully will soon be available everywhere! 6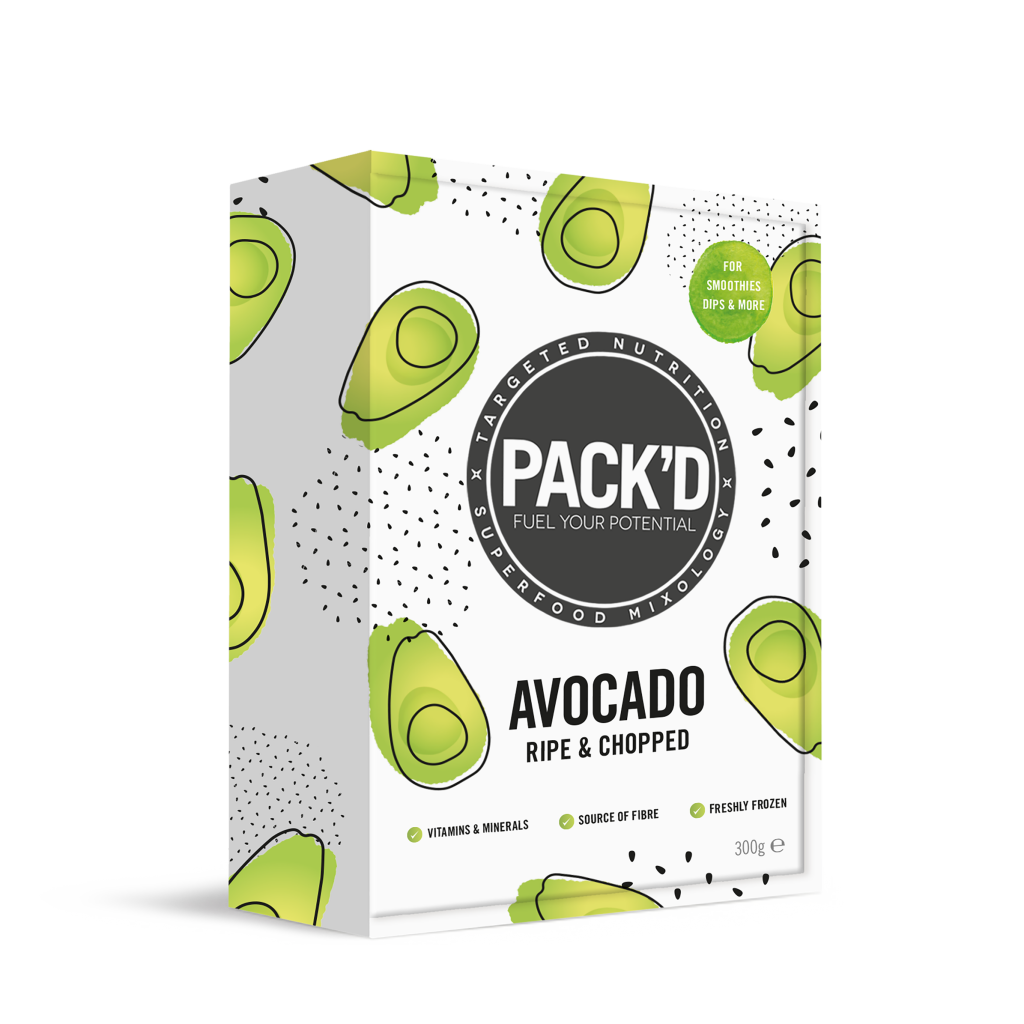 For those times when you fancy avocado, but the one lurking in the fridge has gone manky, PACK'D is the perfect solution. This frozen, ripe, chopped Hass avo is a great freezer standby. Available in Ocado, Sainsbury's, Amazon Fresh at just over £3 for a pack containing two sachets. If you're into smoothies, do check out the website here where there are lots of other great products available.