I've discovered a fabulous range of quality chocolate flakes that make the most delicious hot or cold drinks and can be used in all sorts of other highly indulgent, culinary ways. There are over 20 different varieties available for cocoa aficionados. Knoops has six shops – and one has just opened in Richmond on the corner of Red Lion Street/George St! It really is a Mecca for any chocolate fan. You can choose your chocolate, your milk and any toppings or other ingredients. We can pop in to enjoy top quality hot or cold chocolate drinks and stock up with supplies to use at home. In the meantime if you can't visit the shop visit knoops.co.uk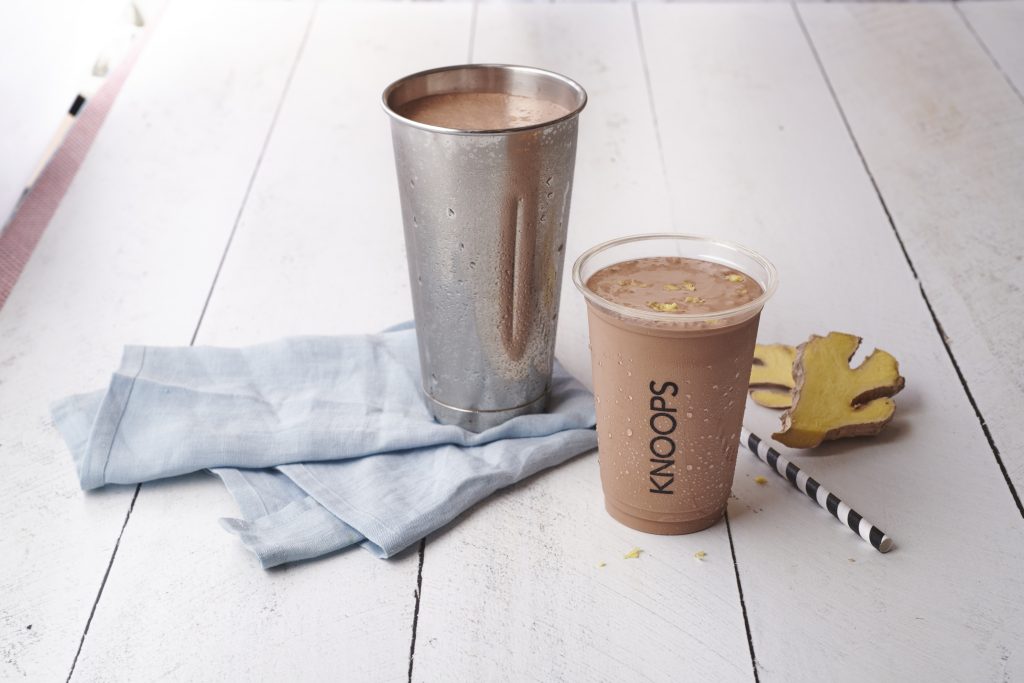 Still on the subject of chocolate (well, it was Chocolate Week last month), one of my favourite companies has had a facelift. Divine, the highly ethical brand, owned by cocoa farmers, has given its packaging a bright and fresh new look, and on top of this, it has added three new 90g flavours to the collection; Smooth Milk Chocolate with Orange Crisp, Smooth Dark Chocolate with Pretzel & Caramel and Smooth Milk Chocolate with Almond & Salted Caramel. They're £2.20 a bar from Ocado and online at divinechocolate.com but the original range is, of course, widely available in most supermarkets and Oxfam. And what's more, by buying a bar of Divine chocolate you're supporting a brand that is helping end exploitation by redistributing wealth to farmers through multiple income streams, and ensuring they have a voice and a say in their future.
October is synonymous with Oktoberfest, but sadly, due to COVID restrictions, it was a bit of a damp squib this year. However, Krombacher, one of Germany's most popular beer brands, is available here in the UK and worth seeking out. Family-run and with a deep respect for nature, the company's been producing beers in Krombach, Westfalia, central Germany, since 1803. Krombacher's golden Pils, naturally cloudy Weizen and full-bodied Dark are income streams, and ensuring they have a voice and a say in their future.
.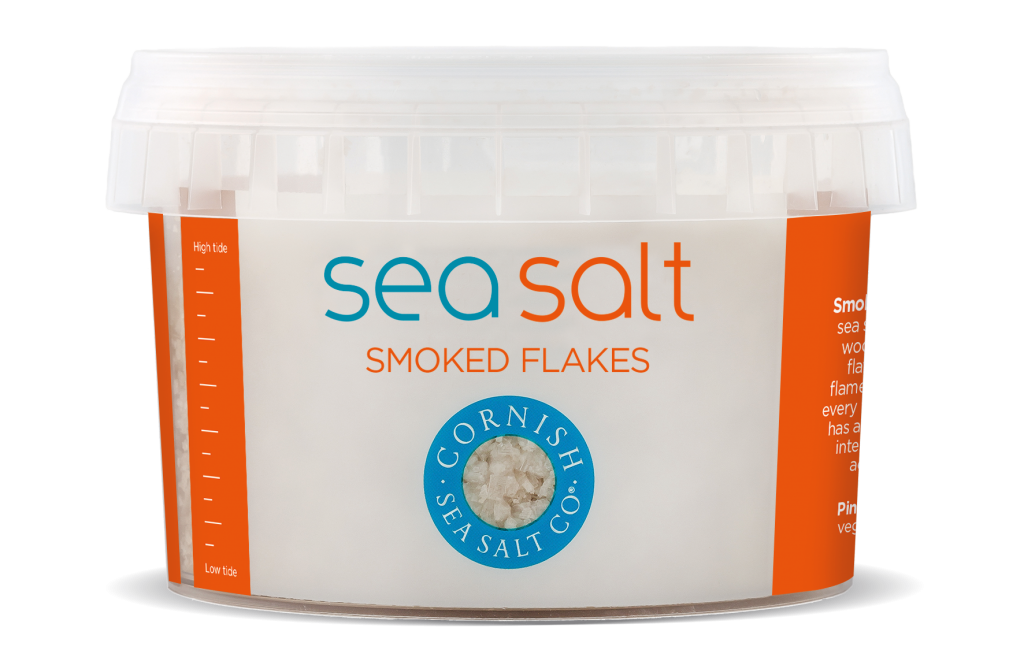 Our food that I'm cooking at home often has a hint of delicious smoky umami saltinessnow, as I've been sprinkling some Cornish Sea Salt Smoked Flakes onto our roast veg and all manner of other creations. It's lovely on poached eggs, fish, in fact almost anything! Mineral rich sea salt flakes are infused with cold smoke from cherry and apple wood,and it's available from Tesco and Sainsbury's at around £2.39 for a 125g tub.
A Swedish gin distillery has caught my attention: Hernö, one of the most awarded distilleries in Europe, from the High Coast of Sweden. I recently tasted the Hernö Sloe Gin infused with organic sloe berries, matured, then sweetened with local honey for a perfect balance between the dryness of the sloes and the floral freshness of the gin. The finish has hints of dried flowers and hay along with a creamy nuttiness and dry berries. Gentle, but lingering, with a little tartness, it's the perfect tipple for an autumn or winter evening. It's one of four Hernö gins now stocked by Ocado (London Dry, Old Tom and Juniper Cask are the others) and also available online from Master of Malt for just under £40 for 500ml.
Sauvignon Blanc has long been one of my favourite, affordable, white wines, and the Chilean ones are usually very reliable. Viña Leyda is Chile's leader in the production of cool coastal climate grape varieties – and it's just exclusively released its new 2020 Single Vineyard GarumaSauvignon Blanc at Tesco. Only a few producers own and operate landin the Leyda Valley, making the wines even more exclusive. ViñaLeyda's mission is to produce elegant, unique wines with great character and a strong sense of identity, which reflect the authenticity of the terroir. At £12 a bottle, it might be a tad more expensive than your usualSauvignon Blanc in a supermarket, but it's well worth it!