The days are getting longer (phew!) but we're still in lockdown, so I thought I would share with you some news of great new products I've discovered recently.
Now, I thought it impossible to buy decent sourdough bread from anywhere but an artisan baker – and there are some fabulous ones locally. But I've just found one in M&S that's vegan, with delicious flavours, and no added sugars, preservatives, or additives: Jason's Sourdough. It's available at £1.80 in three variants – White, Grains & Seeds and Craft Beer – in larger M&S stores (but sadly not Twickenham yet!). The Craft Beer's my husband's favourite – he even walks to Teddington to buy some. It also makes the most delicious toasted cheese sandwiches.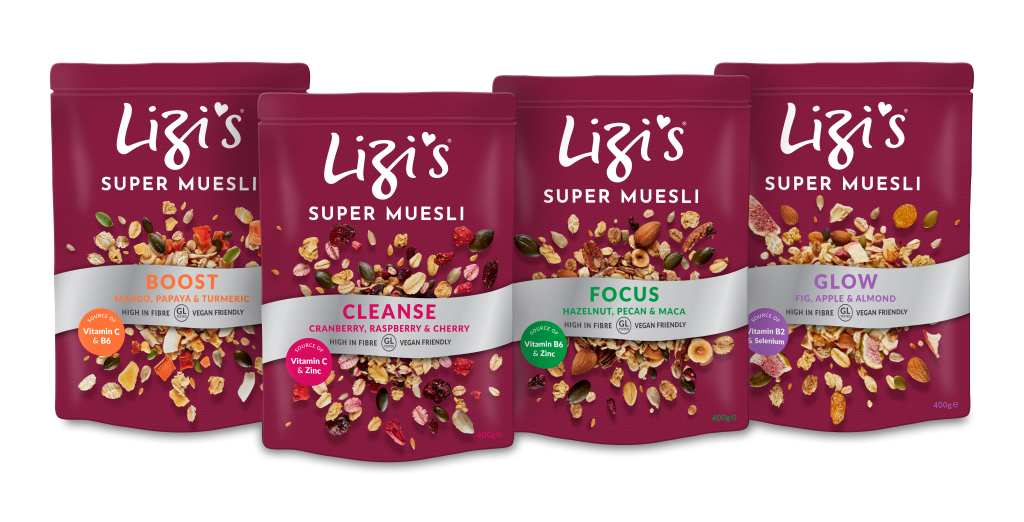 Still on breakfast goods, I thoroughly recommend Lizi's Super Muesli range. It's packed with added vitamins and minerals (Vitamin C, B6, B2 and Zinc if you were wondering) as well as natural ingredients such as turmeric, barley, hemp, maca powder and quinoa to deliver specific health benefits. CLEANSE (Cranberry, Raspberry & Cherry)helps to neutralise excess free radicals and protect cells, BOOST (Mango, Papaya & Turmeric) fights fatigue and boosts the immune system, GLOW (Fig, Apple & Almond)helps fight signs of tiredness and keeps hair and nails healthy and FOCUS (Hazelnut, Pecan & Maca) enhances concentration. Lizi's Super Muesli delivers a superior taste and crunch by using both toasted and untoasted oats. It's vegan too and also GL tested, meaning you will feel fuller for longer. Lizi's Boost, Glow, Focus and Cleanse Super Muesli is available in Ocado RRP £3.50. Lizi's Boost, Focus and Glow Super Muesli is available in Waitrose RRP £3.50 for a 400g pack. Treat yourself – you're worth it!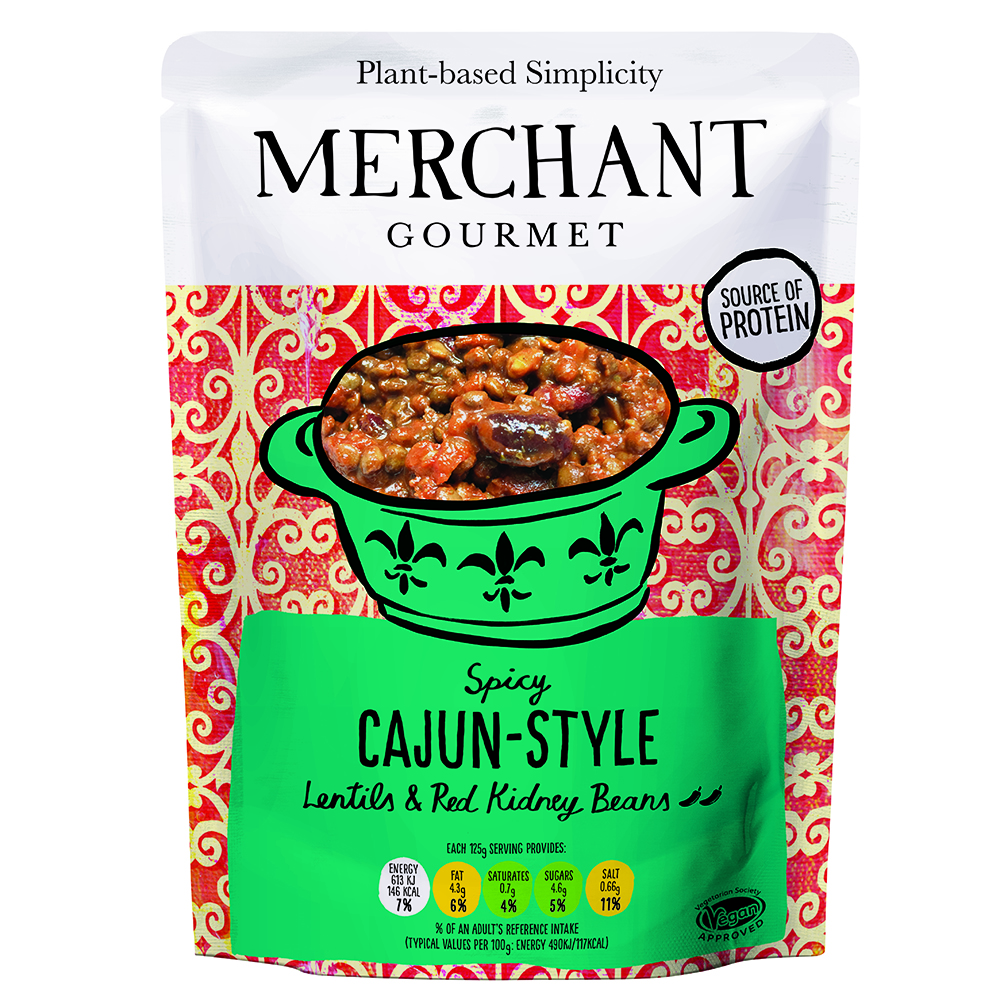 I've long been a fan of the Merchant Gourmet range of pouches of pulses and grains, and the latest variety is a winner too. The new Cajun-style edition contains lentils and red kidney beans in a tomato sauce enhanced with jalapeno, rosemary and smoked paprika. You can use it as a meat replacement in recipes like wraps, jacket potatoes, chilli con carne, burritos or nachos, or have it as a standby to add to any leftover meat or fish to create a quick and very tasty meal. Available from Waitrose and Ocado at £2 for a 250g pack, it's also a low cal lunch at just 146 calories per 125g. And let's face it, this is about as near as we're likely to get to Louisiana for a while yet!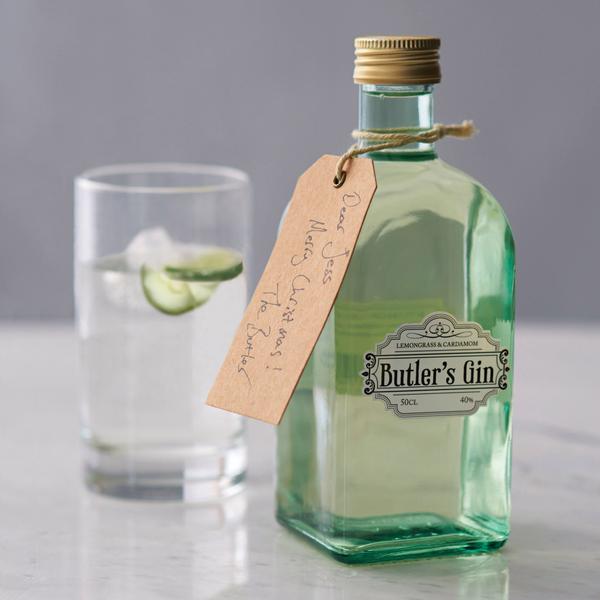 As regular readers will know, I'm partial to a spot of gin, and I recently tried a shot of Butler's Lemongrass & Cardamom Gin. It's from a Hackney-based gin producer who, since 2012, has crafted a gentle aroma using a smooth blend of juniper, lemongrass, cardamom, and citrus notes, The gin's created by Ross William Butler (hence the name) and it has character. What's more, the botanicals that are blended to create it are then regenerated into perfume, candles, soaps! If you're a gin aficionado, do try it. £22 for a 50cl bottle from butlersgin.co.uk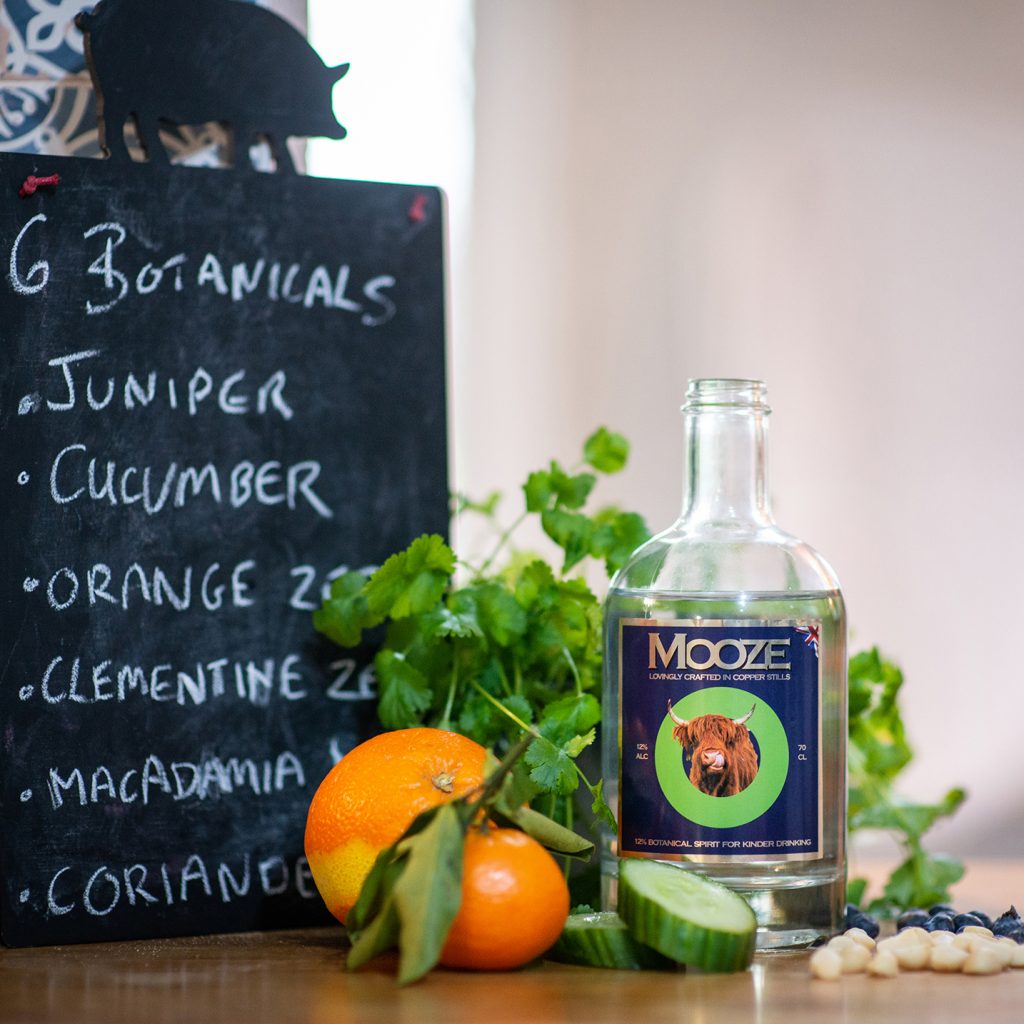 But if, like many of us, you're trying to resist the temptation to open the gin at the end of yet another lockdown day, you might like to try Mooze.  Produced by a gin distiller, this is a drink with some alcohol (it's a 12% spirit instead of the usual 37.5%), a good mouth feel, and it's a decent substitute for a stronger G&T.  It contains six botanicals and is also low calorie (18 calories a serving), so ticks another health box! If you fancy moderating your consumption, do try it. From moozebooze.com at £20 for a 70cl bottle
The Cutting Edge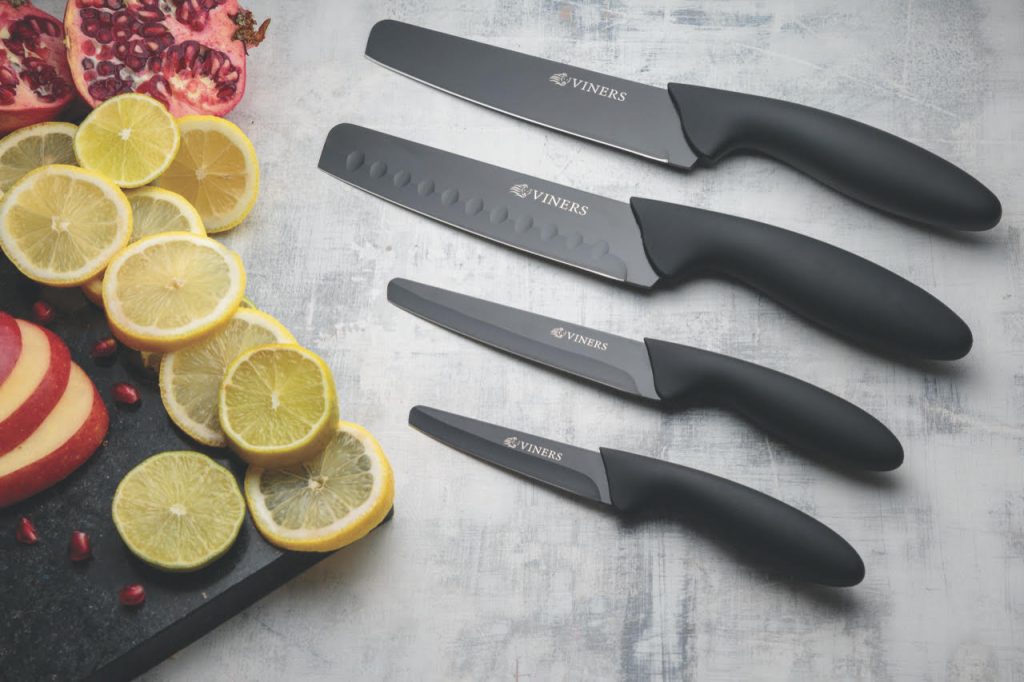 Lots of us are using this extra time at home for more cooking, and to sort out our kitchens. It's a good time to rationalise kitchen equipment and research additional or replacement items. Having the right knife to use for a specific job helps you cook safely and more efficiently. I noticed that Viners has launched a range of knives that are ideal for letting those 'home school pupils' try their hand at cooking. It's Assure range offers a squarer shape, eliminating the tip of the knife to make it safer to use, without compromising on performance. And with prices starting from just £4 for a small knife, they're very reasonably priced too, so I asked Viners which knives they think will give you with the cutting edge and help make your food preparation easier:
Chef's Knife: The multi-purpose chef's knife is one of the most popular knives used in the kitchen, catering for all manner of culinary tasks. This large knife makes light work of mincing and chopping vegetables, as well as slicing meat with precision.
Paring Knife: Ideal for small and precise jobs like trimming mushrooms and strawberries, the short bladed knife is one of the most used knives in a chef's kitchen. It's perfect for paring, peeling and slicing ingredients.
Utility Knife: Small slicing tasks are easy with a utility knife. Good for mincing shallots, fine-slicing herbs and trimming vegetables, it's a multi-tasker. With a blade slightly longer than a paring knife, and being more agile and nimble than a larger chef's knife, it's the perfect size blade for cutting through sandwiches, and slicing, cutting and portioning large chunks of cheese.
Bread Knife: You would think it's all in the name, but a bread knife also makes light work of slicing through fruit and vegetables with tough, waxy or slippery outer skins too. From pineapples and watermelons, to large tomatoes, the long, serrated blade will cleanly slice without tearing.
Santoku Knife: Originating from Japan, a Santoku knife is designed to slide fresh meat or fish. The Japanese word translates as 'three virtues' and refers to the three tasks in which the knife performs brilliantly: slicing, dicing and mincing. Shallow dimples create air pockets between the blade and meat, reducing friction and allowing for much thinner slices.
Carving Knife: A carving knife is the ideal partner for separating meat from the bone and portioning cuts of meat for serving. The narrow blade gives you full control over your roasts, and also allows you to fillet large pieces of fish.