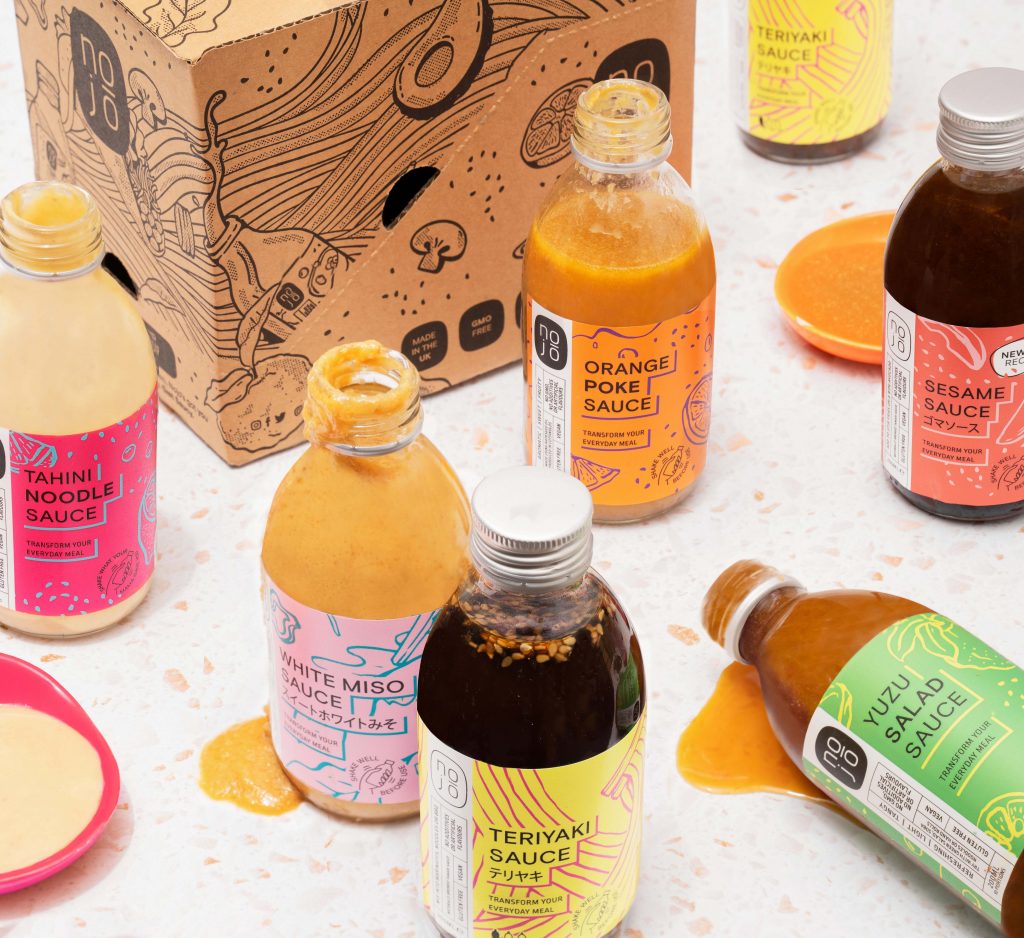 I've found a new store cupboard staple! Launched with impeccable timing to meet the start of the BBQ season, these new vegan sauces are stupendous!  NOJO (meaning 'farm' in Japanese) makes these (Great Taste Award winning) sauces in the UK and, free of all conceivable 'nasties', the range of six certainly packs a punch on flavour.  Use them for salad dressings, dips, stir fries, marinades – and much more. White Miso, Teriyaki,, Yuzu Salad, Sesame, Tahini Noodle and last, but by no means least, Orange Poke.  Each sauce is so tasty it can be hard to choose which one you want…but NOJO has made it easy, with a range of tasting packs and biodegradable sample pods – so you can taste before committing fully. They are also available from Ocado, Amazon, WholeFoods and other selected retailers at just under £5 a bottle.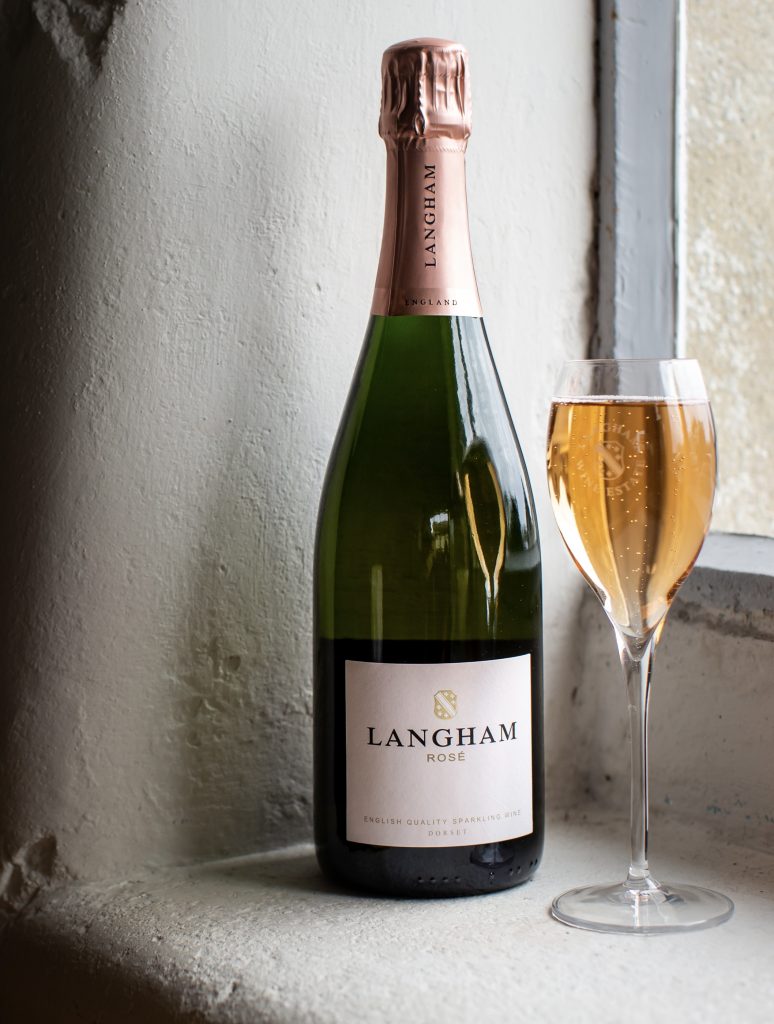 It's English Wine Week this week, and the perfect time to suggest you try a bottle of Langham's critically-acclaimed rosé.  Made with the same grapes used in the production of champagne, this gorgeous sparkling wine from Dorset really is a superb example of English wine, and demonstrates a skill that rivals our French cousins!  Delicious on its own really, as it is so special, but it also pairs well with light seafood dishes and typical English summer dishes such as asparagus and pea risotto. Find an excuse to indulge in a bottle or two – £32.25 a bottle from langhamwine.co.uk and also Lea & Sandeman. It recently won a silver medal in this year's International Wine & Spirits Competition, plus the Decanter World Wine Awards: "Pleasing wine with lots of red fruits and balsamic strawberries…well integrated wine with delicious biscuit notes."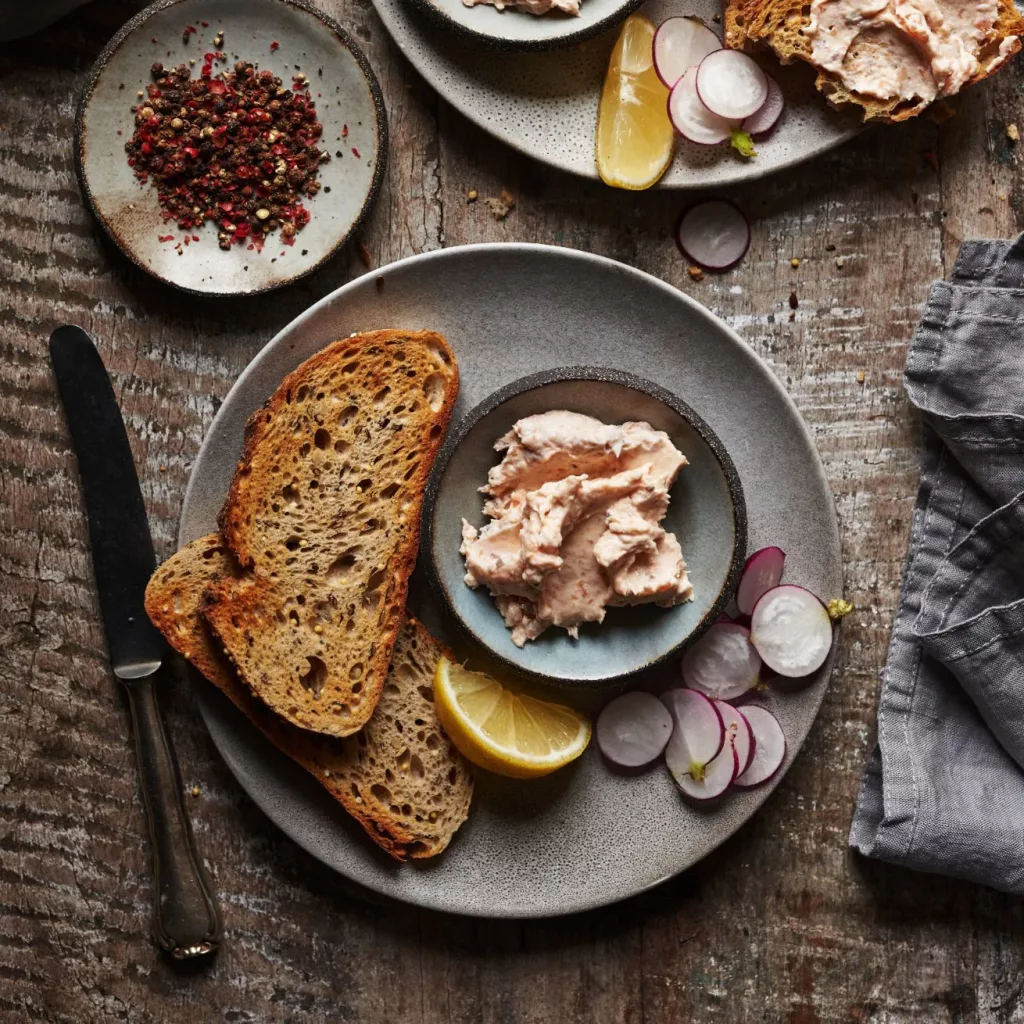 The perfect canapé to accompany this lovely wine is a smoked salmon paté and the folks at The Pished Fish, who make the most delicious alcohol-infused smoked salmon, have now turned their hands to paté. Smooth, creamy, and with just a tiny hint of horseradish, it's £5.99 a tub, and worth adding to your online order. And if you're lucky you might find it at the deli counter in Waitrose Richmond, (also available from Fortnums and Selfridges)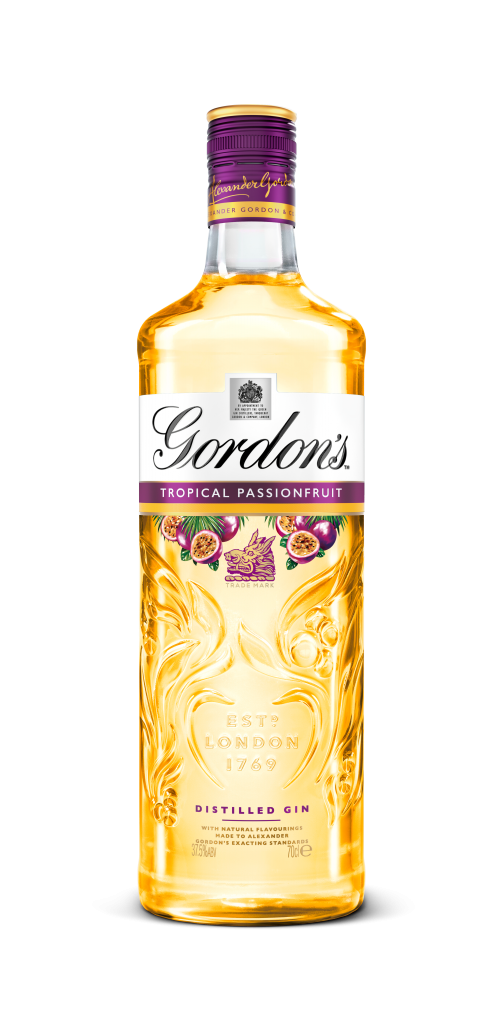 Flavoured gins seem to be all the rage at the moment and Gordon's, arguably I'd suggest, the most well-known brand of gin, has branched out with some new additions to the range.  I recently tasted Gordon's Tropical Passionfruit variant and while I wasn't wild about it in a G&T, it made a really good dry martini and also added another great dimension to a negroni.  Do try it – around £17 a bottle from most major supermarkets.  Gordon's has been busy: the company now boasts Morello Cherry, Mediterranean Orange, White Peach, Sicilian Lemon, Elderflower, Sloe, as well as a Pink gin and a non alcohol variant, but I've yet to taste those!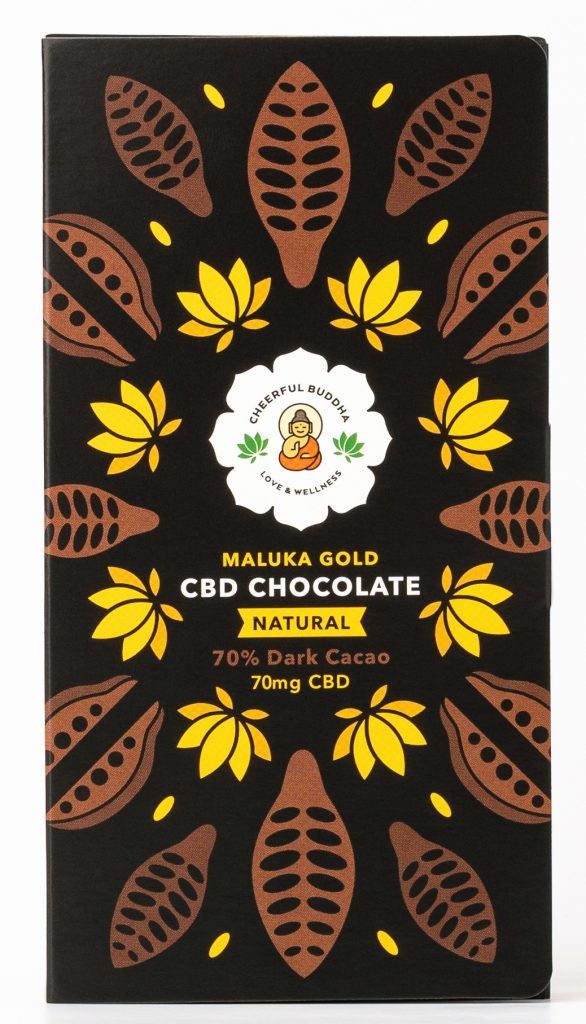 As if eating chocolate doesn't already make you feel great, Cheerful Buddha is a CBD infused range of 70% dark chocolate, available in three flavours: natural, mint or orange. It's the ideal solution if you struggle with the taste of CBD oil on its own. This chocolate, at £5.99 a 70g bar, is available online and from selected retailers including Holland & Barrett and WH Smith Travel (at airports and railway stations around the country).  The company also makes other products such as coffee and hot chocolate, infused with CBD oil.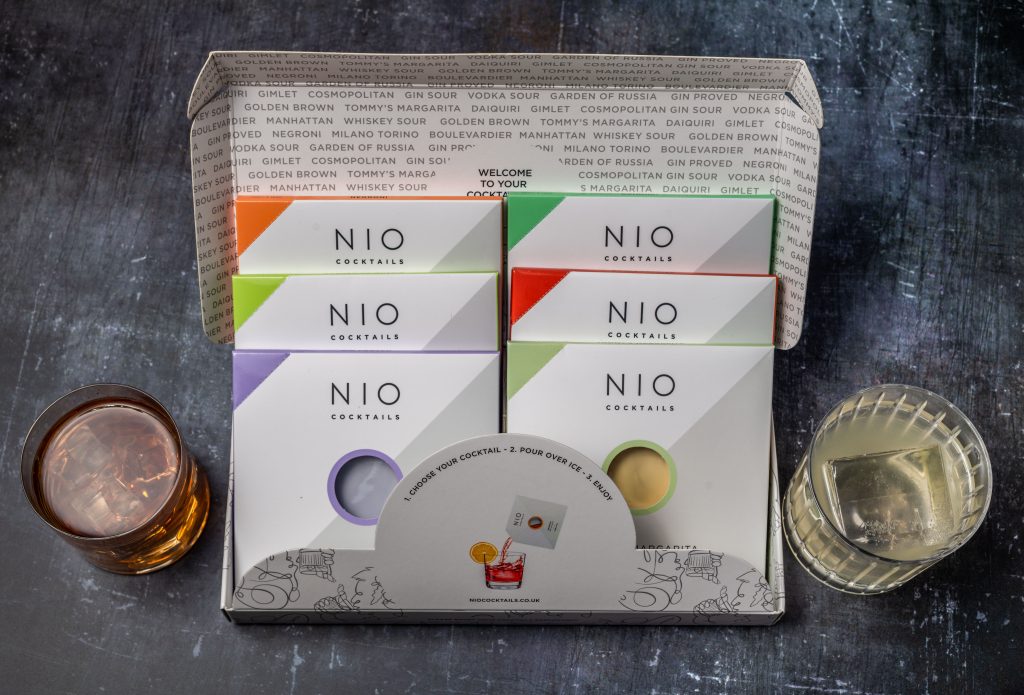 It's also National Picnic Week this week, apparently, so if you're planning a really stylish meal al fresco, you can smarten it up even further by packing a selection of ready-to-drink cocktails from NIO.  Founded in Milan by Luca Quagliano just five years ago, the brand now boasts over 20 cocktails, including signature classics, and alcohol-free options, so you can pick and choose your own selection. All NIO cocktails are designed by Patrick Pistolesi, Italian master mixologist and rated in the World's 50 Best Bars.  NIO stands for 'Needs Ice Only' – so you don't need any specialist equipment.  Just shake, tear and pour.  Uniquely to NIO, all cocktails are sealed in mini flat boxes which can be delivered through letterboxes nationwide – a fabulous gift idea!  Choose from 3, 6 or 9 box options at niococktails.co.uk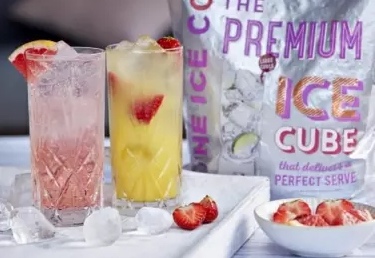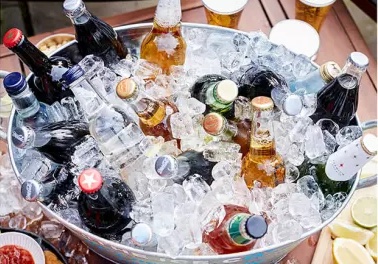 And while on the subject of needing ice, I went to a really interesting event recently, hosted by The Ice Co.  This company was started in 1860 by a fisherman needing to preserve his catches at sea, so he imported glacial ice from Norway for his fleet.  Now the leading manufacturer of ice in Europe, it's still a family business.  And, of course,  makes the ice here in the UK.  The Ice Co's key products include Party Ice, Crushed Ice, Premium Ice, and Super Cubes. Stocked by all the major supermarkets, this is most likely to be the brand you'll buy when you need a lot of ice for a party. Mixologist Pritesh Mody demonstrated how best to prepare and serve cocktails.  For example, cocktails like a Negroni (my favourite) or a Manhattan, are best served with Super Cubes.  These extra large cubes are made from spring water and being large, melt more slowly – chilling your drink without diluting it.  And shaking a cocktail allows you to reach optimum cold temperatures, as opposed to stirring, and dilutes the flavours more – great for creating balance between fruit juice and alcohol. Quality ice is a must, as you need solid cubes that won't turn to slush in seconds. For further information, inspiration, a gin quiz,  recipes and even a free 'Little Book of Drinks for Kids' visit the website here