I can't believe summer will soon be over; but we certainly can't complain this year about the British weather! In the hope that we will be able to enjoy an Indian Summer too, for the next few weeks, here are some great new products that will, I'm sure, increase your libational enjoyment on these late summer days.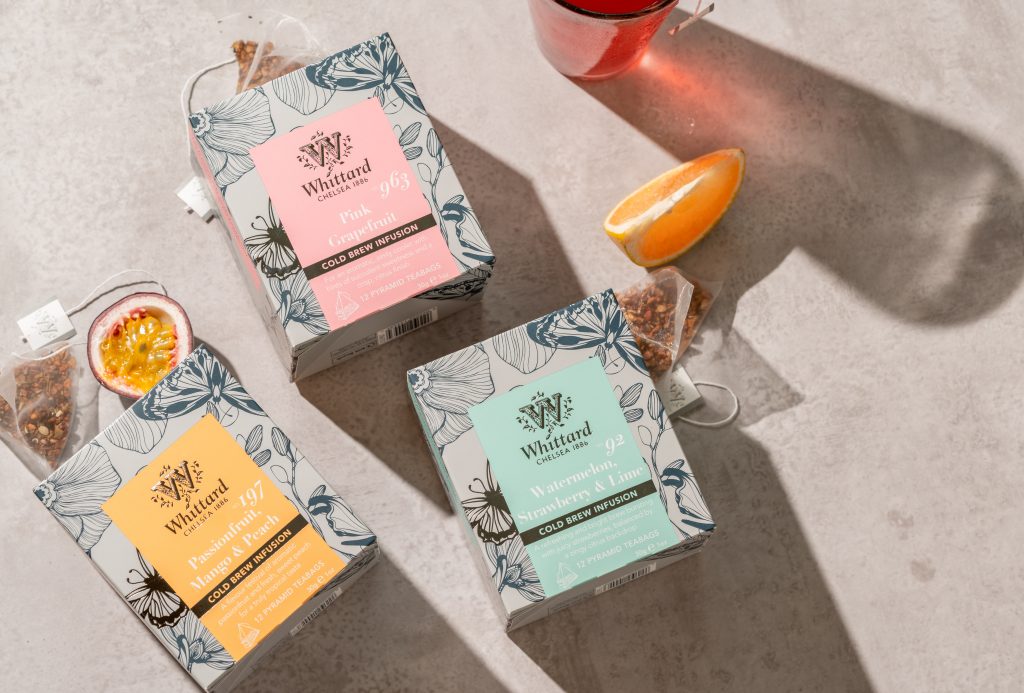 I'm a great fan of cold brew fruit tea; it's refreshing and ultra low calorie! Whittard of Chelsea has recently launched a range of rather delicious and exotic cold brew teas with floral, fruity flavours. Passionfruit, Mango & Peach; Watermelon, Strawberry & Lime; Blackcurrant & Blueberry; and Pink Grapefruit. They're natural, caffeine-free and specially formulated for infusing quickly in cold water. Whittard of Chelsea's Cold Brew range is available in all Whittard stores and online at www.whittard.co.uk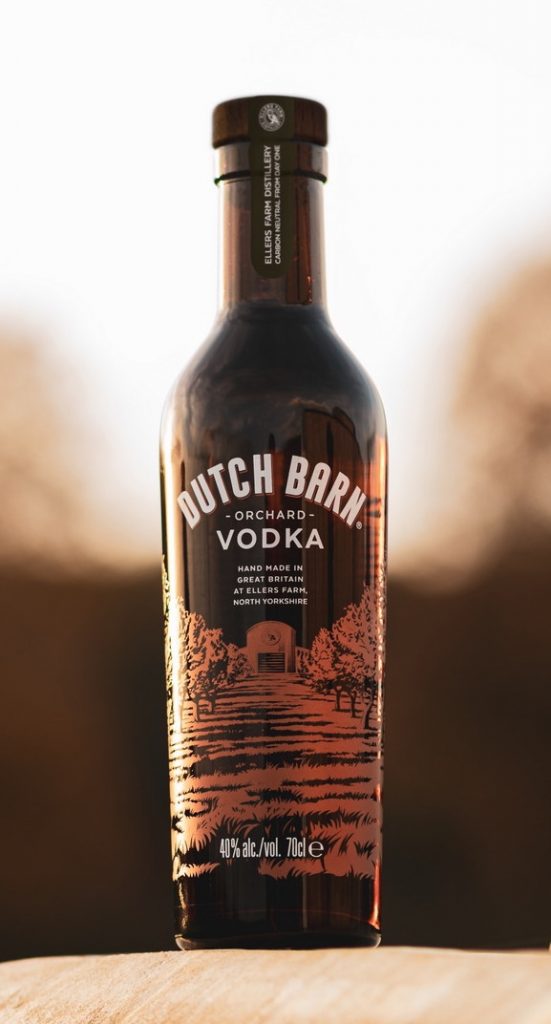 One doesn't immediately think of Yorkshire when it comes to vodka, but I can report that there is some really delicious vodka being distilled 'up north'. Dutch Barn Orchard Vodka is an eco-spirit looking to change the way we think about drinks in relation to our planet. It's built on two simple pillars: to make the world's best vodka, and do it in the most sustainable and ethical manner. The liquid is tasted every 20 minutes as it evolves from British apples and is balanced with a touch of potato spirit until it develops into a crisp, clean, and exceptionally smooth vodka at 40% ABV. Made like no other vodka on planet Earth. Dutch Barn Vodka is available in it's striking, brown, glass bottle in ASDA and Waitrose, as well as online from Amazon and the Dutch Barn Orchard Vodka at a RRP £29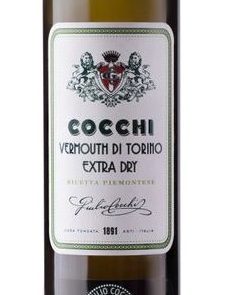 I've always been a great fan of vermouth, and this latest one from top Italian company Cocchi is fabulous. Cocchi Extra Dry is the perfect addition to classic cocktails such as the Martini or the Bamboo but is also equally at home served long with elderflower tonic, soda water or just sipped over ice. Cocchi Vermouth di Torino Extra Dry, 50cl, 17% ABV – RRP £19 is available at various retailers including Waitrose. According to Roberto Bava, MD, Cocchi "It's been a long process and it took a lot of work to create a vermouth that would have personality without overpowering the delicacy of a gin and vodka." Well, they've certainly managed to do this in style!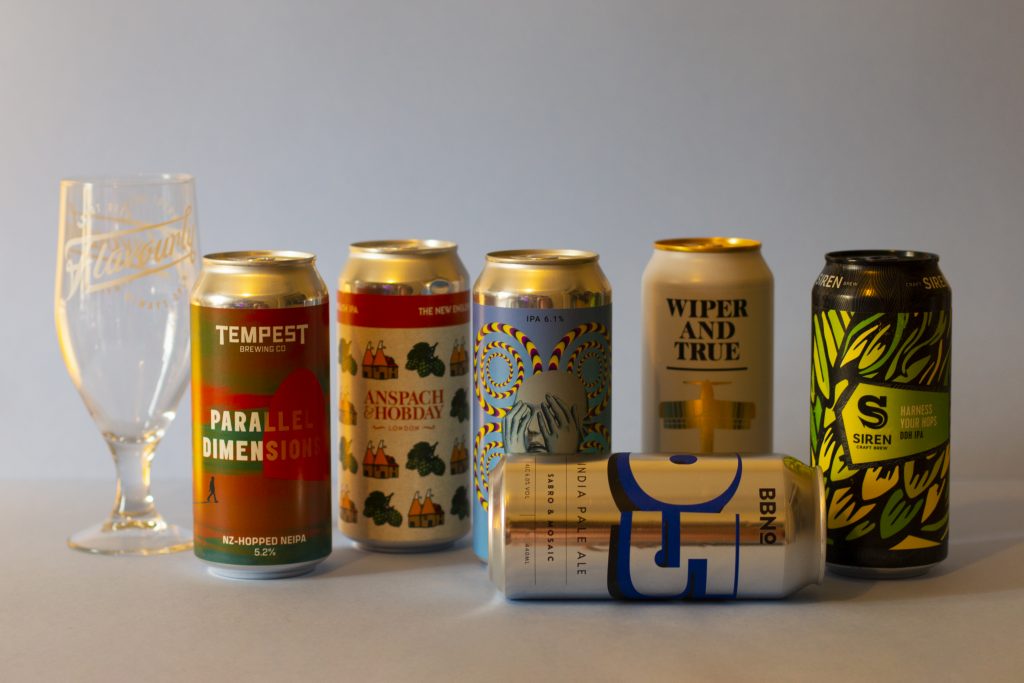 Fancy a beer from New Zealand, or the leaf strewn roads of New England? Well, thanks to Flavourly, the online craft beer specialist, you can do just that, and with no airport delays, in the comfort of your own home. All these beers have been exclusively created by the UK's top breweries! Brewed as small batch 'taste exploration' exclusives, the Small Batch Originals range showcases the very best the UK brewing industry has to offer. The inaugural offering of the Small Batch Original range comprises six new and exclusive 440 ml beers from Wiper And True, Brew By Numbers, Siren Craft Brewery, Tempest Brewing Co, Anspach & Hobday and Wild Card Brewery and will be sold exclusively from Flavourly on a 'first come/first serve' basis. Available from as little as £3 per can delivered – details of the range and pack sizes available here www.flavourly.com/originals. All packs include a Flavourly magazine and an artisan snack.