I've found some fabulous new products this month for you to try: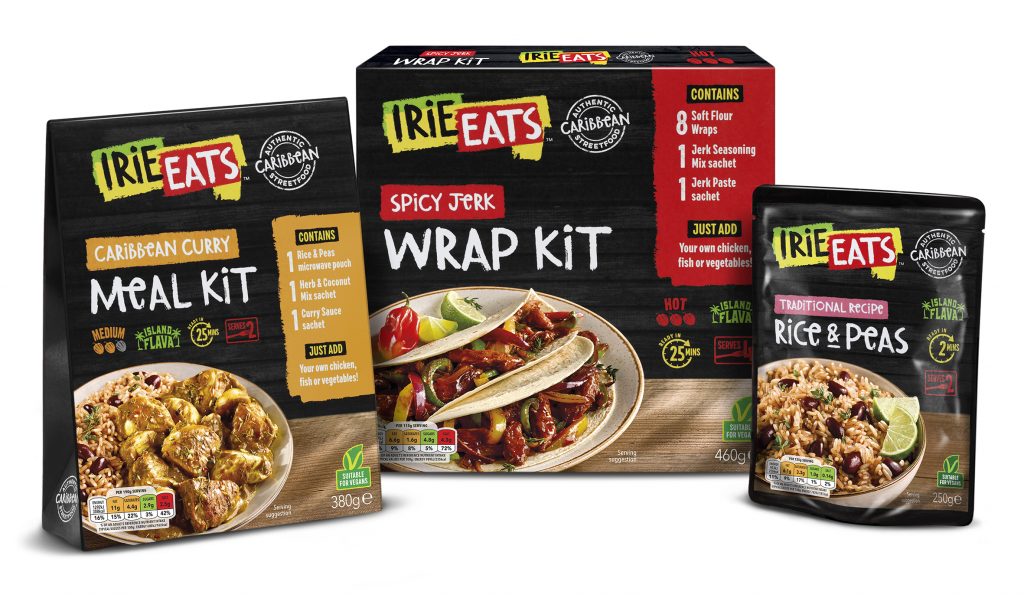 The first is in fact a range of great new meal kits from Grace Foods, the leading UK Caribbean food and drink producer, also behind those yummy Encona sauces.  The Jamaican-inspired Irie Eats authentic street food range features five different traditional Caribbean meals, from Caribbean Curry to Spicy Jerk Wrap kits with varying degrees of spiciness, (don't worry, they're clearly marked on the pack!)  plus a side dish of Rice & Peas.  Easy to make in under 25 minutes, they include authentic ingredients such as jerk seasoning sourced from trusted Jamaican growers.  You just need to add protein or veg, so they are great for vegetarians and vegans too. The kits are £3.50 each (serving two or four) with the Rice & Peas sachet costing £1.75.  The Irie Eats range is available in Tesco stores nationally.
And while on the subject of seasonings, if you want to add a touch of spice to your kitchen repertoire, RedLoon Seasoning and RedLoon Spicirub are definitely worth trying. Loon is the Punjabi word for salt, and the seasoning is definitely 'salt with benefits'.  I'm using it in so many different ways – sprinkled onto scrambled eggs, a topping for hummus, added to salad dressings and it's amazing for using when roasting veg.  The Spicirub is a concoction of tasty, aromatic spices for conjuring up a great marinade. Just mix with a little oil and fresh lemon juice and use as a rub one hour before cooking for maximum flavour – it'll be great for the BBQ season. These are both available (sadly online only at the moment but I'm sure soon to reach main retailers) and great value at under £3 a pack.  They're Vegan and Vegetarian Society approved and available online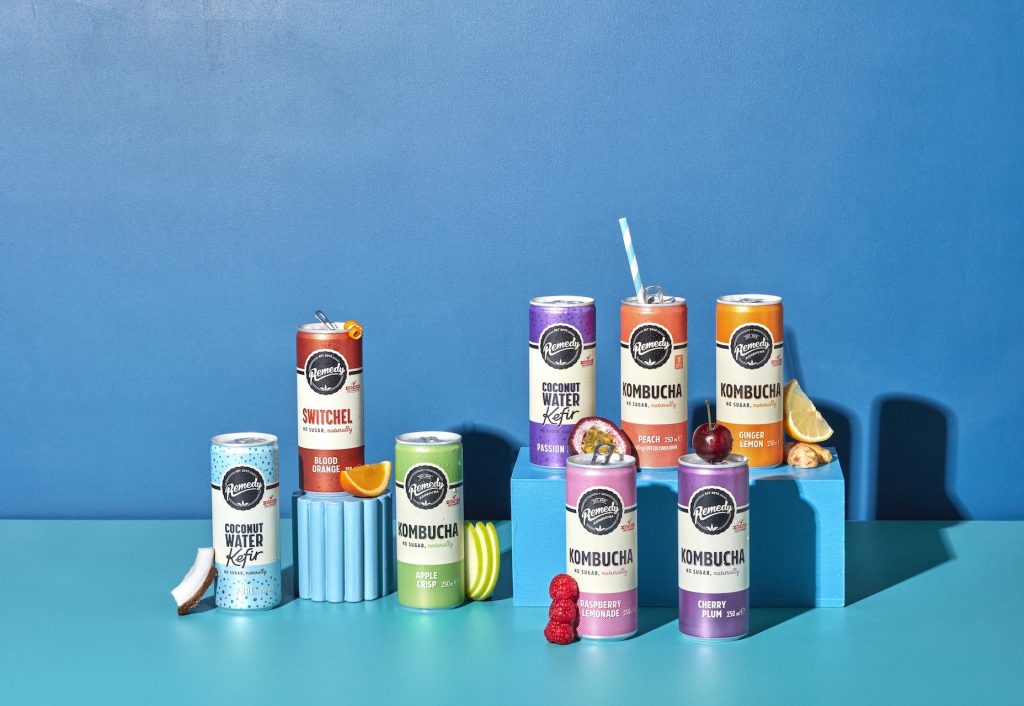 Are you, like me, discovering the delicious benefits of kombucha, switchel and coconut kefir?   If so, Remedy Drinks is your answer. Kombucha is fermented tea and involves natural fermentation of sweet tea, healthy bacteria and yeasts. It's a tasty drink with sweet and sour flavours containing healthy, living cultures and organic acids. Switchel is a drink made of water mixed with vinegar, and often seasoned with ginger.  Coconut kefir's a nourishing, dairy-free fermented beverage made with coconut milk, date paste and kefir grains, with strong anti-inflammatory, antifungal, anti-bacterial, properties. The Remedy range is low calorie, with a wide range of flavours and comprises all of the above. Available in Tesco, M&S, Holland & Barrett, Amazon and Ocado from around £1.99 for a 250ml can.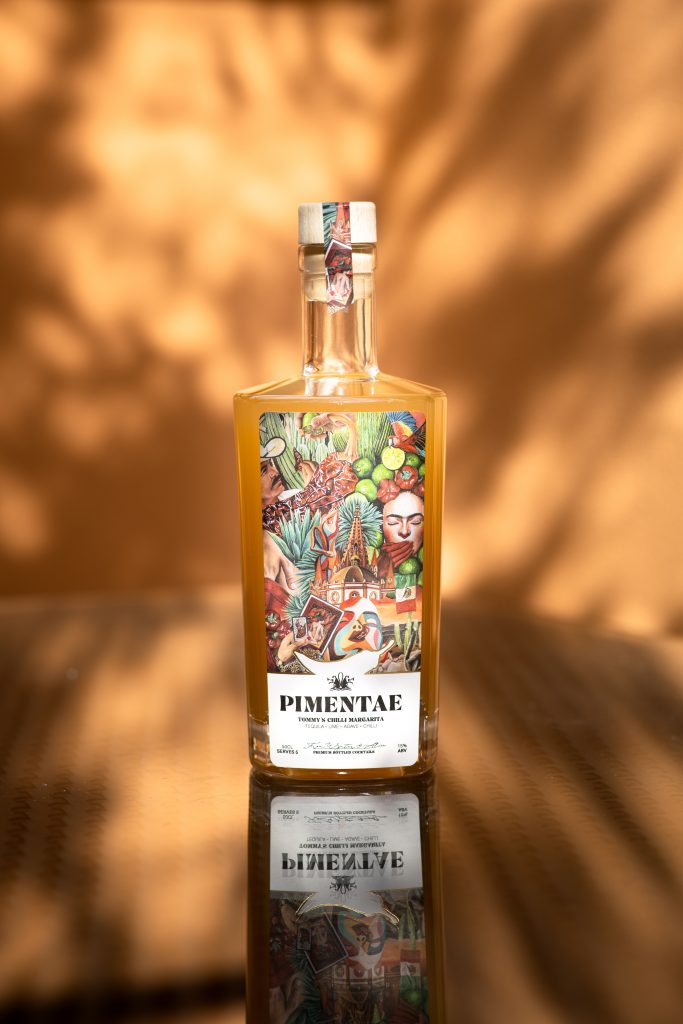 Looking for an alcoholic drink that's also unusual and quite delicious? Love those Margaritas? Then  try the Pimentae margaritas. Created in 2021 during lockdown, Pimentae is a ready made cocktail – to enjoy straight away with friends, hassle free. The product which introduced me to Pimentae is Tommy's Chilli Margarita, (often known as a Picante). It's  tequila, lime, agave, and chilli poured over ice, a fiery twist on the classic Margarita and a balance of sweet and spicy. The latest introduction is Cucumber & Elderflower Eclipse, with cucumber, mint and elderflower flavour notes.  My favourite is Tommy's, but you should try both to discover your own preference.  Available from Pimentae Drinks ABV 15%, 50cl, £29.95.  The label design is rather spectacular too, and if you're lucky you might spot Pimentae at some of the summer festivals this year.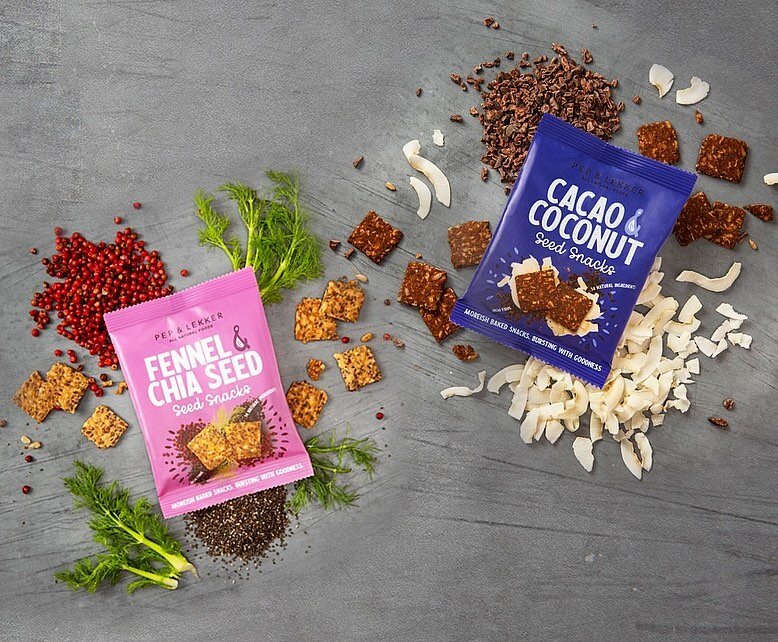 For enjoying with the above, (or any other drink of course), try the delicious (but I do have to say, rather pricey) Seed Snacks from Pep & Lekker.  They bring something different to vegan snacks (dominated by fruit and veg crisps, protein balls, flavoured nuts and granola bars) and are a combination of crackers and savoury biscuits.  They are very different, incredibly healthy, nutritious and available in five flavours (Rosemary & Hemp is my favourite) at £1.70 a 30g pack from Ocado, Revital and Amazon.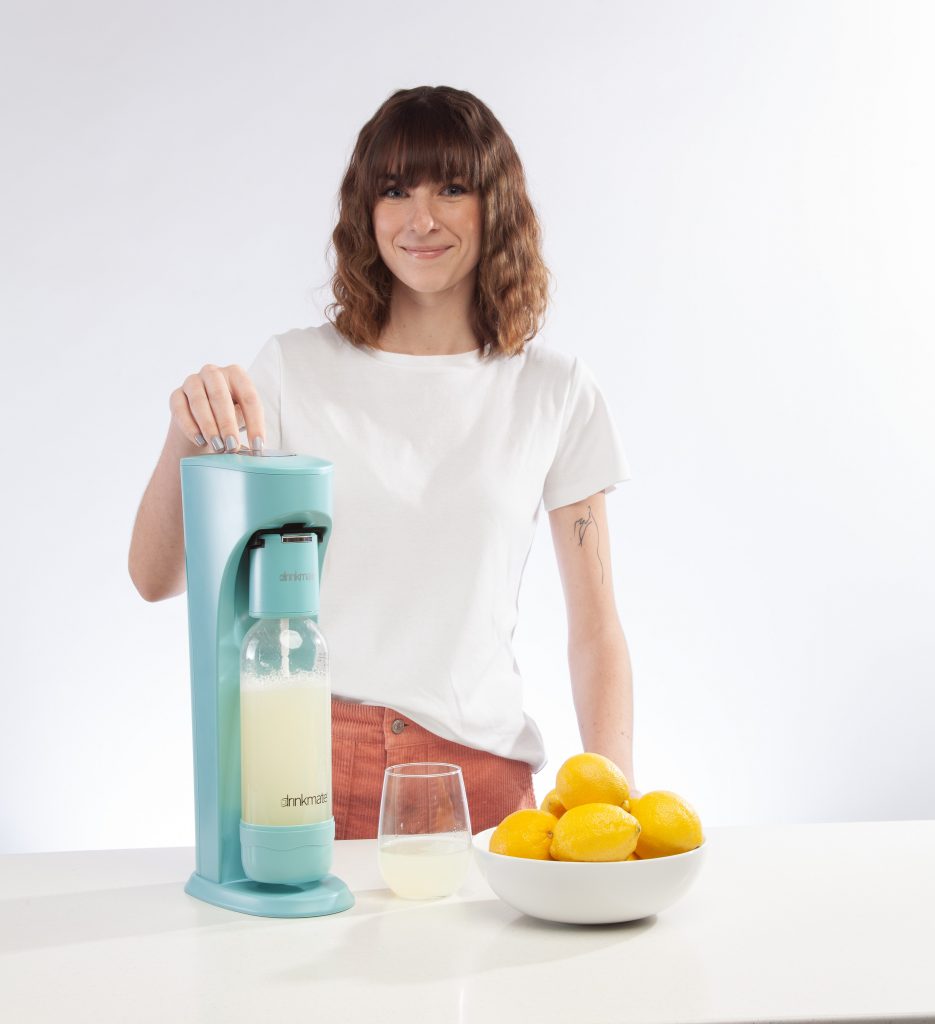 We all know and love those established brands of carbonators, but the one thing they just can't do is put fizz directly into anything but water.  Well, help is at hand with the newly launched (in the UK) Drinkmate machine. This is the only carbonator that can add fizz to any drink – juices, iced teas, wine… you name it, this machine can make it sparkle! It's an ideal choice for experimental cocktail makers.(it lets users carbonate the perfect cocktail – from spritzing up wine to crafting a perfectly carbonated Cosmo). It does everything the other types of carbonators do, plus a lot more.  It's great for kids' drinks and for adults too.  With Drinkmate's patented CO2 fizz infuser technology, you can add fizz to beverages with a simple press of a button. Available in several colour options including red, black, white, and the new arctic blue. Available for purchase online – Drinkmate + 1 60L CO2 canister for £99.99 (with free shipping)