I'm really impressed with the Unearthed range of products. The Spanish Omelettes are really tasty, and make an excellent easy meal with salad or a delicious addition to a packed lunch. The company also produces selection platters of charcuterie from a number of European countries – the French Torchon ham is fabulous, and still in French mode, do try the Pork Rillettes; a real taste of France. The Unearthed range is available in Waitrose and Ocado and well worth checking out, especially if you didn't manage a foreign trip this summer!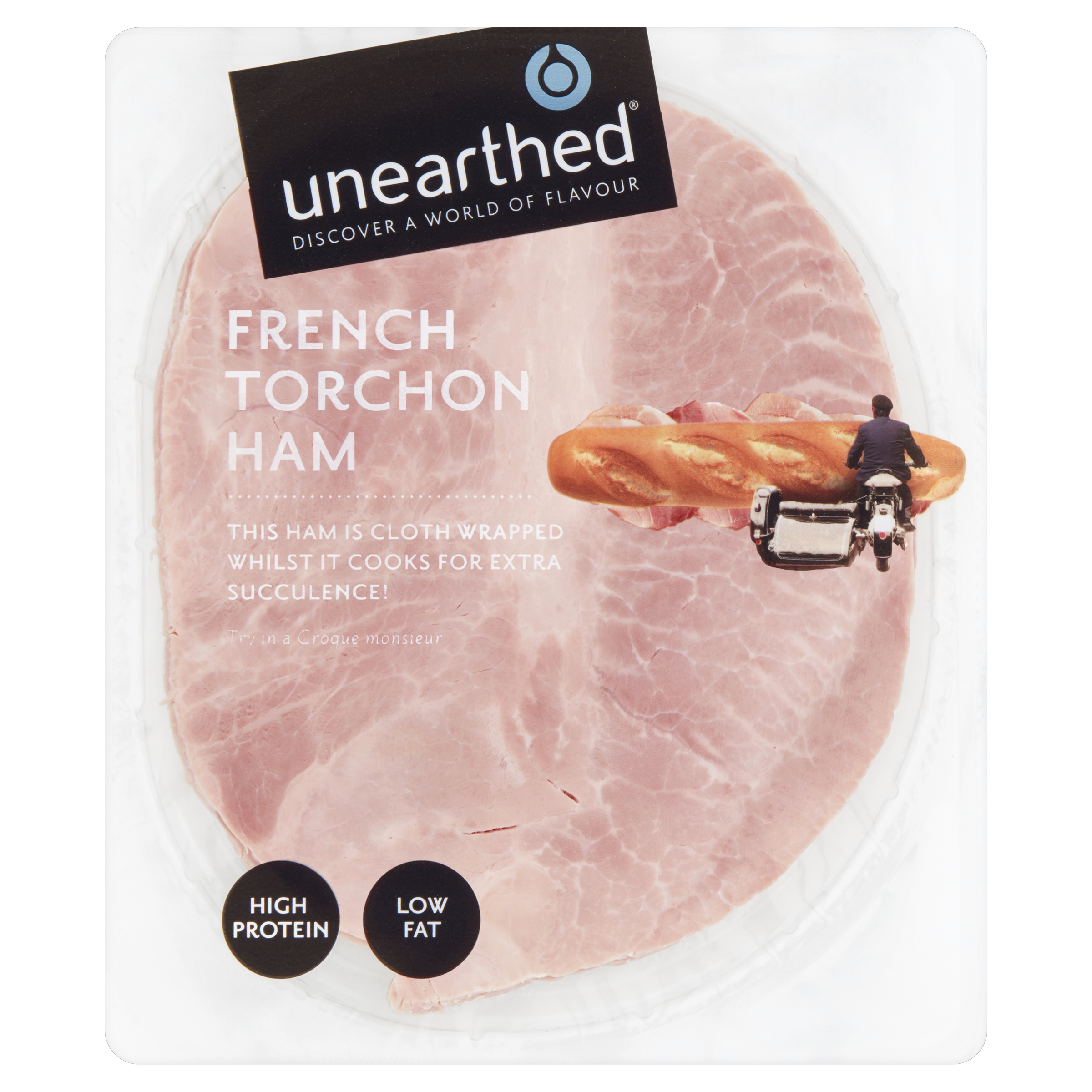 Something sweet, is the fabulous range of honeys from St Lawrence Gold. This honey is so pure, sourced from Canada's Winnipeg, and unlike anything else on the market. The beautiful grassland prairie in the Province of Manitoba provides a haven for bees, with little human interference and undisturbed soils and the flavours are superb. Two new flavours Blueberry Blossom and The Prairie Wildflower are available in Waitrose at £5.99 for a 330g jar.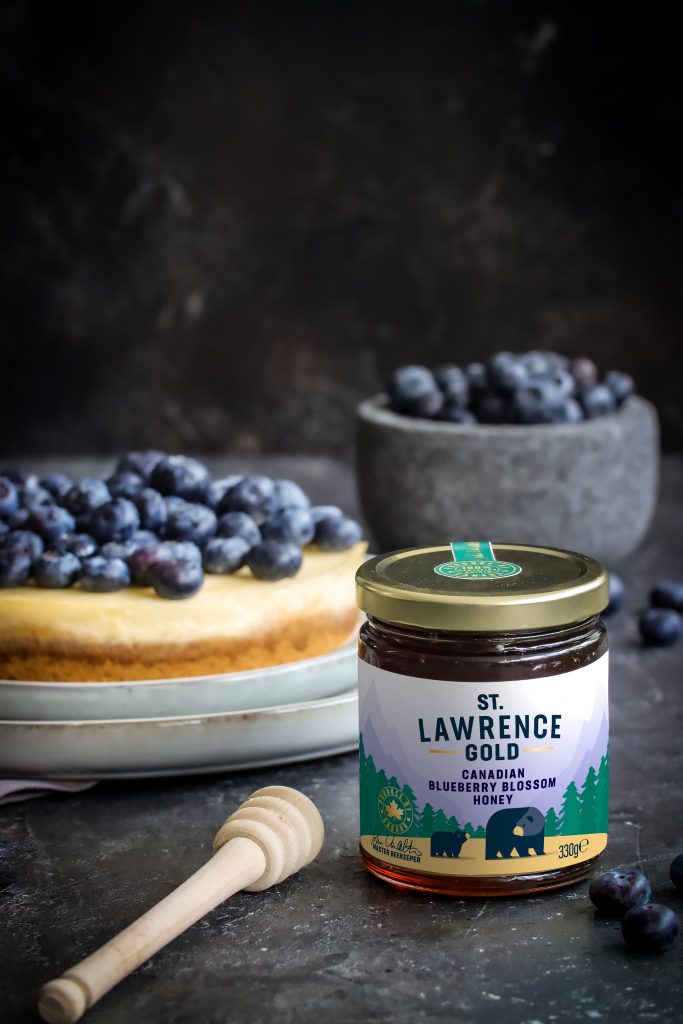 It was recently Negroni Week, and as it's one of my favourite cocktails, I was pleased to discover a London bar called Untitled, producing a great range ready-to-pour drinks, including a range of Negroni blends, available online.
I tasted the Negoni Arancia Verde (£36.95 for 70cl) and it was stonkingly good. When one considers the price of a cocktail in a bar or restaurant, these are really good value. You could even go the whole hog and order a mixed set of four for £145 and throw a Negroni party! Untitled-drinks.com
With a host of accolades, Gusto Organic boasts an eight-strong range, perfect as a thirst-quenching treat or as a mixer. Each offers a unique blend of flavours, from ingredients ethically sourced from around the world, free from artificial colours, sweeteners or preservatives. The range includes Sicilian Blood Orange, Sicilian Lemon with Yuzu and Fiery Ginger with Chipotle and a trio of colas. They really are rather special! Available from Sainsbury's, Abel & Cole, Ocado, Holland & Barrett, Wholefoods and other premium natural trade retailers. RRP £1.89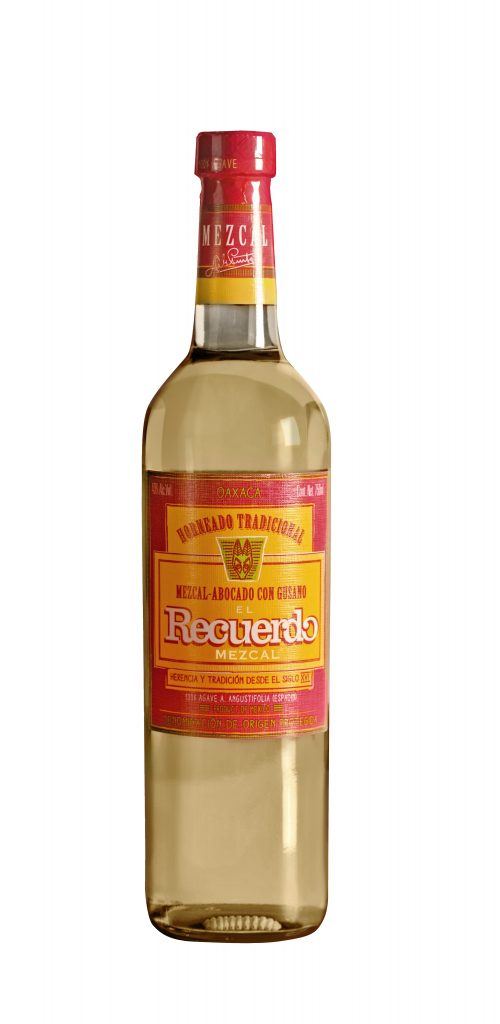 16 September was Mexican Independence Day, and the Mexican spirit Mezcal, an agave-based liquor, famously used to make tequila, is a new discovery of mine. Incredibly versatile, Mezcals can be sipped straight, and used in cocktails. Their smoky and fruity nuances also mean they're great when matched with food. A new five-strong selection of top quality authentic Mezcals is now available in Master of Malt, ranging in price from £34-57 and yes, there is also one complete with the maguey worm! The authentic Mezcal brands to look out for are El Recuerdo and Zignum.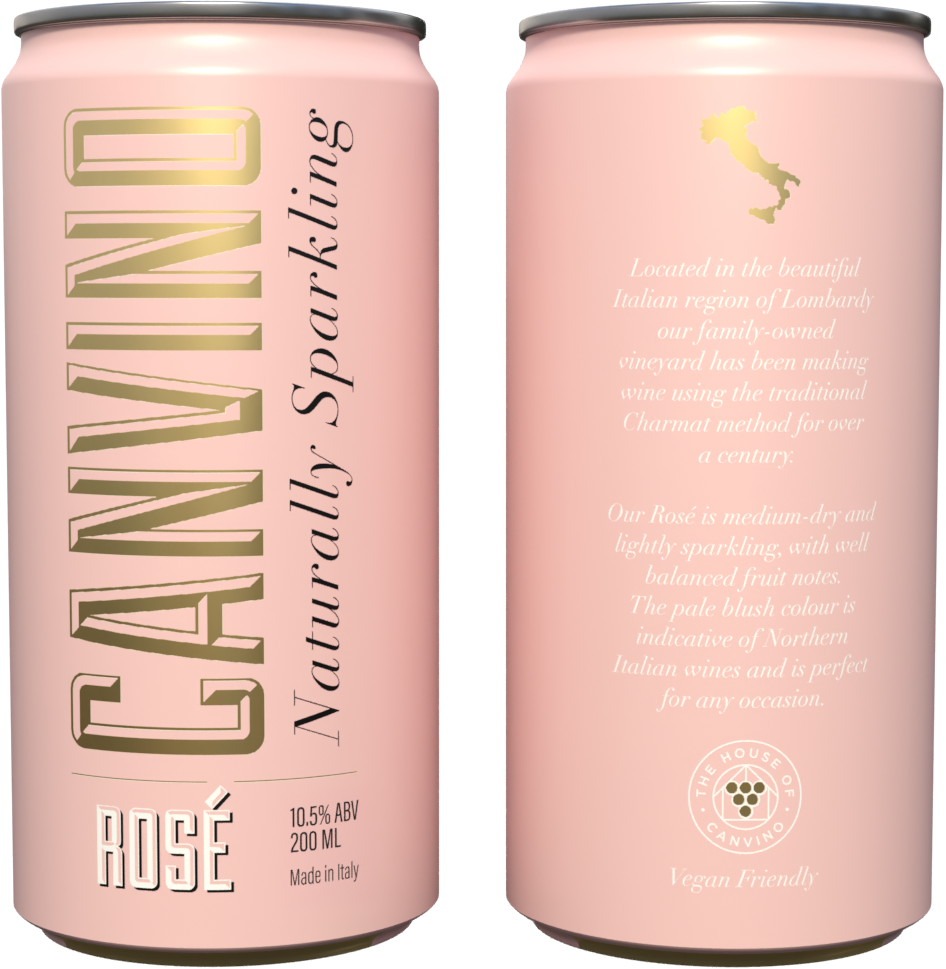 We've still got the hope that we will be able to enjoy a wonderful Indian summer (after all, we deserve it!). Canvino is a really simple and easy way to transport a decent serving of vino, and a taste of Italy to boot. Canvino grapes are sourced from a family-owned vineyard in Lombardy and the two sparkling wines (Bianco and Rosé) are easy to drink and most enjoyable. And they're all natural, vegan-friendly and of course the cans are 100% recyclable… as if we needed any more excuses! You'll be able to find them on sale at festivals or online (Amazon and Canvino.com) for you to enjoy at home.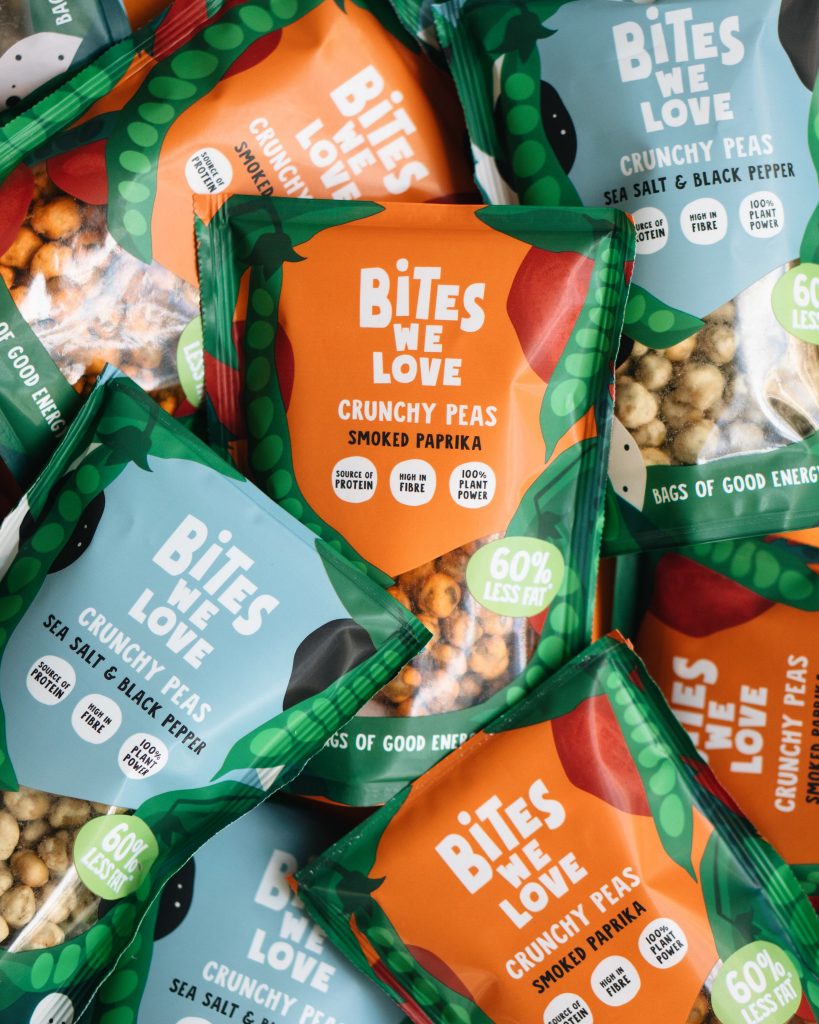 And while you're sipping on wine, Negroni or Mezcal, how about a healthy, really tasty snack to accompany it? Look out for a new Dutch vegan brand called BitesWeLove that has launched a range of Crunchy Peas snacks (£1.50 for a 100g bag) in selected Sainsbury's on the Taste of the Future Trial Bay nationwide. The three flavours: Sea Salt & Black Pepper, Smoked Paprika and Sour Cream & Jalapeño are nutritious, plant-based, vegan, high in fibre and with 60% less fat than most comparable products, they're fabulous.
If you attended the St Margaret's Fair in Twickenham this month, you will probably have seen the Mejuicerstand, and may even have tasted one of Joe Roberts-Walker's lovely cold pressed fresh juices. He produces a range of delicious products, including seasonal specials and, better still, delivers them around a wide area locally! He reuses all his glass and doesn't use any single use plastics in any of the packaging. When he delivers a fresh batch of juice he'll collect the empty glasses from the previous order, much like a milkman. None of the by-product pulp is thrown away. Instead, it's delivered to local stables and farms to be consumed by horses and livestock. Further info on instagram @mejuicer or call Joe on 07856943403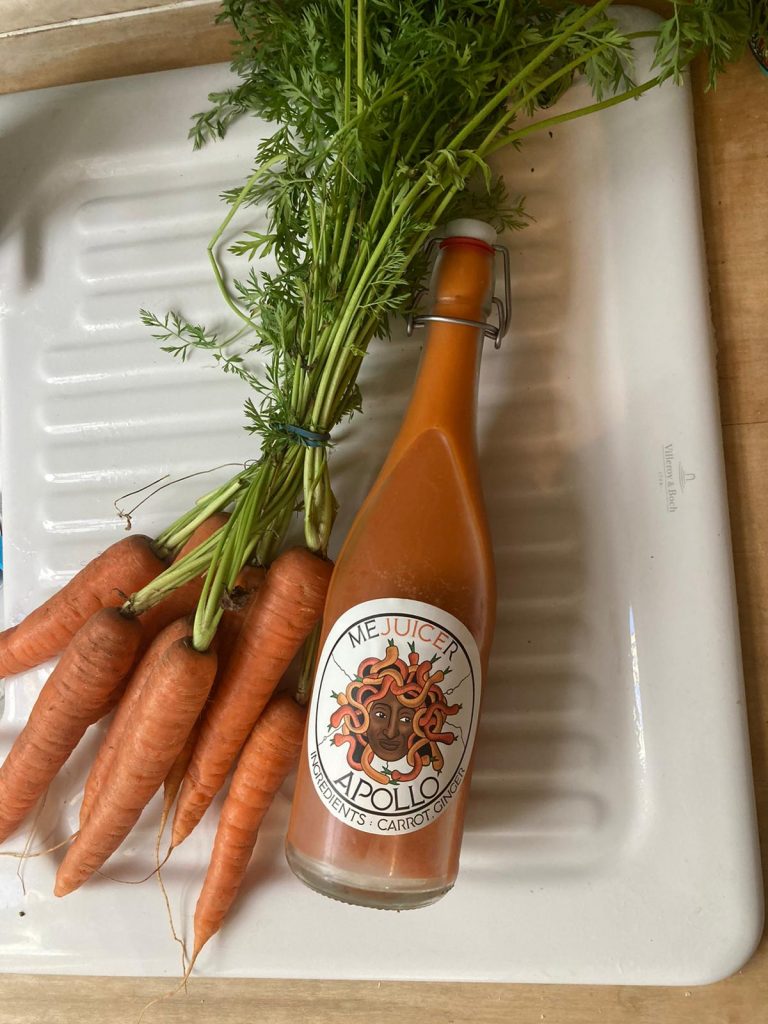 And last, but by no means least, local wine company, Doran Vineyards, has just won an award for one of its latest iconic wines, the Rosie D. Named after owner Edwin Doran's wife, this lovely rosé has just won a gold award in Rosé Rocks, a top competition in South Africa, where the wines are all produced. Look out for their wines online and in good wine shops locally such as Premier Wines and Ricardo's Cellar or contact Tom Doran directly at Tom@doranfamilyvintners.co.uk