Fingers crossed for an Indian summer folks! And with this in mind, and those misty autumnal days that seem to have descended on us, I've put together some food and drink suggestions that are just right for this time of year: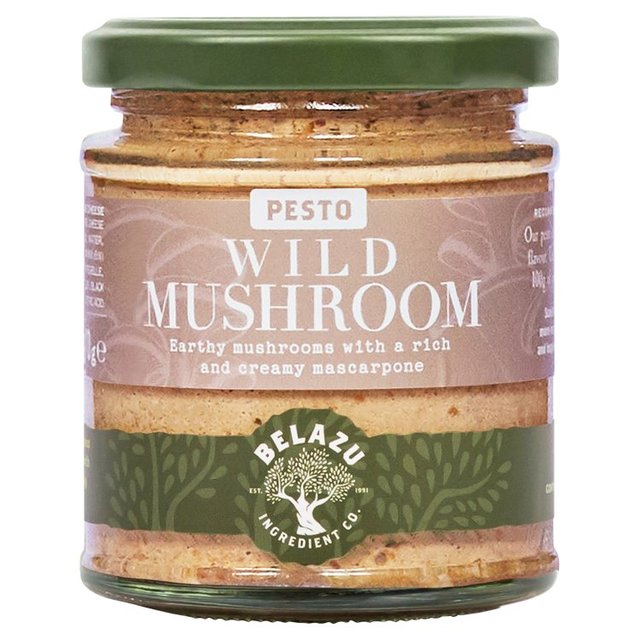 Belazu, one of my personal favourites when it comes to Middle Eastern ingredients, also has a fabulous range of pestos. The company's entire pesto range is nut free, containing 'no nonsense', high quality ingredients that any foodie would be proud to serve.  And just like the other products, the flavours really pack a punch and these little pots of deliciousness will enhance any meal.  Five new flavours have been added, bringing the total Belazu pesto range to 12.  Priced at around the  £3 mark, they are great value too.  The new flavours are: Wild Mushroom Pesto (my favourite!); Vegan Basil; Pea & Mint; Saffron & Piquillo Pepper (so Spanish and versatile – try stirring into a paella) and last, but by no means least, Tomato & Sage (to give a Sardinian flavour to your meal). Available from Ocado, or Belazu.com (where you will be tempted to stock up with lots of delicious products!)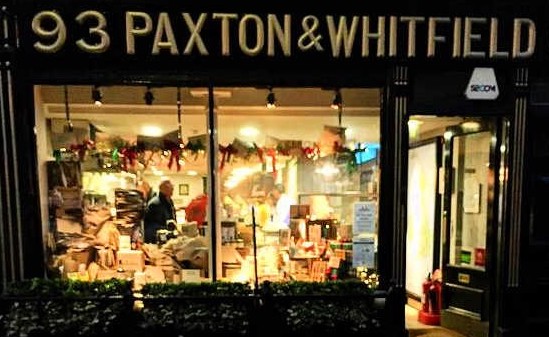 Paxton & Whitfield, the UK's oldest cheesemonger, has launched an exclusive, new, British hard cheese to celebrate the company's 225th birthday.  It's been developed with one of Paxton & Whitfield's long-standing partners, the award-winning cheesemaker Martin Gott of St James Cheese, Cumbria.  Martin and his team make the cheese in summer when the milk production is high, and transfer it to Paxton & Whitfield at two weeks old, where maturation begins.  Jazz Reeves, Paxton's quality manager, and her team of cheesemongers mature Cullum, regularly brush down the moulds and turn the cheeses twice weekly. In the second month, it's rubbed weekly with locally sourced Cotswold Gold Rapeseed oil and brushed down to encourage even permeation of the oil. According to Jazz: "The flavour of this first batch is bright and juicy. There is a fruitiness which is well balanced by savoury notes, with a subtle sweetness coming from the ewes' milk. The texture is butter and smooth in the mouth, and very moreish." Well, I'm lucky enough to have tried this exciting new cheese and I can report that it's delicious, so head up to St James's to buy some or order it online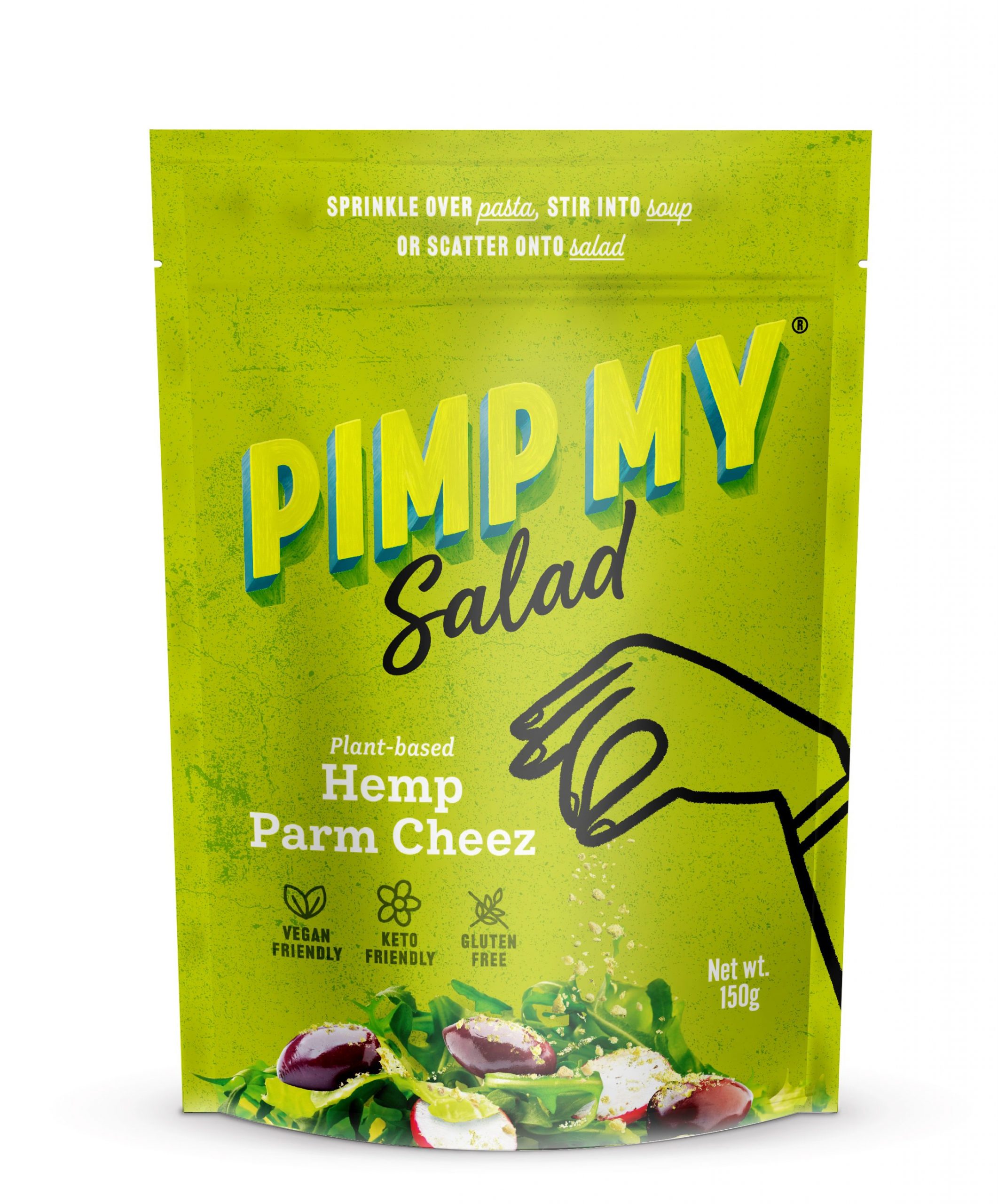 Sometimes a salad will benefit from being livened up with a sprinkling of seeds or cheese or another topping.  When catering for a vegan in the family, it can be difficult if you like bacon or cheese in your salad.  But now, thanks to Pimp My Salad, you have some options – and they are surprisingly moreish.  Coconut Bacon, Cashew Parm Cheez or Activated Super Seed Sprinkles  The toppers use ingredients sourced from ethical suppliers, are plant-based, gluten-free, and keto/paleo-friendly.  To be honest, in our house, the 'bacon' and the Super Seed Sprinkles, have also been enjoyed with pre-dinner drinks – and when you try them, you'll understand why!  From Ocado at £5 a bag.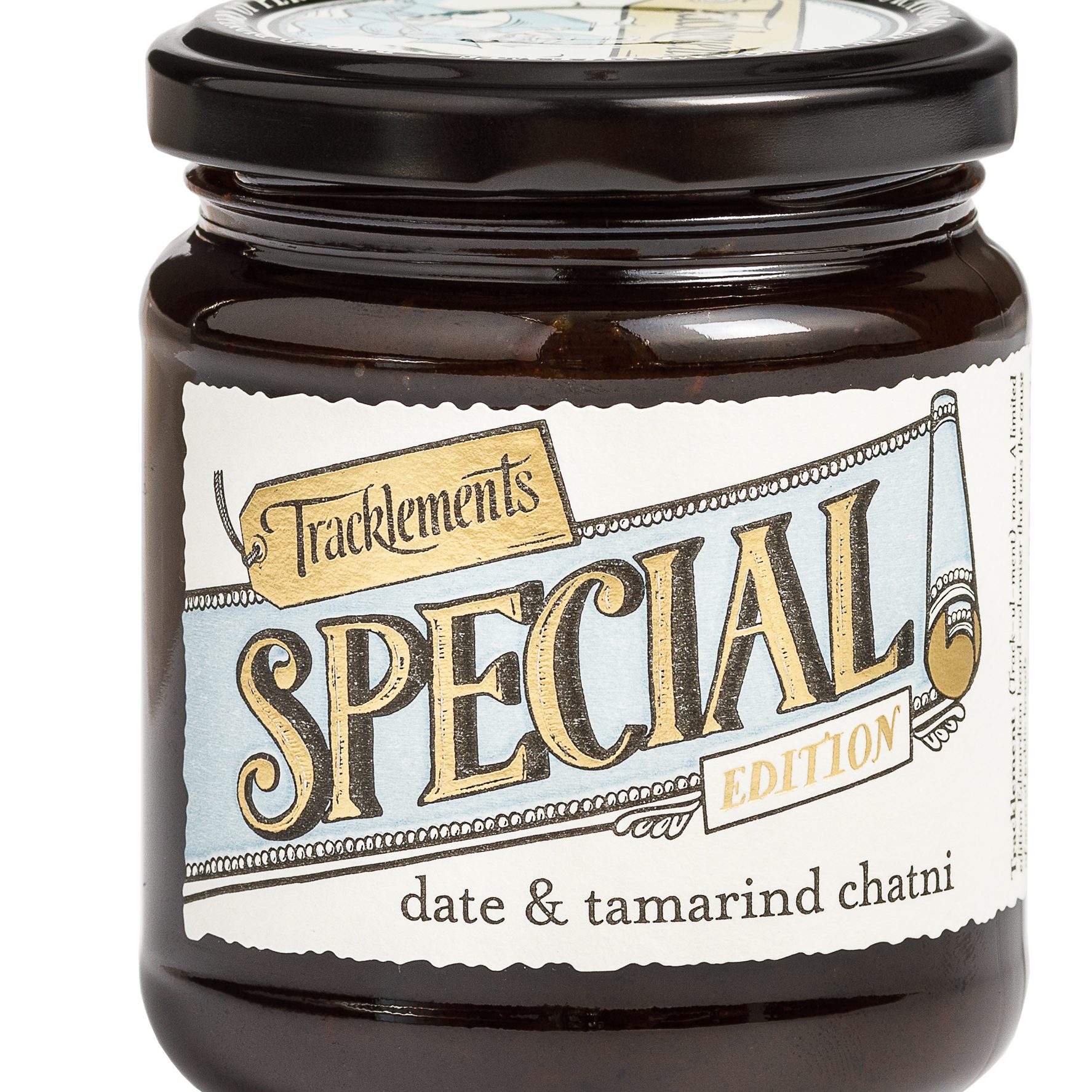 Tracklements have come up with another special, limited edition chutney : Date & Tamarind. Tamarind has a pleasantly sour, yet fruity flavour which bounces off the sweetness of the dates. With traditional spices including Asafoetida, Fennel Seeds, Ground Cloves and Coriander Seeds it pairs with curries, and dishes such as sambhars, rasams, puris, pakoras and samosas. Tracklements Special Edition Date & Tamarind Chatni RRP £3.50 for 250g, is available from fine food delis and farm shops nationwide and online at www.tracklements.co.uk.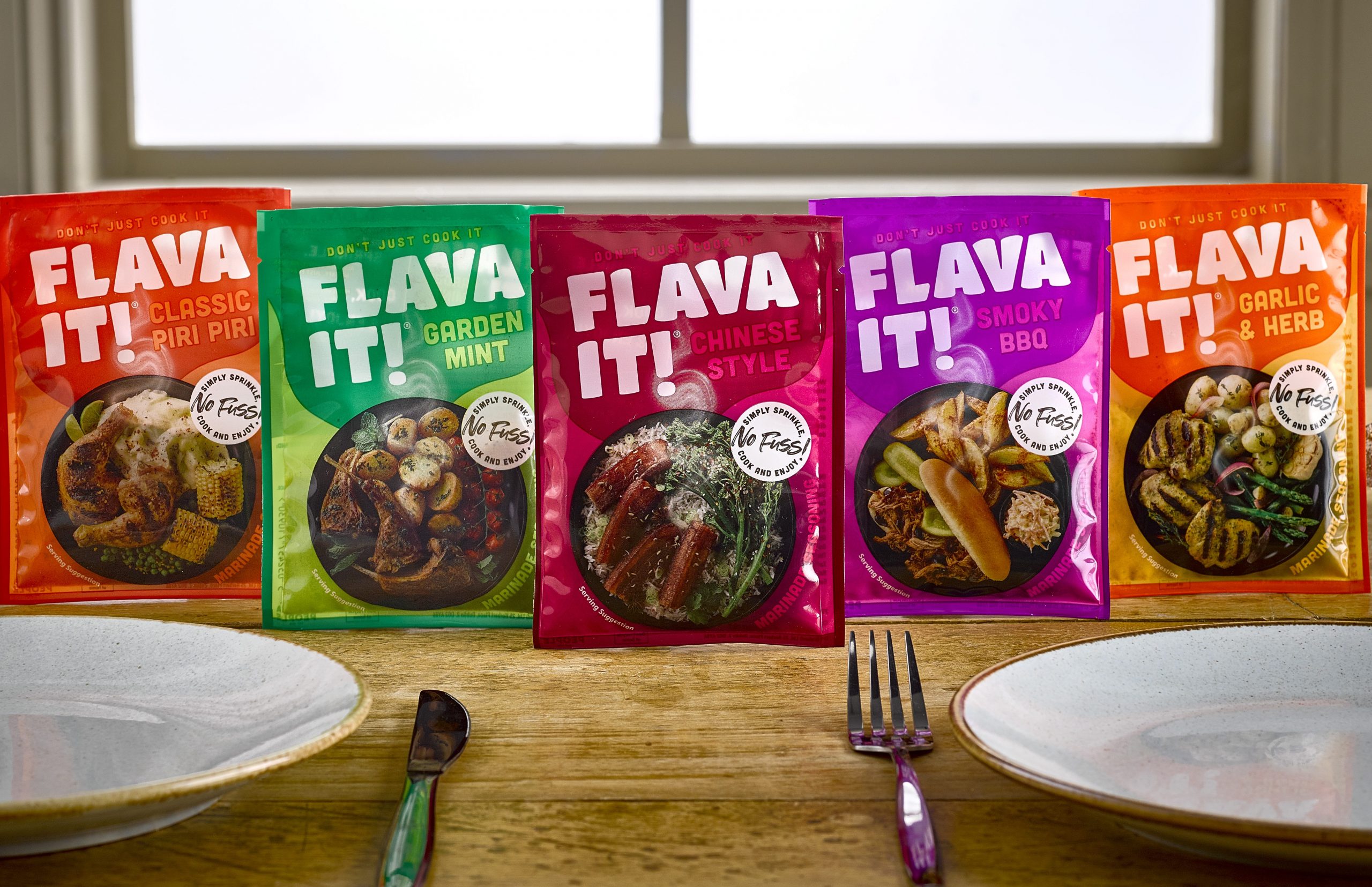 Many butchers sell meat products that are ready to cook, complete with flavour rub. Now I've discovered a company that produces sachets of these rubs, and what's more, they're widely available – and great value.  With something for the whole family to enjoy, including: Chinese Style; Garden Mint; Smoky Barbeque; Garlic & Herb and Piri Piri, it's the Flava-it! range. These Flava-it! 35g seasoning sachets are versatile and adaptable for a host of different recipes. Available in Tesco, Morrison's, Ocado and Amazon, RRP £1.00. These seasonings are suitable for vegetarians too, with the exception of Chinese Style.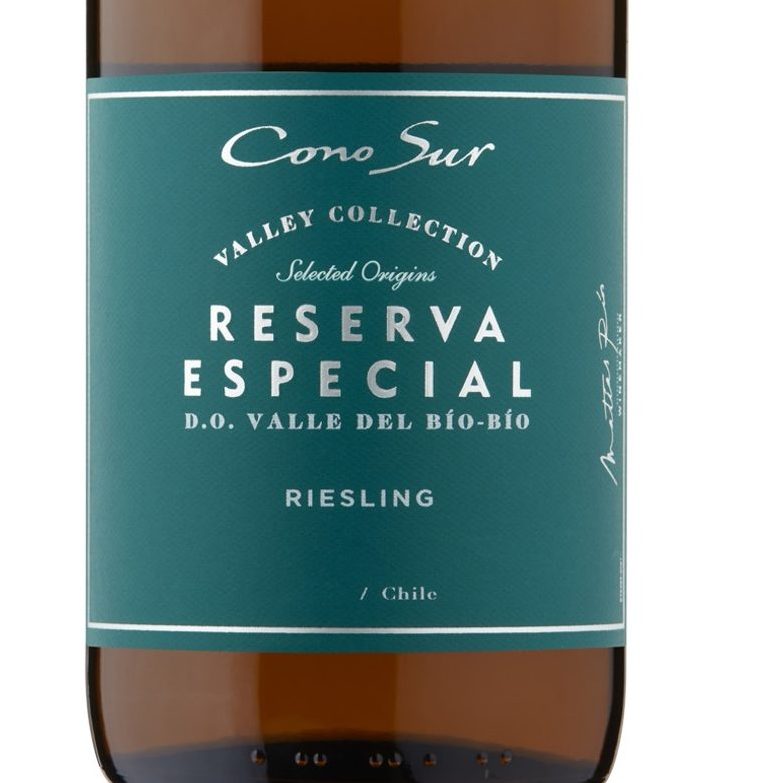 Riesling is one of those wines that people often tend to dismiss, associating it with  sweetness and some of those rather awful, famous brands from the 70s and 80s.  Well, I've got news for you: the Cono Sur Reserva Especial Riesling from Tesco is fabulous! This Chilean wine has an impressive aromatic intensity, with notes of white flowers, white peaches, orange blossoms and grapefruit. Its elegant palate shows great balance between sweetness and acidity… "a silky and persistent wine".  And this delicious white is £10 a bottle, but for Tesco Clubcard members, it's only £8 till September 26.  So stock up now!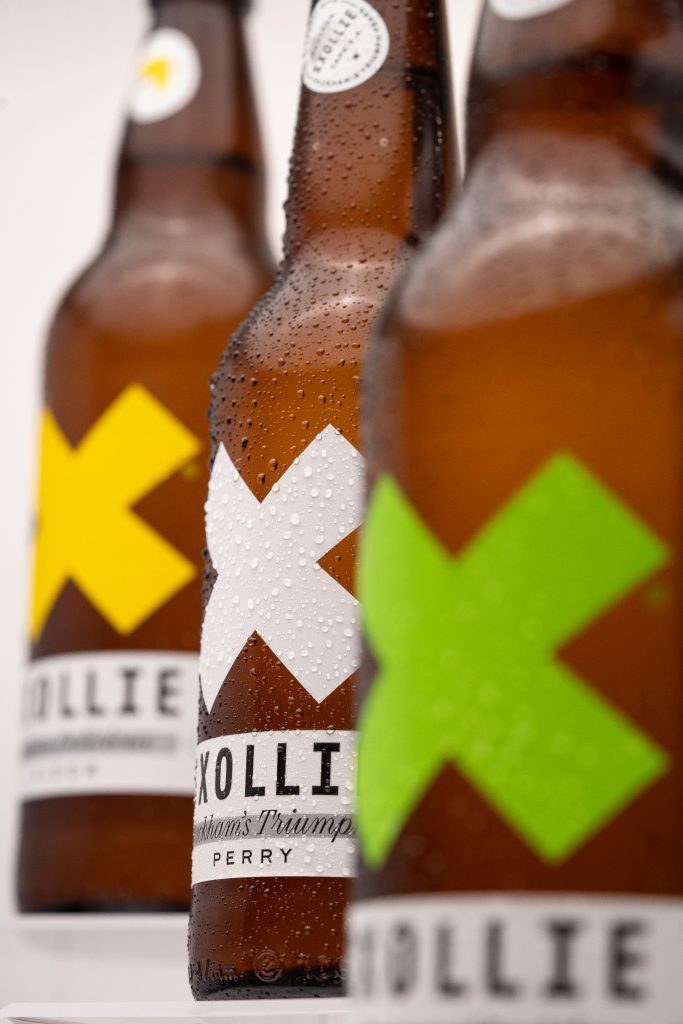 One doesn't generally associate cider with South Africa, but SXOLLIE (pronounced sko-llie) is a 'xider' made using some of the world's favourite eating apple varieties from South Africa. SXOLLIE has no sugar, sweeteners, concentrate or added water.  South African sun-kissed eating apples are fermented with champagne yeasts in stainless steel tanks to preserve the bright apple varieties. It makes for a decidedly different cider, that's why SXOLLIE calls it 'xider'. A brand built on sustainability, it's the first cider to be certified as a B Corp.  It's got an ABV of 4.5% and it's really refreshing.  The SXOLLIE  range comprises three different 'xiders' that can be paired beautifully with food: Golden Delicious, Granny Smith, and Cripps Pink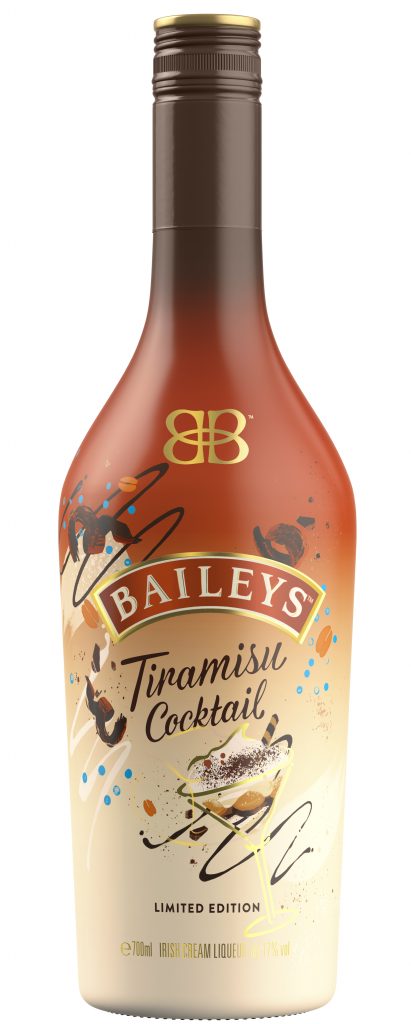 Baileys, the iconic drink, has diversified and launched a special limited edition Tiramisu Cocktail.  All I can say about it is "Wow, just wow!"  With delicious chocolate and coffee notes of the Italian dessert we all know and love, Baileys Tiramisu Cocktail is a tasty treat.  It's tiramisu in a bottle and as well as a delicious drink served chilled, it's fabulous poured over ice cream. (I've only tried it with vanilla, but I'm sure it will be as good, perhaps even better, with chocolate or coffee ice cream) And of course, it will be a stunner for a desserts-style cocktail.  Available from Tesco nationwide at £17 for a 70cl bottle.